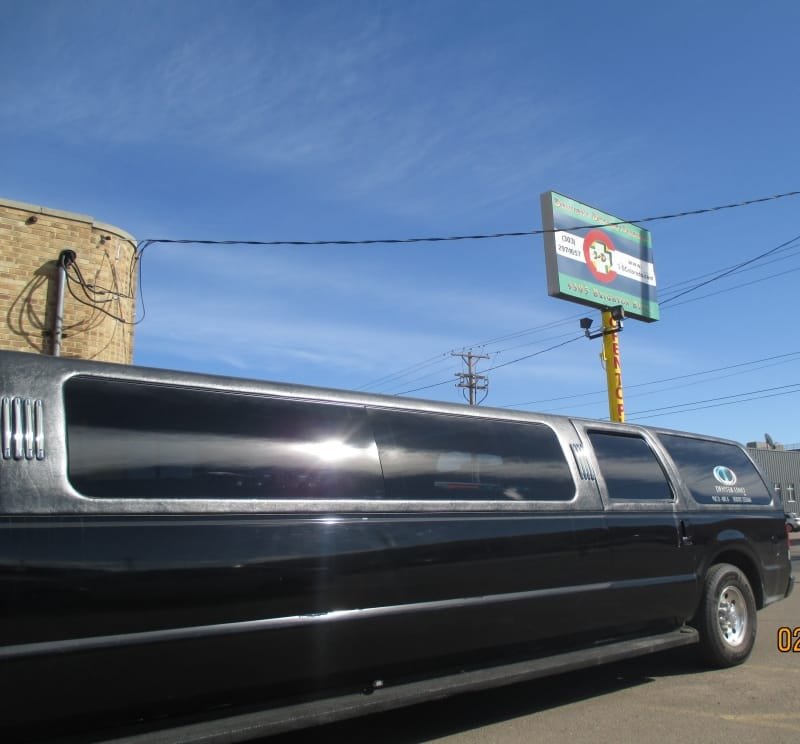 What to look for in a 420 tour ?
Now since marijuana has become legalized in the green states, a burgeoning group of cannabis tour companies have opened up to help you with your cannabis holiday. These tour companies range in services, from just quick 3 hour tours to multi-day cooking hash making and growing classes. The prices can range from $100 a person all the way up to $2500 per person. Some cannabis tour companies provide all-inclusive services. Booking your hotel, airfare, ground transport and tour, all in one package or in a variation of those services. they take you to recreational dispensaries too.

Most tour companies are owner operated. One main reason for this is, it is illegal to put a hired employee in a smoking environment under the Federal Clean Air Act. Some of these companies have multiple owners or partners to help with daily operations, and as owners of the company are exempt from this rule. Others don't allow smoking in the vehicles.

What to watch out for.
One thing to be very careful of when booking the marijuana tour company is to make sure their equipment or the equipment they are subcontracting out is insured with at least $1,000,000 insurance per person has a DOT inspection sticker is PUC certified in the state they do businesses in.. Make sure to ask.
Another thing to watch out for is some companies have opened up tours, providing transportation in their private sedans or SUV. First off you can not smoke legally in these, and cannabis has to be in a child proof bag or in the back hatch area to be legal.  But if something unintentional were to happen, chances are you would not be covered under their insurance. Now with the ride sharing programs like Uber  Lyft  or a taxi/car service, you can have it on you in the rear, but still no cannabis smoking.
Also try to use providers they have plenty of experience in the cannabis industry, and are locally based in the state your going to. We have found there are companies that are not even based in the state they are providing marijuana tours for. So be sure to ask a few questions.

What services do they provide for the price paying? Be sure you know exactly what you're getting before you pay hundreds of dollars for your weed tour. What kind of transportation are you getting? Are there refreshments, goodies or gift bags provided? Do you get a guide and a driver? Are you able to smoke inside the vehicle? What are the names of some of the stores? This is so you can research to make sure they're taking you to the best places possible.
Pick one that fits your personality.
Colorado cannabis tours, Washington marijuana tours, Las Vegas 420 tours, California cannabis tours can vary with services and prices. So we would suggest to make sure you talk in depth with these companies before you make a decision on booking them. Each tour company is going to fit better for a different client, so find one that best fits you.

So be sure to ask your cannabis tour provider these few simple questions above, before you book.