Marijuana Tourism and the Media
In the new age of marijuana tours, 420 friendly hotels and legal 21 and over marijuana consumption is the always there entity… the media. I have noticed over the 3 years running a cannabis tour company that the volume of calls always increases with the medias coverage of marijuana. If a story drops on tours about marijuana, or a documentary on cannabis, the phones ring and ring. The coverage they give us throughout the year is paramount to us getting the needed customers to drive our industry. I still meet clients today, that had not of heard about marijuana tours until just recently.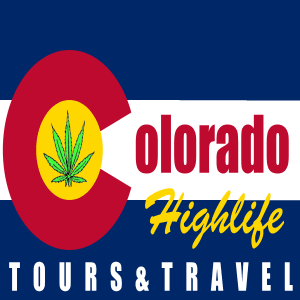 Marijuana tourism and 420 friendly places to go are now a hot item in the tourism market and will grow a lot over the next decade. The media in all forms has an important role to play in informing, educating and helping the public to understand marijuana, marijuana tourism and the aspects around it. I cannot give enough info on our website to inform the travelers about all of the ins and outs of the cannabis market as most won't read it. As video media has the attention of the pubic. I hope the media will cover this industry regularly and in depth to shown the world how marijuana tourism is a viable and growing market.
Timothy Vee
Cannabis Tourism Expert