Cannabis Cup Colorado Delayed Again
Well in the chaos of trying to find another event space for the Cannabis Cup Colorado, High Times has had another setback. They have to push the dates back again…. to the 22 of April now due to permits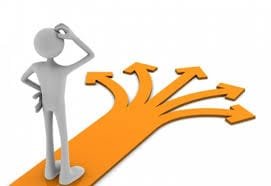 needing time to be approved. The event was denied in Adams county for 2016 due to High Times letting vendors contribute to public consumption of cannabis during the event and other problem that had arised. The best glass bong and pipe demo was also canceled.
So in the rush to find a place in time they contacted Tommy G productions to have it on his property in Pueblo.  The permit was again denied as Tommy G productions was trying to secure it under his title but was told High Times had to apply for the permit themselves. Now they have been told it takes some time (60days) to approve the permit and that the 4/20/2016 deadline was not going to happen.
Once again the HT Cup has no permit, no place to have the event….or do they? No one seems to know. High Times has been very quiet about the whole boondoggle and not really saying anything about the issue they are having, no communication to the readers either. High Times caused the mess they are in, and now seem to be grasping and flaying at the last rope before the Cannabis cup sinks. We wish they would of planned way ahead and got permitting sooner to avoid this huge mess their in.
Well don't worry too much about HT not getting their shit together, you still have things to do. The 420 Rally is scheduled at Civic Center Park for the 15,16,17th of April and you can also hit up the inaugural running of Denver 420 Fest, an indoor cannabis trade show and entertainment event in north Denver at the Glitter dome Event Center on the same weekend.