Missourians will be able to cast their vote on whether or not cannabis should become legal in November. Secretary of State Jay Ashcroft announced today that enough signatures were collected for this measure, despite reports from counties last month stating it wouldn't make the cut.
"If passed," cultivation licenses would go towards generating new revenue while automatically forgiving certain crimes related to the prohibition of cannabis.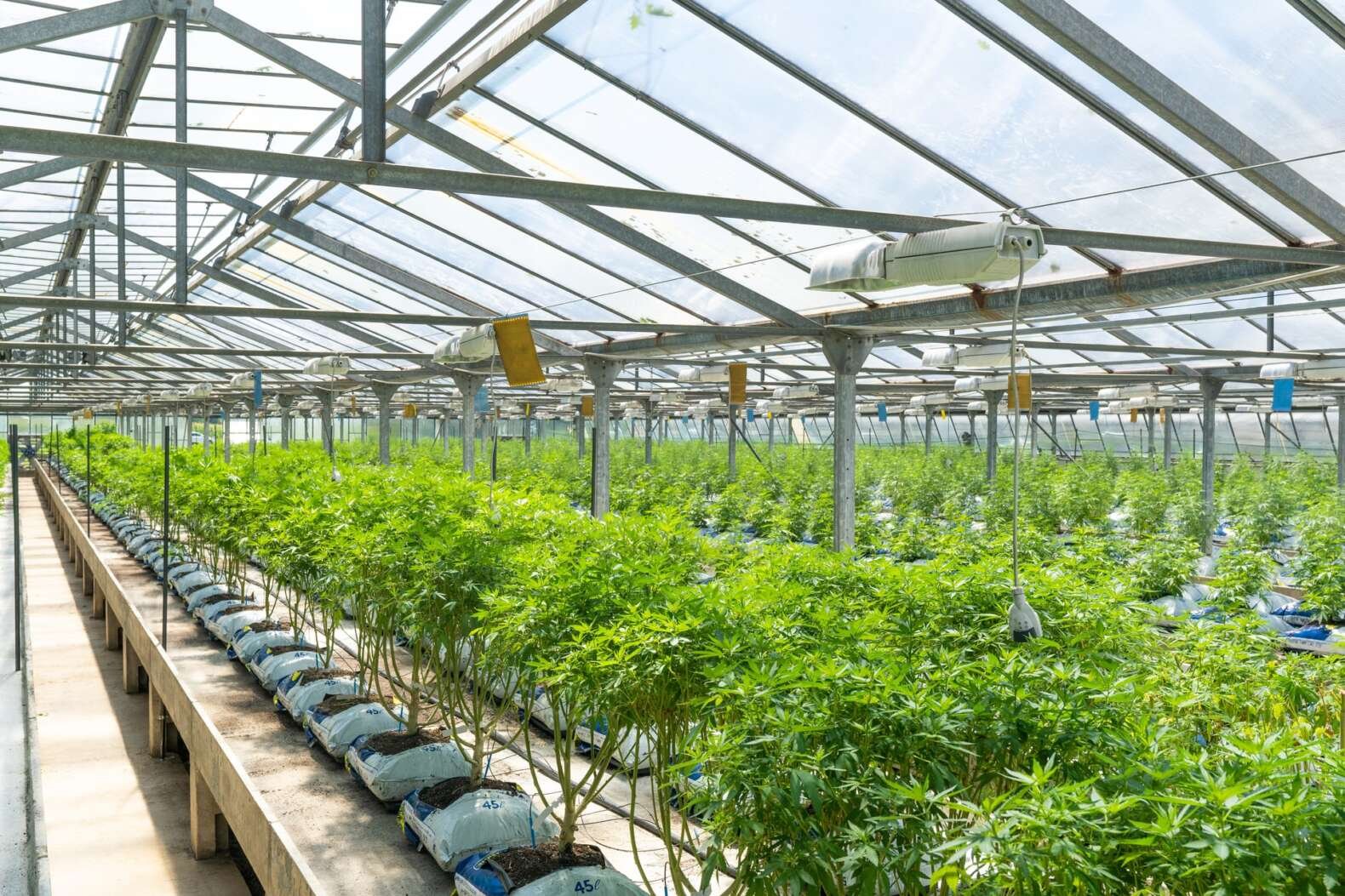 Missouri is on the brink of legalization after a new ballot initiative was announced yesterday. The announcement sets up Missouri to become 20th state in America with full cannabis freedom, if approved by voters next month- which could generate millions for the states bottom line, while automatically expunging records from nonviolent offenders who commit marijuana crimes.