420 Travel in the U.S.
These days the term "420" has been widely used and is gaining recognition in the mainstream world. The number of people looking for a 420 travel experience are growing and need the information to help them in their cannabis vacation quest.
There are many option for the "Canna-traveler" to use to get the information needed to make good choices on where to stay, where to eat and of course where to get that dank, sweet, sticky bud to put in your portable cannabis vaporizer.
Yelp is a good way to see how people feel about a "regular" business, but it also has been known to alter (delete) reviews. We have met a few people in our travels that have had their not so good review removed. Google is another good way to see what a business is about with the listing having reviews, although not very many get put up in general. There are other unnamed cannabis sites that list everything under the sun, so you have to filter out the B.S. and find the good places.
We try to list every place we have visited in our travels or ones that people have told us about with a good word of mouth review. We try to only show you places that truly are great to see, visit or eat at. We also rely on you, the 420 traveler to help us by letting you list that cool place you found for free. In Colorado we have personally stopped by more then 50 retail marijuana stores to see how they were. Grading them by the greeting, waiting areas, quality, selection, knowledge of products, service, over all look and presentation of the place. We understand that some are "not so nice" to look at, so we focus on whats on the inside mostly, but curb appeal is important.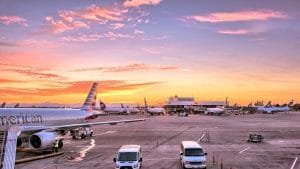 Other things we list are restaurants, cool hang outs, place to see, and tourist landmarks. We are expanding this site every week and are hoping for exponential growth when more states legalize retail marijuana for their adults. The 420 travel industry is in for growth, investment and profit for years to come.
Have a great day and thanks for stopping in and reading up on 420 Travel in the U.S.