California Cannabis Tours
---
California Cannabis Tours. All of the best in California 420 Tours. Pick from the below providers.

---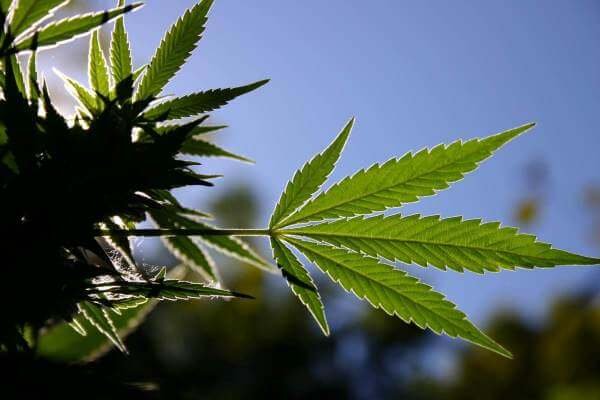 Humboldt Cannabis Tours Full service 420 tour company in Northern California   For decades Humboldt County has been known for its supreme quality cannabis. Only the lucky few have been able to enjoy a true Humboldt grown strain. Well now it is your chance to enjoy the best cannabis grown in the world! Join us…
2 comments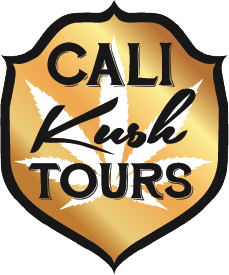 Cali Kush Tours Introducing the first tour bus company of it's kind in Southern California. Cali Kush tours, cannabis tours. We are proud of the reputation that we've been building, strongly committed to both service & excellence. We provide our customers with a fun, educational and rewarding experience that is beyond compare. We'll supply the…
0 comments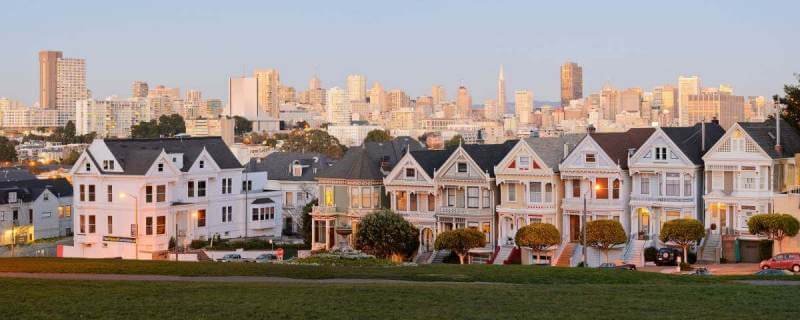 Green Guide Tours® is the #1 cannabis walking tour company in the state of California. Join us for as we explore the historical Haight & Ashbury while discussing the history, science, criminal reform and culture of cannabis in San Francisco and around the world. Our goal is to stop the stigmas of cannabis through education…
0 comments
We have all of the best California cannabis tours here on our site, you can find California 420 tours across the golden state. Humboldt, San Francisco, Los Angeles and San Diego all have marijuana tours for you to enjoy. Be sure to see a grow, glass shops, the sights and more while you enjoy your California cannabis tour. In California is is legal to smoke in private not public so be sure to be careful while on your California marijuana tours.