Las Vegas Marijuana Tours
---
Las Vegas marijuana tours are now open! See below tour services.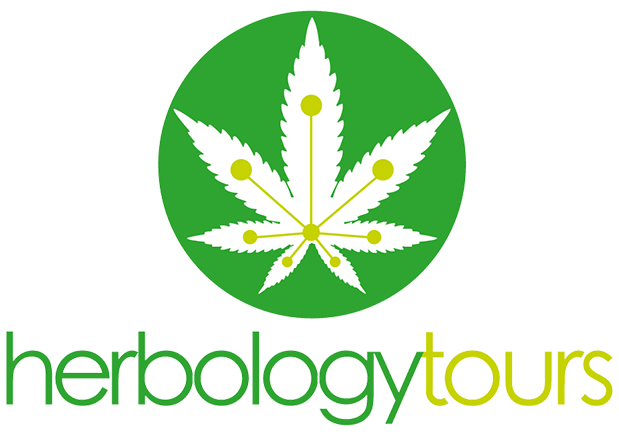 Herbology Tours Herbology Tours , Whether its your first toke or you're Puff Daddy, our experiences are sure to get you lifted. Become Highly Educated as our team takes you on a journey into the world of. Our experiences are curated and led by our expert Herbologists and accompanied by a professional driver. All-inclusive 420…
0 comments
---
The sin city has long been the place to have some adult fun, gamble and now…. Las Vegas marijuana tours. Las Vegas marijuana tours are going to show you the best Las Vegas marijuana dispensaries to visit, the best casinos to see and show you the local sights while your in town. They are great way to beat the heat and the expense of cabs.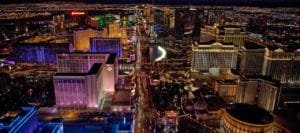 Nevada is now the new cannabis friendly place that you can go and have a good time without worry of arrest from locals. On the 420 tours your guide will show you the Las Vegas dispensaries up close and inside. Now in typical Las Vegas style, you can also get tickets to shows, casino deals, hotel stays and food deals right from the Las Vegas Marijuana tours!  Recreational sales begin July 2017. Find out, How long does marijuana stay in your system?

---
---
Cannabis tours by state.
Alaska Cannabis Tours