Colorado Cannabis Tours List
---
Here you will find a list of the Colorado cannabis tours that are operating.
---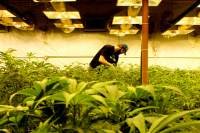 My 420 Tours / Closed 10-2020 My 420 Tours is at the forefront of cannabis tourism, offering visitors a glimpse into the cutting-edge world of cannabis legalization and marijuana news in Colorado and beyond. We have been here since the beginning. We have embraced the boom, the regulations, and the acceptance of cannabis in our…
0 comments
---
---
---
Most of these Colorado cannabis tour companies are based out of Denver and surrounding cities and have tours weekly. They have various types of packaged tours for the cannabis friendly tourist from shopping to grow visits. Some offer private tours, others have ski packages, hotels and dinner also. We have all of the Colorado cannabis tours listed here.
Please call an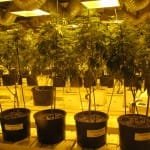 d make sure they have all proper licensing and options before you book. Colorado cannabis tours offer trips to retail marijuana dispensaries, grow tours, cooking classes, strain sampling, glass blowing classes among various other activities. Colorado is the first state to have cannabis tours for adults 21 and over.
---
Only the best Colorado Cannabis Tours
---
We have listed all the best Colorado cannabis tours for you. Colorado 420 tours were the very first to ever exist so get a ride on one of these excursions. Colorado cannabis tours are for adults 21 and over with a valid ID. You will stop and see glass shops, a grow, see some sights and enjoy some cannabis all while you ride in comfort on your Colorado cannabis tour.