About Us and Cannabis Tourism
We are a group of cannabis enthusiasts . We also love to travel and see the wild, quirky, strange and different things out there to see. This site was put together for the cannabis tourist like us, but also for the ones new to cannabis tourism, to help guide you through the towns, cities and states that have legalized recreational use of cannabis. This site has a plethora of places to see, eat at or hang out in, for the cannabis lover. We have visited a lot of the places you see here. Also a lot of our content is user generated, so fellow travels may list a place that they have found, for free, to alert the rest of us.
We all would also like to ask you, please be a responsible adult when visiting the green states, by following all local laws and regulations for cannabis tourism. You can find them here.
We believe cannabis can be used responsibly & safely by adults, with strict regulations and public education of it, without the society collapse as some may believe. But it takes all of us to be good citizens and make this new freedom work.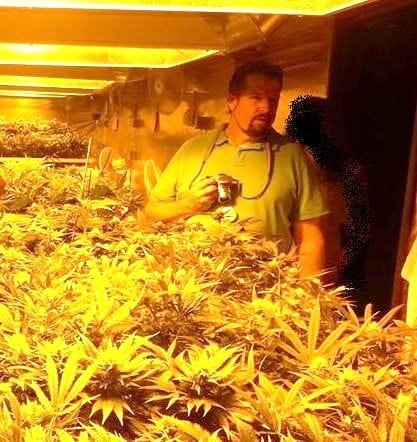 Enjoy the site, list your favorite place for Free, with the basic listing or purchase a package to tell everyone about your "open minded" business that caters to cannabis tourism.