Los Angeles is a city that is known for its vast array of cultures and activities. From movie stars and high dollar shopping to beaches, down towns, and mountains, there is something for everyone in LA. Especially if your there to experience the cannabis culture.
In fact, Los Angeles has more recreational cannabis stores than any other city in California and also has some great places that cannabis enthusiasts need to see.
Here is your guide to the best of cannabis culture in Los Angeles.
Cannabis Shopping in L.A.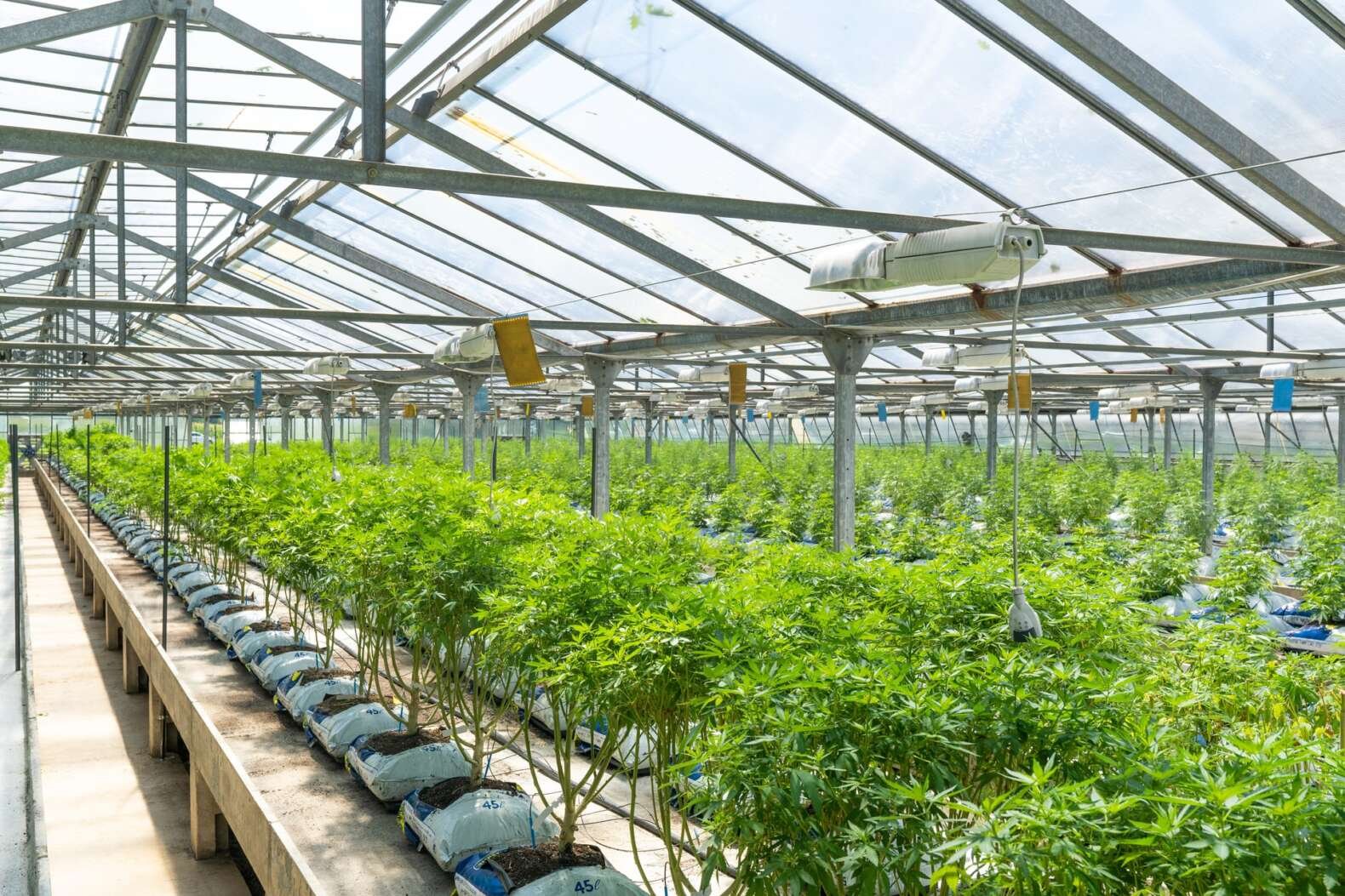 There are many things to do in Los Angeles if you are a cannabis enthusiast. One of the most popular activities when there is visiting a handful of the many recreational cannabis stores, to purchase and taste the rainbow.
With so many stores to choose from, you can find the perfect place to buy your favorite products, newcomers can learn about different strains and new cannabis products from some experienced bud-tenders. Los Angeles is home to a large number of very good recreational dispensaries.
For those who have never visited a recreational dispensary, these dispensaries offer a variety of products. Including flower (buds), edibles, concentrates, and topicals. Many of these dispensaries also offer on-site consumption areas, which allow customers to consume their purchases on site. The caveat is, it has to be through vaping, eating or electric dab rigs, there is no open flame or burning consumption in these.
These place can be a great option for those who do not want to get caught consuming cannabis in public or for those who do not have a place to consume it.
You can find recommended local Los Angeles Recreational dispensaries here.
L.A. Cannabis Friendly Lodging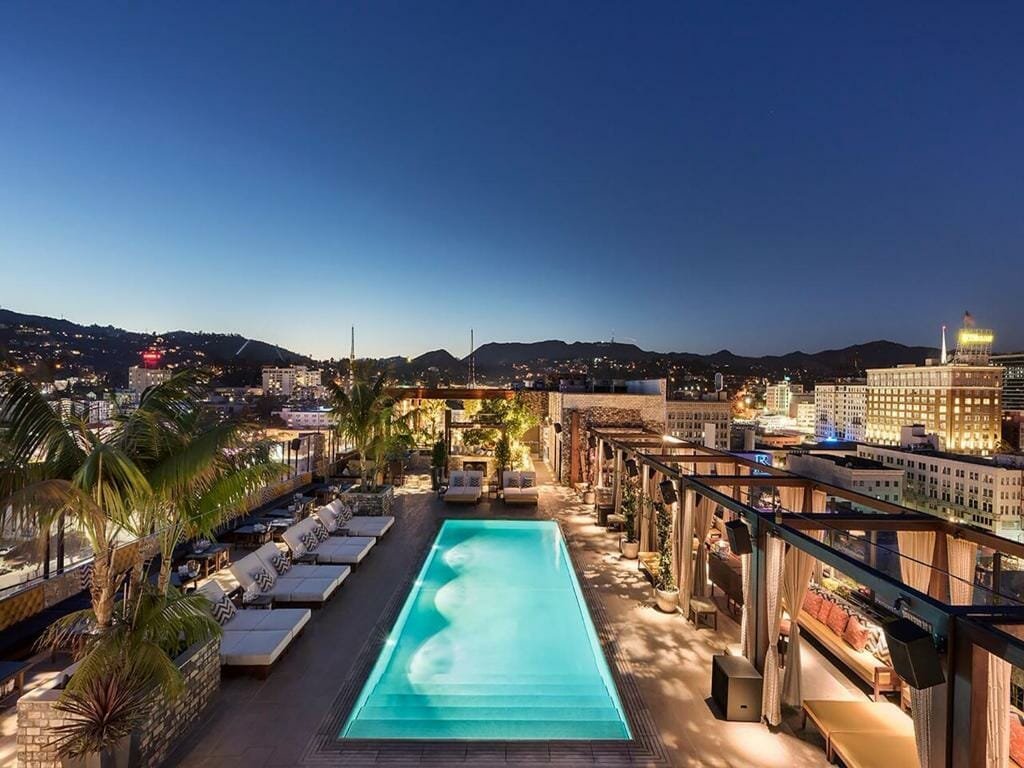 If you are looking for a place to stay that is friendly to cannabis users, there are several options in Los Angeles and Hollywood areas. Many 420 friendly hotels in Los Angeles allow guests to smoke cannabis on their balconies or patios and some others allow consumption inside the rooms.
There are also Airbnb rentals that are specifically designated as "cannabis friendly." These rentals can be very near a recreational dispensary and other cannabis-friendly businesses. Chance are wherever you book within the LA or Hollywood area, your going to be close to a rec store.
You will also find cannabis lodging options vary from 2 star hotels all the way up to luxury condos overlooking the city. We have a few iconic places for you to stay, that we list here on the site. We have 3 that we recommended below.
Top three cannabis friendly lodging options for L.A. area are,
Make sure to use our listings as we try to keep up to date, vetted, cannabis friendly places here on our site. You can find more by clicking the button below.
---
L.A. 420 Tours
When it comes to things to do, there are a number of cannabis-themed tours and events that take place in Los Angeles. These include tours of dispensaries, grow houses, and other cannabis-related businesses. There are also "cannabis 101" classes that teach people about the different strains of cannabis and how to use them safely.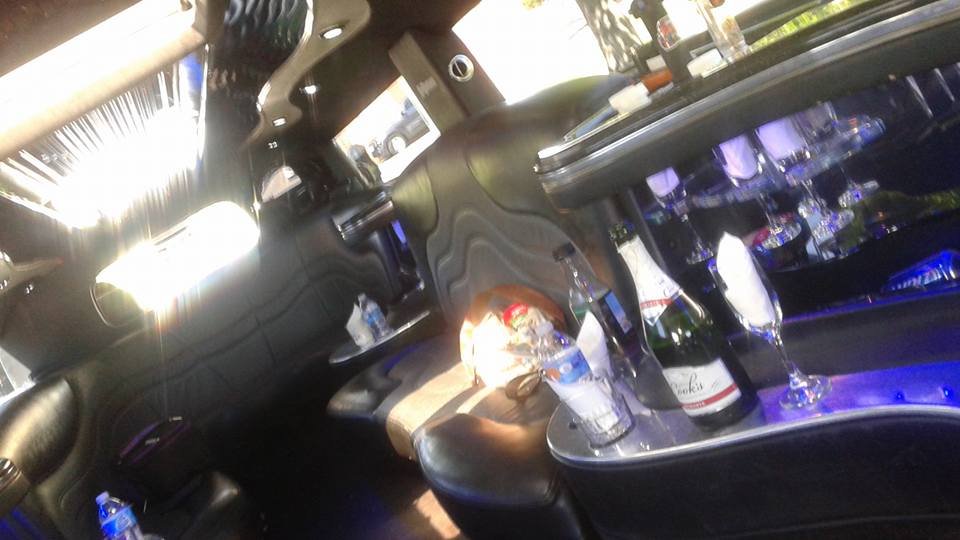 These tours take you to some of the best dispensaries and grow facilities in town, and provide an inside look at the industry. You'll learn about the history of cannabis in LA, see how it's grown, and get to sample some of the best products on the market. Whether you're a first-time smoker or a seasoned pro, a cannabis tour is a great way to explore everything this city has to offer.
---
Overall, Los Angeles is a great place to experience cannabis culture. There are a variety of things to do, places to stay, and dispensaries to visit. Whether you are a local or a visitor, there is something for everyone. Cannabis culture in Los Angeles is thriving and there are plenty of things to do if you are a cannabis enthusiast.
From visiting recreational stores and dispensaries to taking classes on cultivation, there is something for everyone in LA. And if you are looking for lodging that is friendly to cannabis users, there are several options in the city. So what are you waiting for? Start planning your trip to Los Angeles today!
Do you have any tips for enjoying cannabis culture in Los Angeles? Share them with us in the comments below! And be sure to check out our other blog posts about all things California!