Alaska Marijuana Tourism
Alaska has legalized marijuana in some form for quite some time now, but what can you do there? How about geocaching? Geocaching is a gps enabled game originally created by tech enthusiasts as a form of hide and seek. Alaska however has an interesting new take on this game. Players arrive in Alaska to a marijuana friendly hotel suite and begin their geocaching adventure soon after arrival. They are given the combination to hidden lock boxes and coordinates to its location.
Once you reach your destination you need to look around to find the strategically hidden cache, inside the group at Great Alaska Geocache has stocked a strain of marijuana, each cache in fact has a different strain for you to try. The contents of the cache are yours to keep if you desire. Upon finding your final cache you return to your marijuana friendly hotel suite where you will find a "final gift" to help you relax once you have completed your journey.  Using a Kandypens vaporizer is also good to do.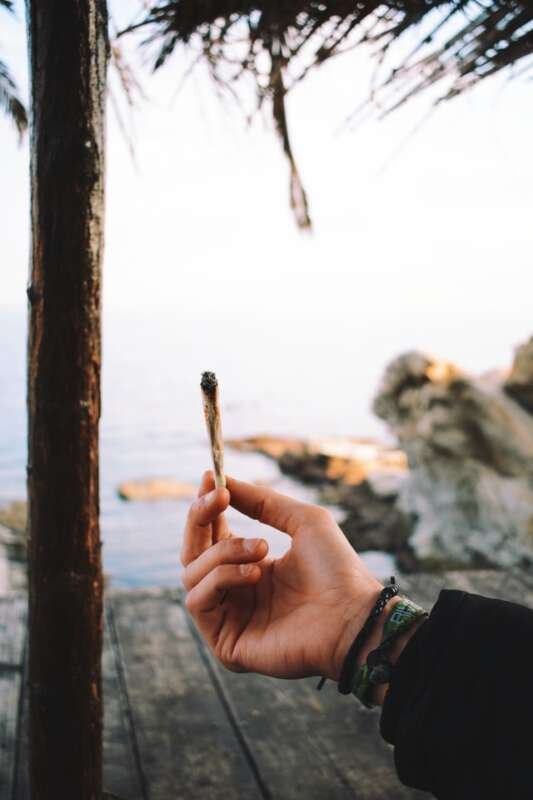 Alaska also has its very own Cannabis Club and an expo known as Girdweed. This expo and competition even hands out free bud to participants! The cannabis club is a private organization that was created to serve the cannabis community in the areas (that doesn't mean tourists are not welcome) Members of the club are provided a secure location within a marijuana friendly mansion to consume their buds with their buds. While membership is not free the cannabis club does provide many perks including a co-op cultivation area for gold members of the club. The Alaska cannabis club came about due to necessity as currently Alaska law prohibits the use of marijuana in a public place which prevents shops open to the general public from allowing people to consume the plant there.
There are some interesting setups however such as the Planet X Vapor and Smoke shop in Anchorage, AK. This is an all in one shop that sells not only cannabis and the various supplies you may need such as bongs, pipes, papers, and extractors but you can also buy vape supplies here as well which does of course include dry herb vaporizers and atomizers and CBD near me. What makes this shop so unique? Likely the quickie burger truck onsite that sells fresh burgers at a fairly low price for those who just happen to get the munchies while browsing the stores large selection of bud and other various products.
There is of course some amazing scenery such as the northern lights as well as the wildlife in the region, not to mention what that experience will be like while you enjoy your high. There is also ATF known as Alaska Thunder Fuck which is known as one of the most potent strains in existence and it just happens to be widely available for your consumption in Alaska. Alaska marijuana tourism is going to be big.
So what are you waiting for? Why not pack up your belongings hop on a plane and head over to the Alaska Cannabis Club to see what your state is truly lacking. Experience the expo and various competitions. Take that geocaching adventure to see how many caches you can recover, all the while you get to keep and smoke the contents of each box.
Alaska has many hotels and motels that are marijuana friendly and will suffice for those concerned about the public consumption laws within the state.
Have fun because Alaska Marijuana Tourism is here to stay.
Harold Gidings – USAWeed.org Contributor