Top 5 420 Friendly Lodging in the U.S.

Here we have our top 5 420 friendly lodging list for the U.S. It can be hard to find a hotel on the road, and even harder to find a hotel that will be comfortable with recreational marijuana usage. To avoid an uncomfortable stay with upset staff, it can often be a good idea to select cannabis friendly hotels or B&Bs. These are the top 5 420 friendly lodging options in a few of the states with legalized marijuana usage.
---
1. Bed Baked and Beyond – Seattle, Washington
This charming B&B is our #1 contender in the top 5 420 friendly lodging list. This places makes it clear with its name alone how accommodating it is. There are several peaceful places to smoke, including large patios, nicely arranged backyard seating and a smoking lounge named the "Pot-ing Shed." This B&B has a large, comfortable suite and is run by a lovely pair of wives. It has WiFi, complementary dining and several social rooms where you can chat with the owners or with your travel companions.
---
2. Crowne Plaza Denver Downtown – Denver, Colorado
Unlike the previous lodging option, this hotel is right in the middle of city life. It is located in the middle of Denver, meaning it is near several high-end dining options, as well as art, sports and shopping attractions. This hotel has a rooftop deck for cannabis smoking and allow for vaporizing within rooms. They have a restaurant, fitness room and coffee stations for the guests. The rooms are comfortably spacious and the hotel has a large outdoor pool.
---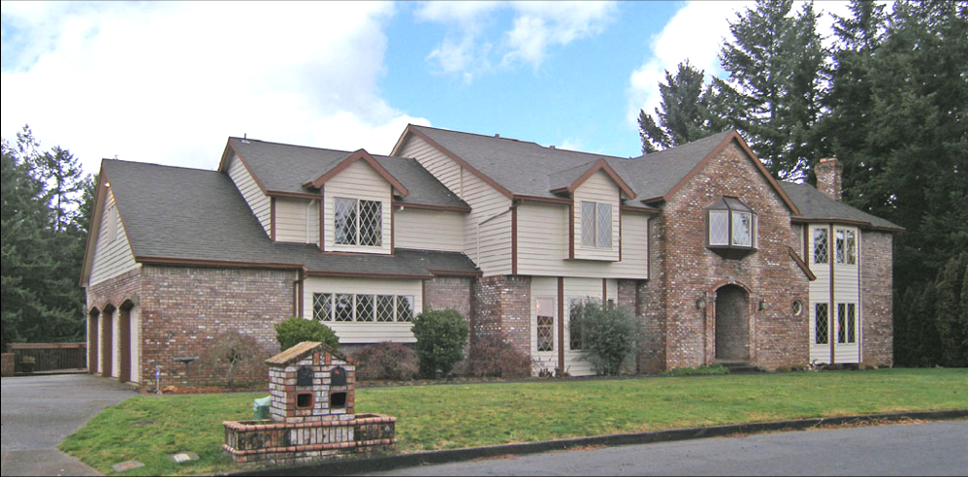 3. Mt. Scott Manor – Portland, Oregon
This B&B is located near Portland, making it practical for a visit, while still being near a private forest, giving it a peaceful, quiet atmosphere. It lives up to its name with large, open rooms and wide windows that make it seem just like living in an English Tudor home. This B&B only allows outdoor smoking and vaporization, but they have a welcoming attitude towards recreational cannabis use. They offer round the clock self-serve breakfast, as well as a home-cooked sit-down breakfast in the morning. They also offer complementary WiFi, bathrobes and common room usage.
---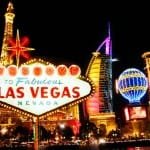 4. The LINQ Hotel & Casino – Las Vegas, Nevada
This hotel offers a range of options, from larger suites to smaller rooms. There are smoking and non-smoking options, usually with no change in pricing. The rooms are beautiful, well-equipped modern rooms. The hotel offers in room WiFi, pool and casino usage, a snack bar, and for a surcharge breakfast may also be added.
5. Super 8 Las Vegas Strip Area At Ellis Island Casino – Las Vegas, Nevada
For a cheaper option, the Super 8 has great deals for clean, well equipped rooms. It also has an indoor pool and hot tub, casino, bar and restaurant, as well as in room WiFi. Similar to the LINQ, there are smoking and non-smoking rooms, as well as areas reserved for smoking.
---
 These top 5 420 friendly lodging options will make sure you have a great stay. To find more cannabis friendly lodging click below.