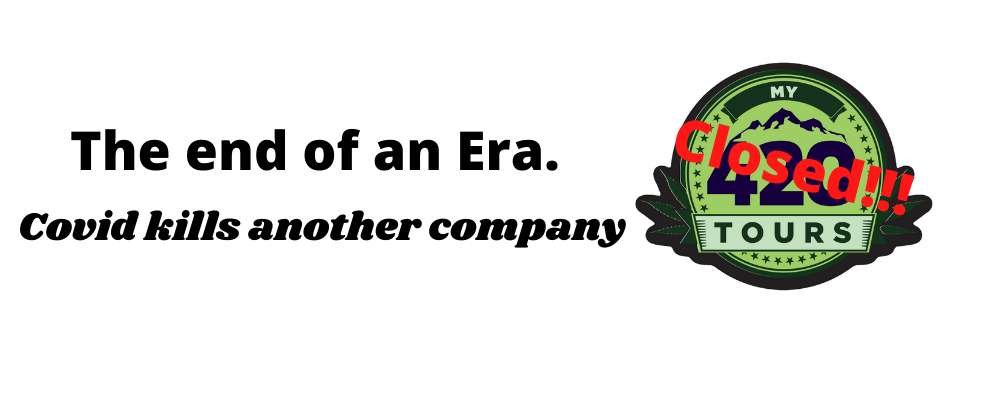 The end of a juggernaut. One of the largest cannabis tour companies in Colorado has closed its doors due to the epidemic.
My420 tours was Colorado's first cannabis tour company established in 2014. Lead by the charismatic former co-owner Matt Brown . In 2013 he blitzed the airwaves and TV shows promoting the cannabis tour company on shows like The Doctors, newspapers like The Guardian and tons of local and national news shows. There was a time when the tour company had no limits and was growing into the leading cannabis tour company in Colorado.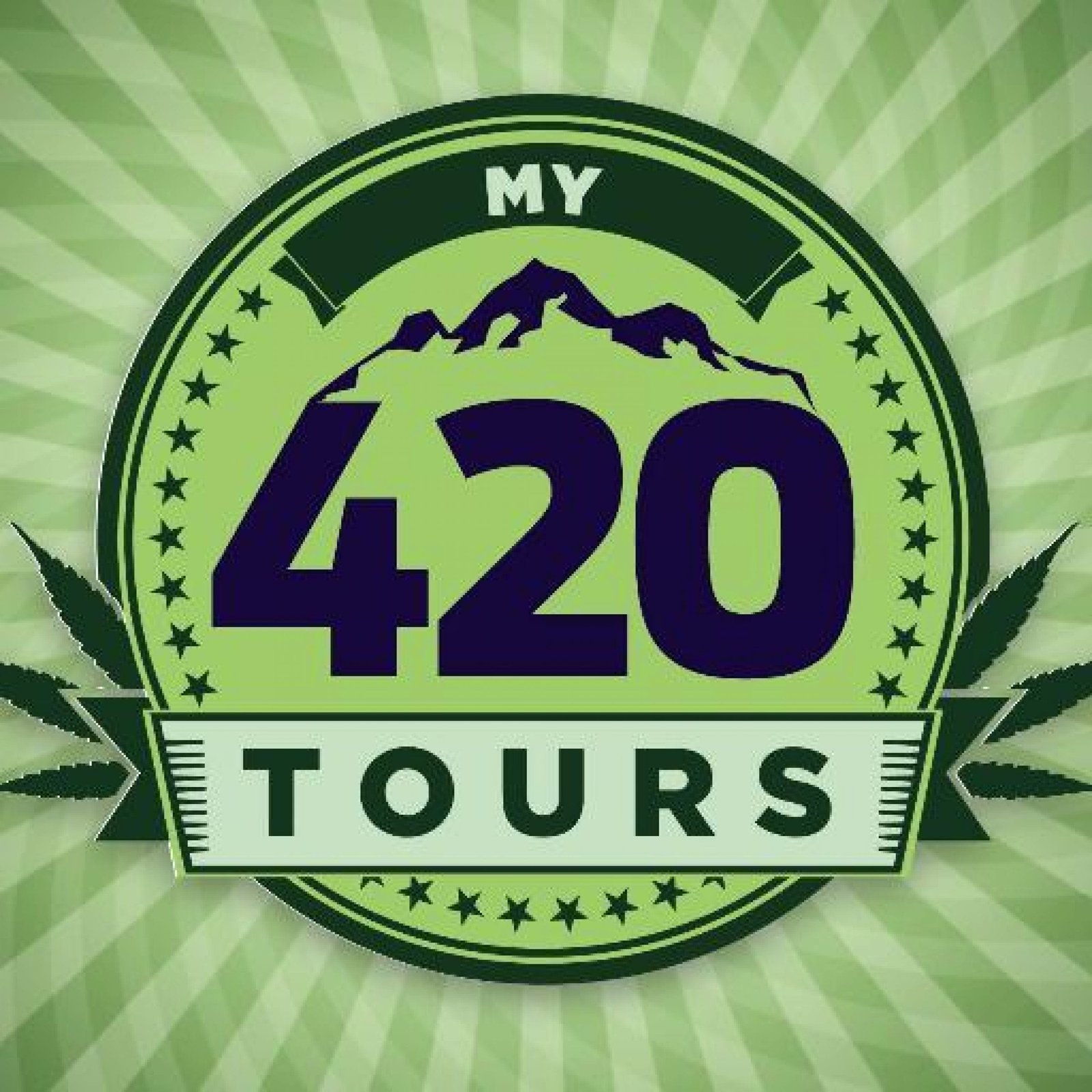 They had the famous Sushi and Joint Rolling classes, Beer and Buds tours and of course the cannabis grow and sight seeing tour. For around $99.00 you could get a 3 hour ride on a luxury bus smoking some of the best cannabis Colorado had to offer. They received a ton of positive ratings on Google and Yelp and were the one to beat. Matt Left the company a few years after the inception and it was then ran by co owner and CEO Danny Schaefer.
Fast forward to June of 2018 and the company was in all of the papers and news outlets because of a Denver Police sting targeting public consumption. The driver of the bus was cited for a DUI that was later thrown out. But passengers on the bus were ticketed for public consumption.
This was, in our opinion, a bullshit move as the owner Tim Vee of Colorado Highlife Tours told us that when he started his cannabis tour company in 2013 he called and talked to a few very high ranking officers in the Denver PD about consuming on buses and was told "if you can drink alcohol in the private buses and limos, then consuming cannabis was fine". But that later changed with some city counsel members now having a problem with the cannabis tours in their city.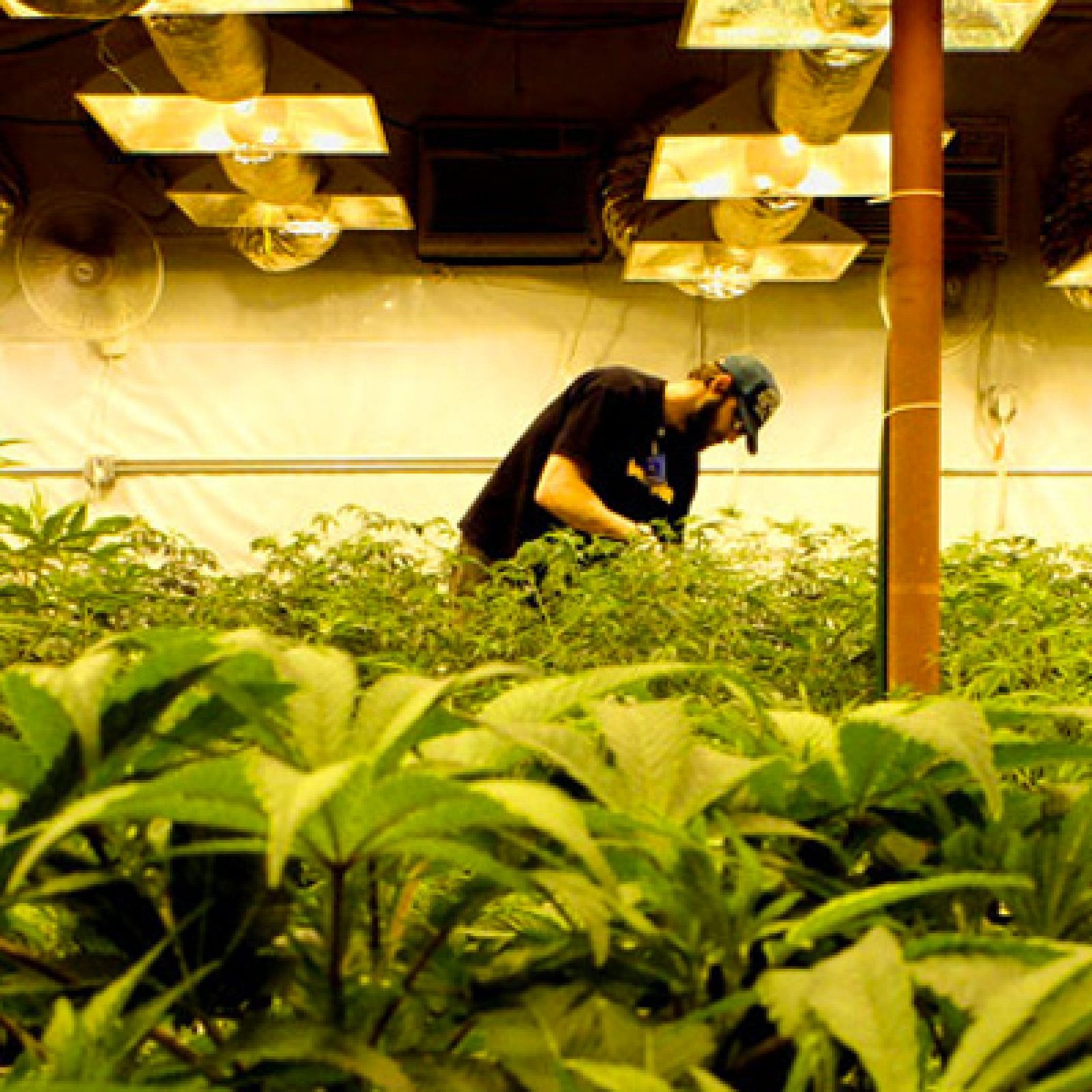 Now the well known cannabis tour company has had to close its doors due to the epidemic. They displayed a banner on the front page for a few months stating that they were not performing tours due to Covid-19 and would be back online soon, but now that is not going to happen.
As of the publishing of this article, the site is gone, no updates on their social media and there are a few disgruntled clients/riders who have left some bad reviews on Google due to the company allegedly taking payments and not refunding the canceled tours.
We hate to see this as they did employ around 5 to 10 people and brought in countless of cannabis tourism dollars to the city. But the curse of 2020 has taken down another company and is bound to take out more.