Covid 19, Changing so many cannabis norms.
A few months ago, weed enthusiasts had little to worry about besides whether marijuana legislation would pass in more states or how state legislators would spend the billions of tax money pouring in from medical and recreational dispensaries. Though the marijuana industry was not doing as well as projected by venture capitalists and investors, most everyone appreciated the rapid legalization and decriminalization occurring across the country.
Now, all anyone can talk about is COVID-19. The new coronavirus that first debuted in China is sweeping the world, reaping death and devastation wherever it pops up. How is COVID-19 affecting the cannabis industry, and how should potheads and stoners behave in the coming months?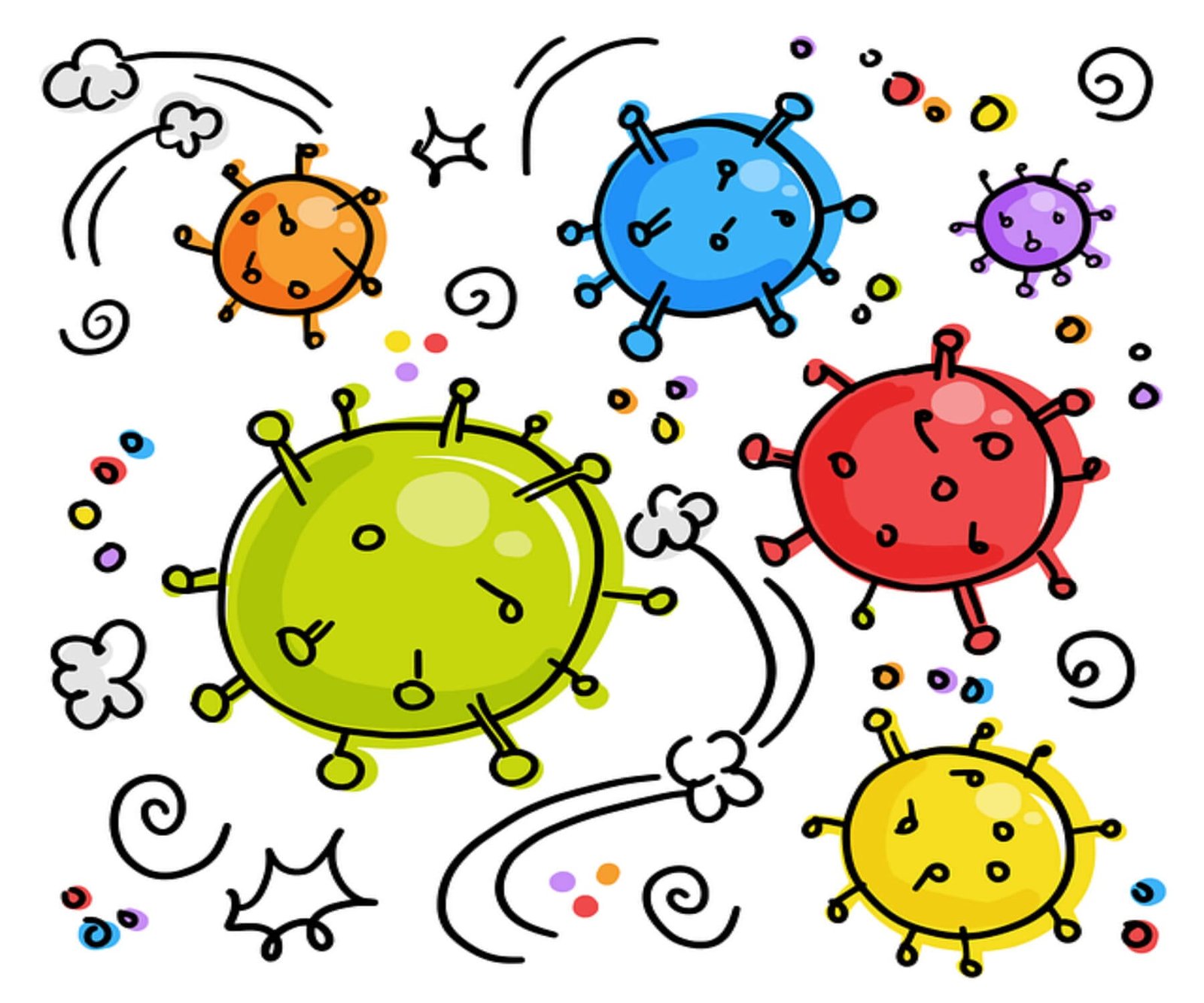 Stocking the Stash
The cannabis industry has been in a bit of a slump in recent months, as the novelty of legal recreational use has faded and the realities of regular, safe access to weed have set in. For much of 2019, it seemed that not quite as many people were habitually indulging in cannabis products as the initial excitement indicated, and many dispensaries began to feel the strain of high taxes and operating costs and low sales.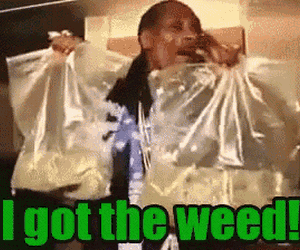 Then, as news of the spreading disease began impacting American consumer behavior, dispensaries started noticing a difference in their customers. Suddenly, there were lines out of dispensary doors as people moved to stock up on their favorite marijuana goods before a rumored shut-down. Plus, the emerging fear and anxiety surrounding an unprecedented pandemic drove more than the average marijuana user to procure some good green. Even as the economy tanked, the cannabis industry saw a slight lift — and it's possible that lift will be the boon that many marijuana businesses need to regain their footing for future operations.
Surviving the Downturn
Currently, most states have mandated social distancing, and more are placing stay-at-home orders that penalize those who venture into public spaces without a valid reason. Weeks ago, public events were canceled en-masse — to include a large number of cannabis and marijuana conventions. What's more, some states are incredibly strict with their quarantines, shuttering non-essential businesses for the duration and requiring others to adhere to exacting safety precautions.
Fortunately, all medical marijuana dispensaries and some recreational dispensaries have been deemed essential by state governments, meaning people can maintain access to weed and weed-related products. Even better, regulations on how customers can make purchases are beginning to loosen; many states allow curbside pickups of cannabis products, and other states are permitting online transactions and home deliveries. These should keep at-risk medical marijuana patients safe from the spreading disease, and it should allow dispensaries to continue operating throughout the crisis.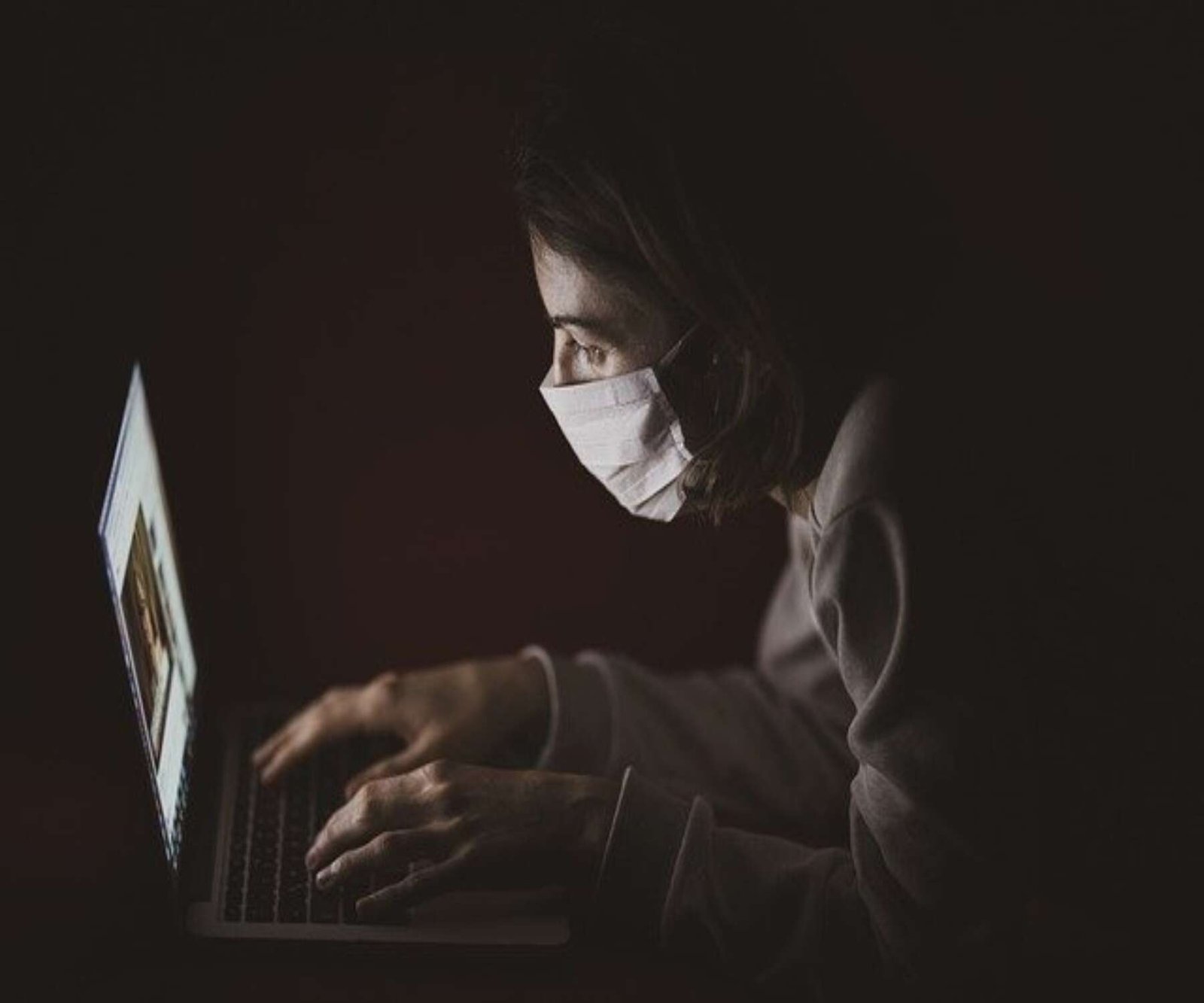 Smoking Dangers
Undeniably, the greater access to cannabis is fantastic news for the industry and for weed enthusiasts who perhaps feared marijuana prohibition for the duration of the pandemic. However, it is worth noting that overindulging in THC is dangerous at the best of times, and smoking too frequently can be especially disastrous as COVID-19 continues to rage.
Though COVID-19 is not well-understood as yet, it is clear that those with underlying conditions are much more at risk for severe respiratory illness. Unfortunately, those seeking medical marijuana often fall into the at-risk category thanks to conditions like cancer, HIV/AIDS and cachexia which weaken their immune systems and their bodies overall. Worse, smoking-related diseases, like asthma, emphysema, COPD and others, dramatically increase the risk of severe illness requiring hospitalization. Though the rate of disease due to marijuana smoking is much lower than that of tobacco smoking, stoners and the like need to be aware of the potential risks associated with inhaling.
That's not to say that everyone needs to lay off their favorite purple punch strain. Rather, it might be advisable to limit smoking and turn instead to edibles, oils and other non-respiratory methods of use. There are plenty of guides for transforming trimmed bud into tasty and potent ingestants — and considering the number of stay-at-home orders, it might be time for marijuana enthusiasts to get creative and experiment with their drug of choice.
Almost every industry is experiencing big changes thanks to the outbreak of COVID-19 — and only time will tell if those changes will be good or bad. For now, fans of medical and recreational marijuana should celebrate some of the successes coming to their industry and hope that the disappointments don't last beyond the passing pandemic.