Washington Cannabis Tours
---
Washington cannabis tours.
Chronic Carriages Chronic Carriages Northwest Washington has a multitude of fine recreational dispensaries, collectives, cannabis shopping and wines! We will map out a perfect day for you while you taste and explore the great Northwest! Wine Tasting and Breweries upon request. Chill and have a great day on us! You Medicate… We Accommodate all 420…
0 comments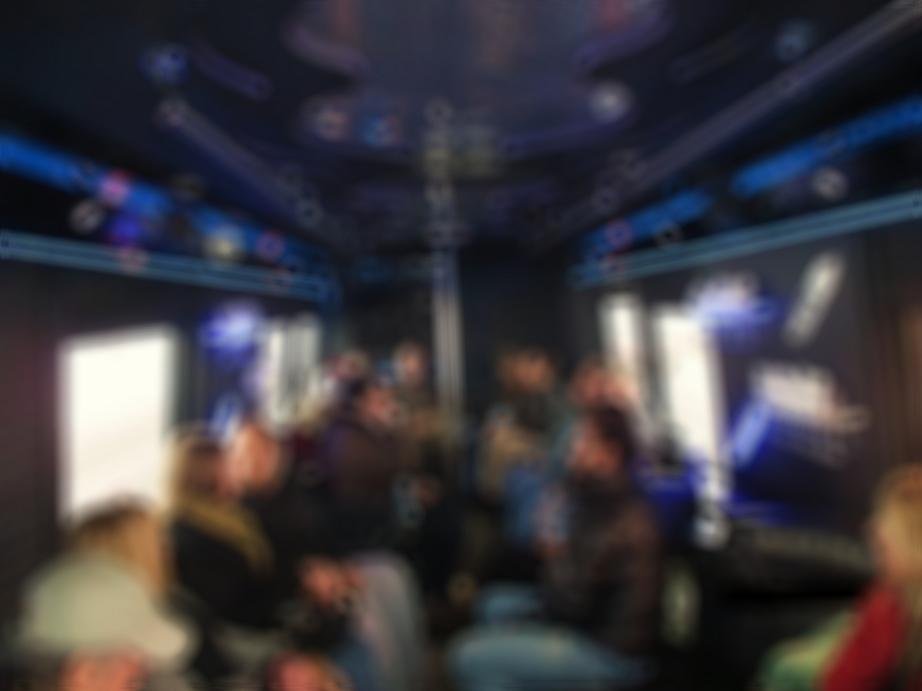 420 Limo and Laughs Tour 420 Limo and Laughs 420 Tour, Tri-Cities Limo offers a very unique experience for unique people.  For those over 21 that like to have some "Special" smoke or infused edibles that are now legal in the state of Washington, have we got the Tour for you.  Be picked up by Tri-Cities limo in their…
0 comments
---
Washington tourism in support of Marijuana is increasing exponentially. The Kush Tourism organization has a tour package starting at just $150 per person, this tour is about three and a half hours long that takes you on a trip to see recreational marijuana shopping head shops and cannabis lounges where you are free to consume marijuana within the facilities. There is even an included live glass blowing session allow you to take a firsthand look into what goes into blowing an original glass pipe or bong, and a tour of one of the local cannabis testing buildings in which you can try various strains of marijuana and see how the quality assurance and rating of their bud works. Washington cannabis tours at there best.
The trip ends with a walk through of an operational cannabis facility that grows, cuts, and processes the marijuana for various products.
Not looking to spend quite so much on your Washington cannabis tours , well look no further than the Grow op tour starting at just $49.95 which includes a t-shirt as a souvenir of your trip. Perhaps you are looking for something a bit more interesting such as the private tours or vacation packages offered here. The tourism provided in Washington will assist you in finding marijuana friendly lodging as well.
Washington marijuana tours have help hundreds of people find a legal method to try cannabis and given them the opportunity to see if it will help them. People who are dead against its use in any form often will quickly change their minds if they simply give it a try. I feel most who avoid this plant do so only because they are concerned of the legal implications of smoking in a state that has not yet legalized. Taking a trip to a state that has legalized it removes that barrier and allows people to try this plant that would otherwise be unable to. If enough people try the plant in states that have legalized it this will pave the way to legalization in other states.
Hempfest will be held in Seattle again this year that will be held on private property, due to Washington laws that require the plant be consumed only on private property membership will be required for this year's Hempfest. The rent-a-vape company there also provides vaporizer rentals of the Vuber Cosmos which is a portable dry herb vaporizer with three temp settings to provide a powerful vapor that will extract as much THC as possible in such a small form factor. There is also the volcano vaporizer which is a desktop model that has become famous amongst many smokers, when it retails around $700 you can bet rental is going to be the better options.
There are of course many head shops and glass blowers in the area who would be more than happy to show off their art and their product to tourists and marijuana travelers. With recreational legalization there is more to do in Washington than ever before, so what are you waiting for? Head down to Washington and find out firsthand what the powers of marijuana really have.
Harold Giddings – USAWeed.org Contributor