4 Tips to find Cannabis Friendly Lodging
Cannabis friendly lodging is a hard thing to find sometimes and we have a few tips on how to find the best place for you when your looking for a 420 friendly place to stay. USAWeed is the leader in cannabis tourism help and advice for the U.S., so let us help you find a cannabis friendly place to sleep and smoke.
---
So lets go over some helpful tips on finding cannabis friendly lodging.
#1 – Research
Ok the first thing you want to do is a little research on "if" there is any cannabis friendly places in the city your staying in. You may have to adjust your trip a bit to find a place that will accommodate you, especially if you are have trouble finding a place in the city your wanting. For me a 10 to 15 min drive out of my way is fine, to be able to have a place to blaze safely.
So use Google search with the phrases like "420 friendly hotels" "marijuana friendly lodging" with the city you will be staying in.
There are also a few sites like ours here at USAWeed.org that have done the work for you and will give you all the vital information you need about the lodging, rules, amenities, etc that they will have, so you can make an informed choice. We also recommend you call the establishment to go over the rules, features, location, near by attractions so you can make the best choice for you.
#2 – Location
This is a vital part of picking a weed friendly hotel or vacation rental for your trip. You need to ask yourself if your going to need to pick up some cannabis and how close a recreational store is to your desired lodging. If your going to stay in a city like Denver then you have plenty of recreational dispensaries to choose from.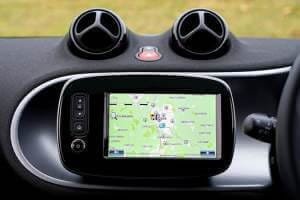 On the other side, if your staying in Breckenridge then you have very few places to purchase and they may be a long ways away from your lodging. So you will have to make sure to stop at a dispensary before you head up into the mountains to stock up on your needed daily allowance. Otherwise your vacation will be you trying to get some cannabis most of the time, instead of enjoying some dabs while laying back in the hammock.
Another integral part to this is what is close by for you to have some extra curricular activities. What are you going to do or want to do on your cannabis vacation? Are you wanting to see the mountains or tour some museums?
This will have a huge impact on your decision finding a place. If you wanting to take some cannabis tours, see a grow, eat at some great restaurants then your going to want to stay in the cities. If your just wanting to kick back enjoy the sights and sounds then maybe the hills or "off the beaten path" type of lodging is for you. Just be sure to figure out what you want to see, do, experience and then locate a place that best fits your needs.
PRO TIP – When looking for private vacation homes in the search engines enter your phrasing like this for best results, example "cannabis friendly VRBO in?????" or "420 friendly AirBnB in????" 
#3 – Amenities
Every place will have very different perks for you so you need to pick what best fits you and your needs. Some places like national hotels will have the basic type of things for you like smoking areas or rooms, some sort of continental breakfast in the morning, hotel shuttle etc. Other places that focus on the cannabis tourist will have things like cooking classes, infused items to eat or drink, complementary pipes, glass bongs, dab rigs to use maybe even some free cannabis to smoke too.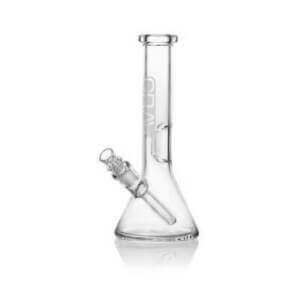 Do you want to be connected to the outside world? Do you want to throw the phone in your bag and never pick it up till you get back? If you need to be connected then of course you need a place with WiFi and internet, or an office center so you can use a computer and phone.
If you want to reset your clock, then the best bet is to pick a place that features that sort of detachment from the world. Some places have a lot to do, like horses, fishing, hiking, ziplines and more. So take your time when looking and see if they have enough for you to do or not do when your staying there.
#4 – Rating and reviews
A good way to pick a place after you have whittled them down to the last few is the ratings and reviews of a cannabis friendly place. I always go over ratings and reviews before booking to see how many horror stories there are and what those problems were. Now when reading these I try to be unbiased to see if the complainant was just too picky or  are they a bad customer or do they have a valid reason to be upset.  I have seen reviews as some of you have that bitch about some stupid stuff.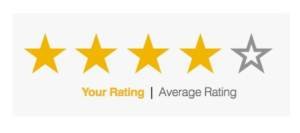 Look for patterns of complaints as well, if you see a few customers complaining about the same problems then that will probably be a valid problem,for you too.
Rude staff and dirty rooms are the most common complaint we see wean we are doing research. That's why sites like ours, have a ratings and review system in place so you can see if you want to commit to a place you have found and you can let others know of your experience when you used their services.
So if your looking for a cannabis friendly place to stay on your marijuana vacation then tap/click the below button to find your 420 friendly paradise.