We go over what states legalized cannabis and the rules.
Marijuana legalization and decriminalization seems to be all the rage now. Numerous states have embarked on making marijuana as legally accessible as possible for users and enthusiasts. This year promises to be no different. The year 2020 has been no doubt a progressive one for marijuana enthusiasts throughout the country.
Four more states joined the states' roster where cannabis use and possession are no longer frowned upon by state authorities. Uncertainty abounds in matters of presidential elections.
However, what is inevitable without a doubt is that recreational marijuana was a clear winner in the just concluded elections. Montana, New Jersey, South Dakota, and Arizona are the states that have recently passed legal cannabis for use.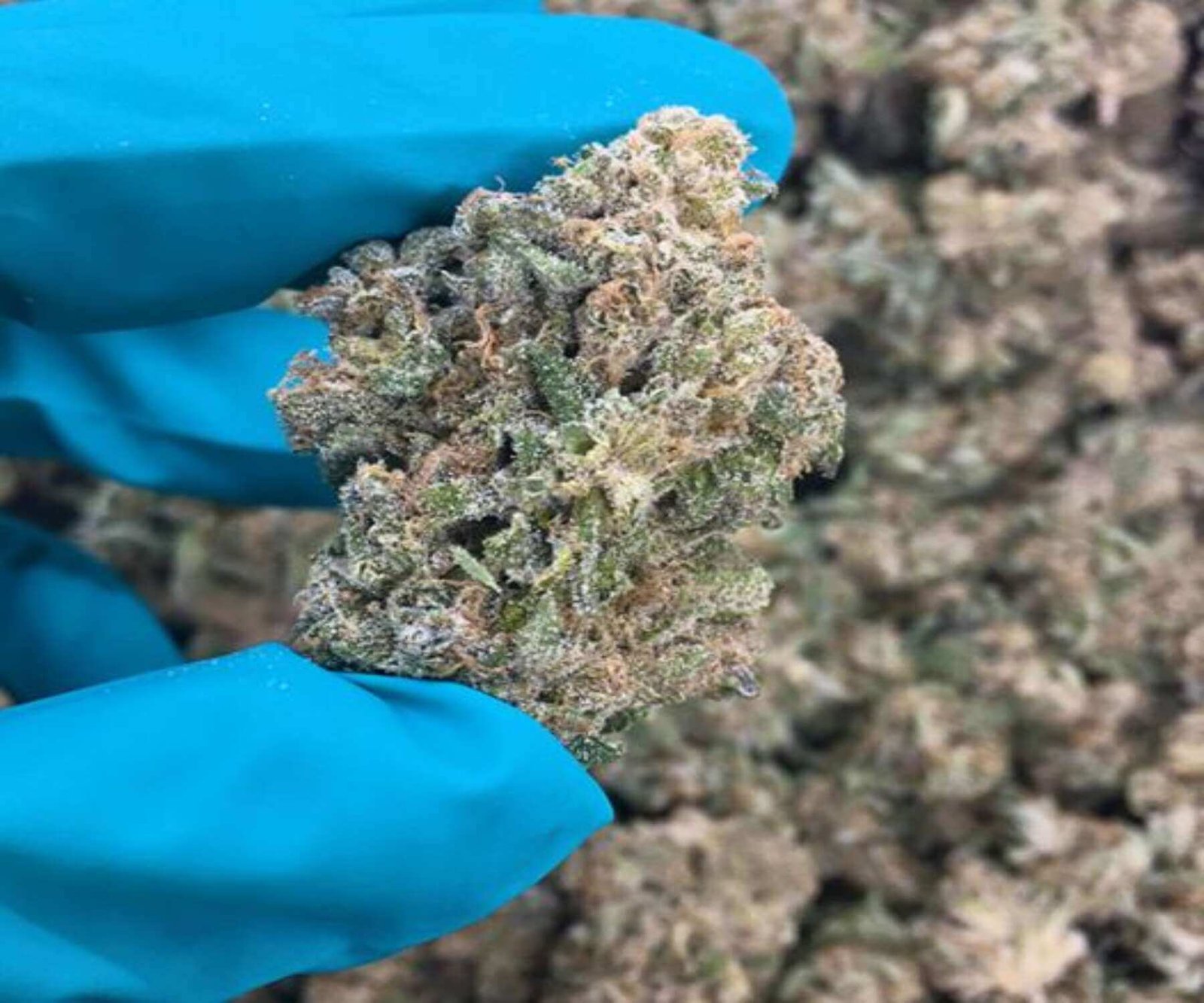 The total number of countries where cannabis is available for free use for adults is now an impressive 15. If the news reports are anything to go by, the new legislation became legal convincingly and overwhelmingly, which is excellent news for the cannabis legalization movement.
Already, it is projected that New Jersey and Arizona are in the limelight to be significant players in the marijuana industry with markets valued at around a billion dollars. Some of the reasons for these high numbers come from the fact that marijuana is applicable in myriads of processes and provides solutions for many health-related issues.
Arizona
In Arizona, Proposition 207, which became law this past Tuesday, legalizes possession of an ounce of marijuana. The legislation, however, applies only for adults 21 and older. The situation means that sales of marijuana under this new measure could begin come next year in March.
The news should be exciting to many. Business people who engage in the trade, farmers, and potential participants could not wait for the legalization movement.
Users and buyers also see a bright future since all products in the market will become regulated and safe for use. Prop 207 is allowing adults 21 years or older to use, possess, or transfer up to one ounce of marijuana and cultivate for personal use not more than six marijuana plants at a primary residence.
No public consumption is allowed and a 16% excise tax on marijuana sales to fund community colleges, infrastructure, public safety, and public health programs
New Jersey
In New Jersey, less than twenty-four hours ago, a Bill to decriminalize marijuana became part of the state law at the Committee stage. Interestingly, it later received second scrutiny and amendment to include hallucinogens, more specifically mushrooms.
Through a critical committee, the New Jersey Senate has made the essential move to decriminalize possession of a certain amount of marijuana. The limits of this Bill are up to six ounces. Control of anything past six ounces makes you liable to New Jersey law.
It is crucial and critical to note that this move was voted in unanimously by the New Jersey Senate committee, which could mean that public opinion is fast shifting in favor of marijuana legalization. The Senate Judiciary Committee on Monday passed a bill, NJ S2535 (20R), that would decriminalize possession of up to six ounces of cannabis.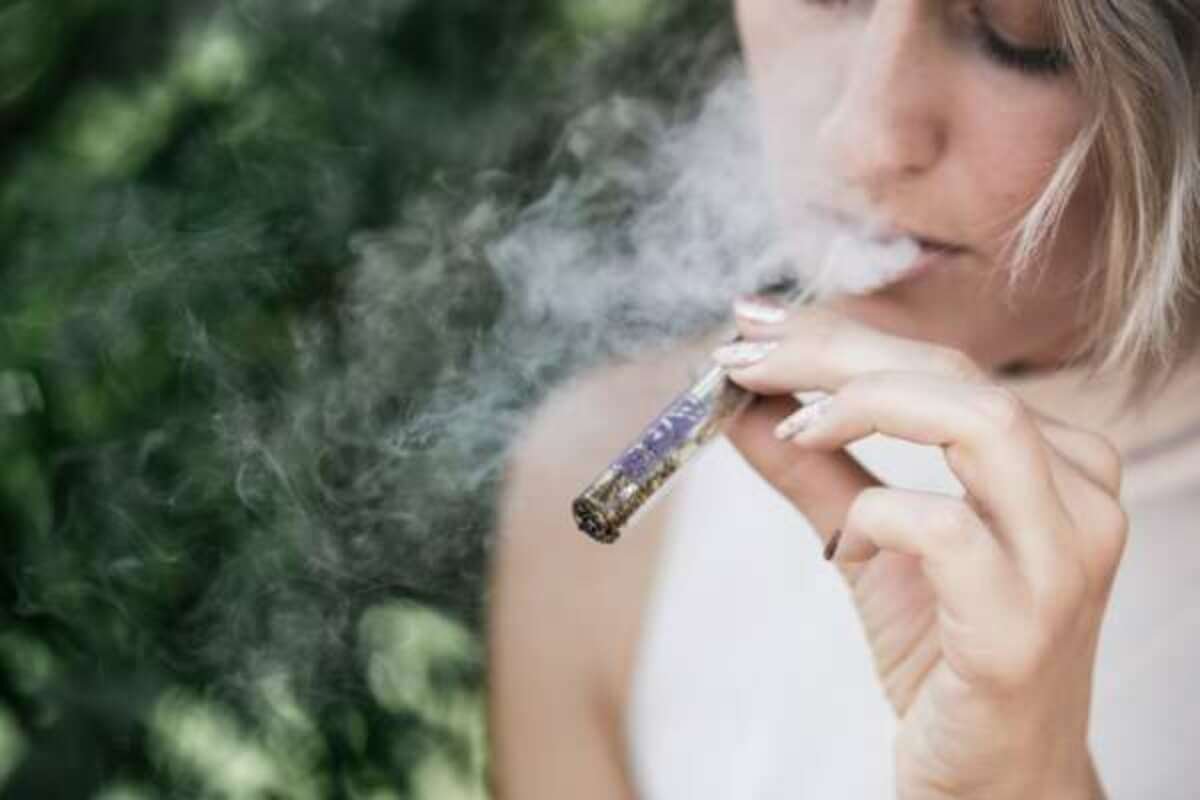 The Bill became a piece of legislation without a whimper of argument from any opposing sides. There was never any moment of debate that preceded Bill's passing, which could indicate total and utter consensus on Bill's merits. The attitudes and public opinion concerning marijuana possession and use seem to be changing quite fast.
Magic mushrooms seem to be the surprise beneficiary of this law as a later amendment saw the penalty of possessing hallucinogenic mushrooms lowered significantly. Being the first time that marijuana decriminalization came face to face with serious scrutiny in the state, this is excellent news. Essentially, the Bill means that the possession of up to six ounces of marijuana is no longer considered illegal.
The emphasis on the quantity emerges from the idea that controlled use of any controlled substance has to form part of the legalization debate or discussion.
November 3 was when two-thirds of all voters chose to make the recreational use of marijuana perfectly legal.
The long-term expectation is that this latest legalization will spur the growth of the marijuana industry. It is bound to open the increase in the number of businesses licensed to deal in the trade as well as trigger more farmers to grow the plan
South Dakota
South Dakota has made the historic first of being the first state to legalize medicinal and recreational use at the same time with the passing of Amendment A and Measure 26. We know so far that the residents of South Dakota have rejected the laws resoundingly. Medical marijuana passed the vote at a significant 69% compared to 53% of the vote for recreational marijuana.
Amendment A legalizes possession of up to an ounce of marijuana for adults 21 as well as cultivation of up to three marijuana plants, if the individual lives in a city or town without a retail marijuana business.
It also establishes a 15% tax on non-medical marijuana sales, after covering administrative costs, half of the revenue raised is directed to South Dakota public schools with the remainder would be deposited in the general fund.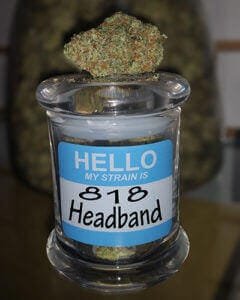 Granted, due to South Dakota's unique laws concerning ballot questions, these latest developments will take many months to actualize. However, there is still sufficient cause for celebration. It comes off as the very foundation of seeing to reap from the numerous benefits of marijuana while ensuring that statutory regulations guide the safe distribution and use of the drug
So far, what we know is that South Dakota law allows the specific cardholders for medical marijuana to possess up to three ounces of medicinal marijuana. In case a cardholder has the requisite legal permission to grow marijuana, he is allowed at least three marijuana plants.
While this may sound and seem like the progressive thing to do, it must be born in mind that South Dakota law allows arrests far longer after passing these laws. Until Independence Day next year, the possession and distribution of marijuana in South Dakota will continue to be a violation of state law.
Montana
Montana has been the latest voice to add itself to the clamor for clearer and louder marijuana legalization laws. The bill Montana I-190 is showing other that legalization of cannabis is going mainstream. It has already established twenty-one years as the legal age to possess or even use cannabis.
The course of action follows a constitutional amendment on the same principles that found itself on the debate. The development spells adventure for dozens of cannabis enthusiasts and tourists who have marked down the day with enthusiasm and celebration.
Essentially, as the law stands now, the recreational use of marijuana is prohibited within the broader state of Montana. The regulation, however, only applies to adults above the age of 21 years. It also imposes a tax of around twenty percent on all sales of recreational marijuana. According to Montana law, the minimum purchasing age for marijuana happens to be twenty-one years of age.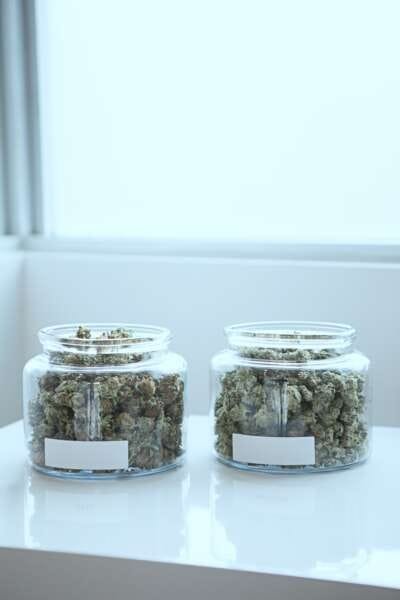 The expected projection is that this proposed legislation will go into effect next year on October 21, 2021. Some people may see this to be way too long into the future, while others might become surprised by the fast rate at which the process occurs. What is worthy of note is that these changes emanate from the objective of keeping users safe.
Last Tuesday, Montana's state passed two critical ballot initiatives that smoothed the way for marijuana legalization laws. Even though these preliminary measures passed, it doesn't mean that you can go about purchasing marijuana just about now. Additional legislation has to need consideration in place for dispensaries to begin selling the product.
Essentially, this new legislation proposes all the new rules and regulations for marijuana use within the state. It also imposes a twenty percent tax on all vendors of recreational marijuana.
More importantly, the Bill also calls for single counties within the country to prohibit the sale and prohibition of marijuana. Such a move will, however, have to face a veto through a public vote. However, the timelines are a bit discouraging as the latest time for such implementation remains expected as October 21, 2021.
The predominant foresight is that Montana's state will reap around 50 million dollars in revenue from such a move. It thus has untold benefits for veterans and other beneficiaries.