The Best Dab Pens you can get!
Finding the best dab pens can be a tough task, but we have a few for you below. The growing popularity of cannabis's recreational use has led to the introduction of different consumption methods such as using a wax pens or "Dab Pens". Since people have varying preferences and needs, the new and various consumption methods are ever growing in today's 420 culture.
All methods of cannabis consumption have certain advantages and effects associated with them. Therefore, what consumption method you will adopt comes down to the effectiveness, convenience, and preference.
Dabbing is a relatively new method to enjoy the benefits of cannabis. Whether if it is using one of the best dab pens or wax pens you can buy online, this invention aims to make the process of consuming wax or concentrates simple and effective. This type of method is getting popular as it gives a high percentage of THC while providing a healthier way to consume the plant.
Many chose dabbing with a pen it for its effectiveness and increasing health benefits. The dab pens have added to the convenience and discretion of cannabis consumption taking it to the next level.
Here we have a few of the most popular Dab Pens.
#1 – The Dipper 2-IN-1 Dab Pen and Dab Straw – This great dab pen from Dip Devices is a compact and very durable dab pen. this unit comes with a lot of great options. The innovative Vapor Tip Atomizer is a convenient and simple way to dab without a rig and torch or any loading. The Quartz Crystal Atomizer allows the user to load the Dipper like a traditional pack-and-go dab pen but get a true dab hit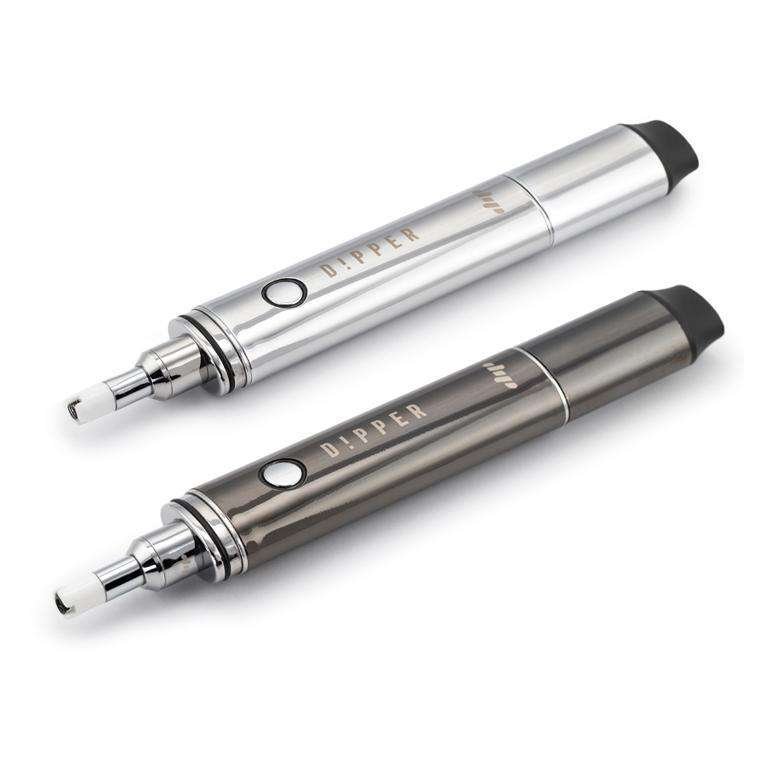 ---
#2 – Yocan Dive Mini Dab Pen Vaporizer – The Yocan Dive Mini comes with two heating elements, a touch-tip coil for when you will use the Yocan Dive Mini as a nectar collector and another for when you will use it dab pen style. The Yocan Dive Mini is outfitted with a 400mAh battery that offers more than enough power for several sessions in between charges.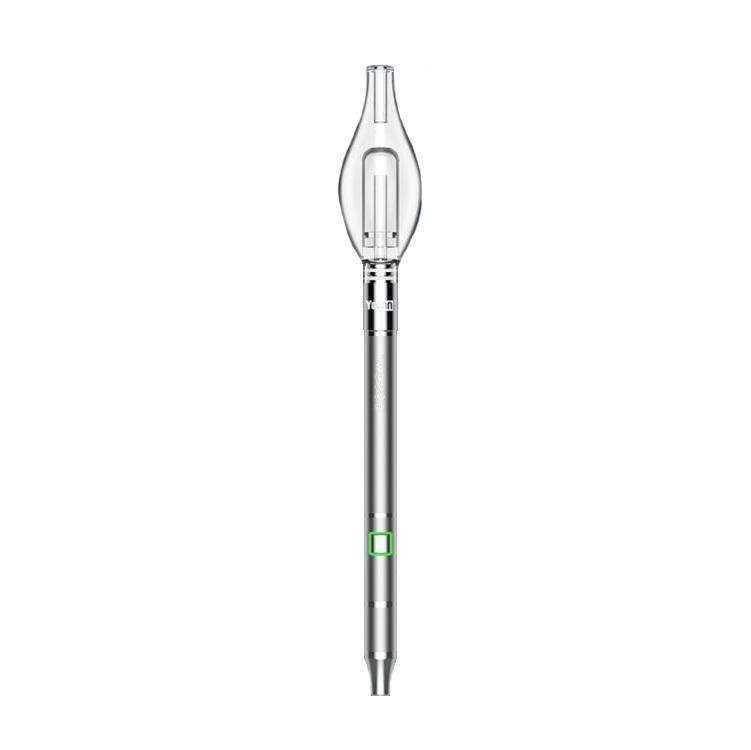 ---
#3 – Wax Maxer V2 Pro Dab Pen Full Unit – This pen is very inexpensive and works like a trooper for the little money you pay. This beast of a dab pen is ready to give you some huge hits from your concentrates. The unit is designed to work with any 510 thread mod or vape battery so long as you do not go over 10 watts. The ceramic heater is designed to run a lower temperature than a coil. This allows the concentrate vape to deliver the most flavorful hits that a connoisseur demands. When paired with the slick Wax Maxer battery you have an all-inclusive vape pen.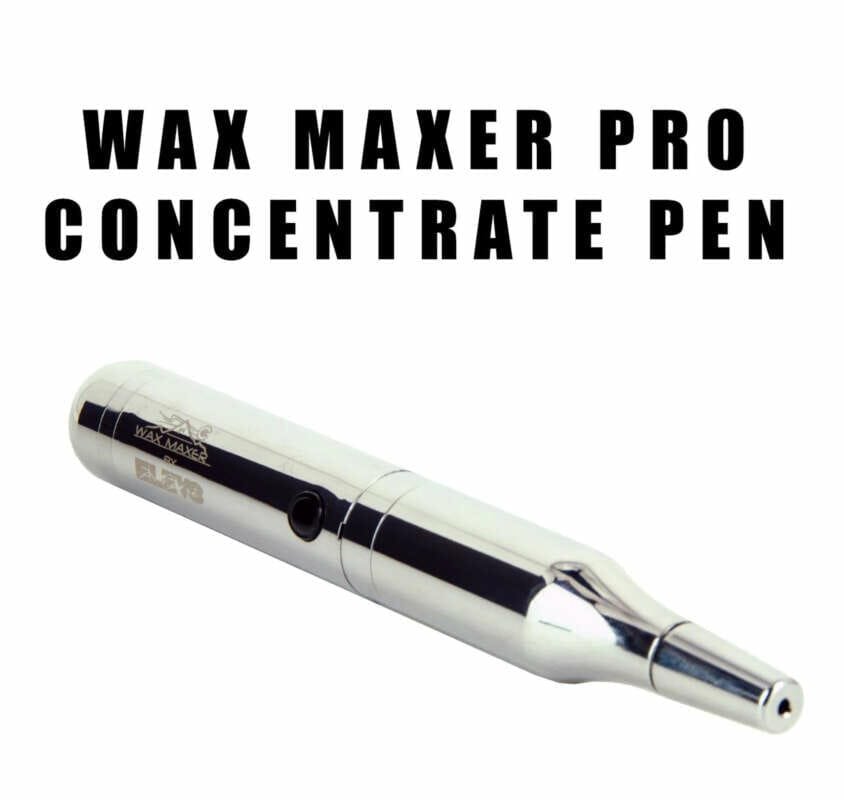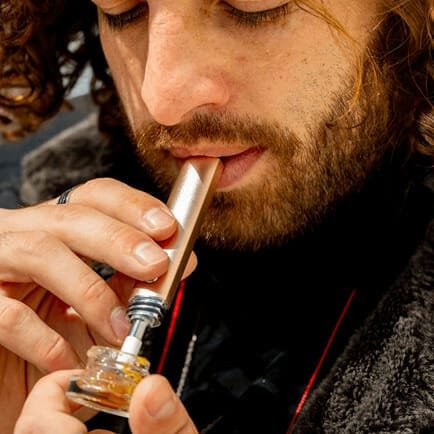 ---
What is a dab pen?
Dab pens are devices that allow users to consume cannabis concentrates on the go. These concentrates are also called dabs, and they come in the form of wax, shatter, budder, etc.
Since dabs offer euphoric effects as well as therapeutic benefits more readily than any traditional cannabis compound, they have become the favorite tool of cannabis enthusiasts who love quick, potent effects.
Both vape pens and dab pens work similarly. The main difference lies in the substance used in them.
By combining convenience and concentrates potent effects, dab pens are rising in popularity. The dab pens come with a coil that heats the dab. The heating makes them melt on a wick. After absorbing the dab liquid, the wick heats it into vapors. The vapor travels from the device to your mouth, where you can inhale it.
Advantages of a best dab pen in 2020
The dab pens are portable, and they are easy to use while at home and on-the-go. The small size of these products makes them smart enough to fit into the pocket. That offers unprecedented convenience enabling cannabis enthusiasts to inhale their marijuana extracts at any time and place.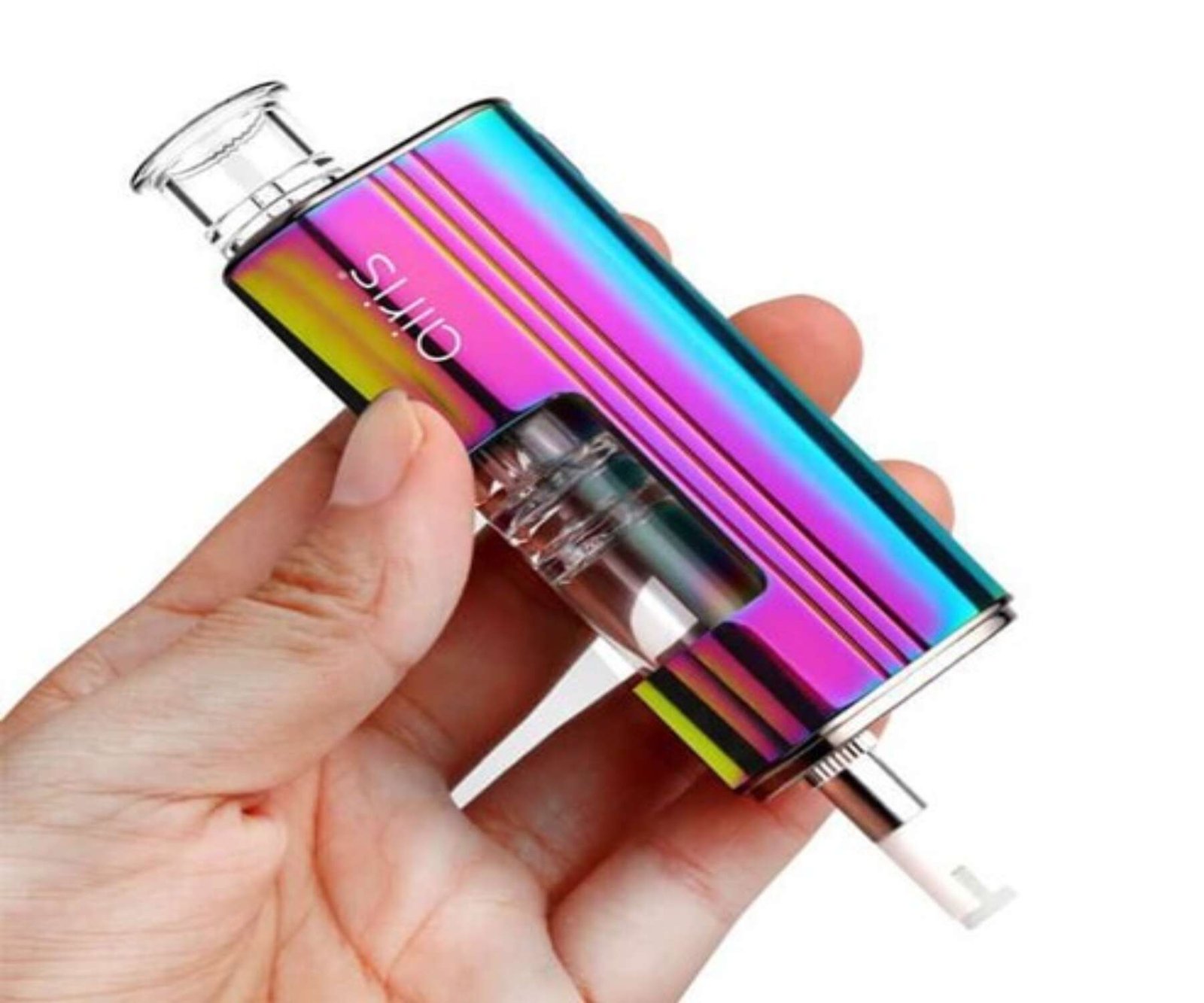 The best dab pens provide a potent cannabis consumption experience. The primary difference that makes dabbing distinctive from other methods is the purity of the cannabis concentrates.
The most potent marijuana flowers rarely reach 30% of the cannabinoids' concentration. In addition, they contain inactive components such as chlorophyll and other metabolites. With a little medicinal value, these compounds add stress on the lungs.
On the other hand, dabbing pens involve using cannabis concentrates. These concentrates are the sum of active marijuana compounds such as CBD and THC, plus the terpenes that supply flavor.
When the concentrate is produced correctly, it results in a substance that exhibits the real properties of the plant. In other words, the plant-specific taste, smell, and effects are preserved in much higher concentration. As a result, the concentrates can reach up to 80% of the cannabinoids concentration level.
Most dabbers will experience potent effects when they inhale cannabis concentrates using a dab pen.
The portability and 510 battery-powered heating system make dabs pens perfect discrete devices. The pocket-size of dab pens allows cannabis consumers to carry these devices without letting other notice. Using the battery power, they can heat their cannabis extracts and get clear, smooth vapors ready for inhalation.
The best dab pens 2020 offer a perfect solution to the people who want to consume cannabis for medicinal reasons at their workplaces. Since dabbing pens don't involve combustion, instead, they produce vapors through heating the cannabis extract. Therefore, this method does not emit smoke and helps you keep your cannabis consumption discrete.
The real benefit of the dab pens comes from the convenience these devices offer. You do not need to wait for 5-10 minutes to get your device heating up and produce vapors. The dab pens are battery-powered devices designed to reach the required level of temperature within much less time.
These tools bring you unmatched convenience, whether you are planning to use them on-the-go or in the middle of Netflix-and-Chill.
These devices are extremely versatile with the ability to being transported anywhere. No matter whether you are indoors or outdoors, you do not need to be concerned about upsetting others with the smoke. You do not need to be worried about the odor of weed lingering in your car.
Even you are in a restroom, dab pens give you peace of mind by allowing you to concentrate on your consumption only.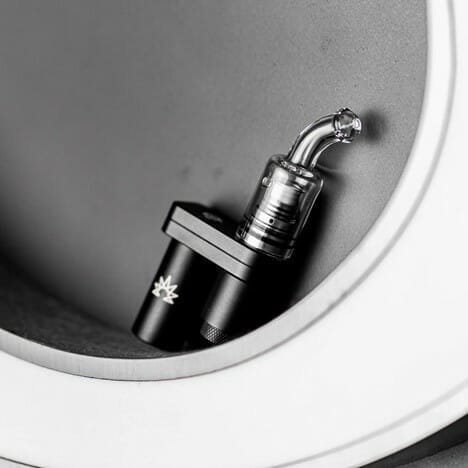 With dab pens, you can expect the last hit is of the same strength as was the first one. No one likes cannabis to lose its potency and then not have the best hit from it. In particular, with cannabis flowers, when you open the jar of a packaged flower, they may lose potency and flavor.
Using dab pens, this can never happen. When you use concentrates, you can expect them to last longer than the cannabis flowers. Cannabis concentrates do not lose their potency over time.
Another critical feature that plays a role in the growing popularity of dab pens is cost. With a small investment, you can reap the benefits of dabbing. You can purchase a dab pen in less than $50.00. A few dab pens with advanced features cost over $50.00, though.
How to use a dab pen?
It is pretty simple to use a dab pen. The hardest part involves placing oil into the device. Since some oils are too sticky, and they require a bit of skill to place them into the oven of the pen. However, you can overcome this difficulty either by using a dabbing tool or placing the oil into a fridge.
Once you have placed the oil inside your dab pen, it is the time to let your pen firing at your preferred setting. After dialing the required temperature, turn your device on, and start enjoying your experience.
Moreover, if you run out of oil, many of these devices have the ability to use flowers.
Difference between dab pens and wax pens
Several people refer to dab pens and wax pens interchangeably. Both types of devices are similar in their use of cannabis concentrates than oils or liquids. But both are different since wax pens cannot use dab concentrates. The best wax pens provide an exceptional concentrates vaporization experience.
As mentioned earlier, both dab pen and wax pen are similar, and only a slight difference distinct them apart. Wax pens feature a chamber where wax is placed, while a dab pen is like a nectar collector.
Both dab pen and wax pen are portable, battery-powered devices that operate in a similar fashion. The unique aesthetic appearance of both cannabis consumption devices makes them separate from each other.
Whether you choose wax pen or dab pen, they can bring you an extraordinary experience. Don't think about it, just choose what you like.