As one of the most popular medical industries across North America at present, the rise of cannabis for medical and recreational use is a common talking point. For years, cannabis in Native American tribes and cultures has been an interesting talking point. However, the development of a new cannabis operation between TILT Holdings and the Long Island-based Shinnecock Indian Nation is a landmark moment. Indigenous peoples in North America are joining in with one of the fastest-growing industries not only on the continent but in the world.
The move to establish a vertical cannabis operation in tribal territory within the Hamptons is a landmark move that could be a huge game-changer economically for the tribe.
Despite its natural origins, the cannabis industry has yet to truly include the Native American populace within the industry. This move, then, sees TILT and CEO Gary Santo make a long-awaited move to include more Native American thinking in this hugely important change for society. Drug laws around the use of cannabis, medically and/or recreationally, have often been changed without much discussion with tribes. This move, then, gives a major tribe genuine agency in the development of cannabis-based products.
For once, a tribe is being involved in a crucial economic development in a growing industry as opposed to being offered a chance to join in once the industry has reached critical mass.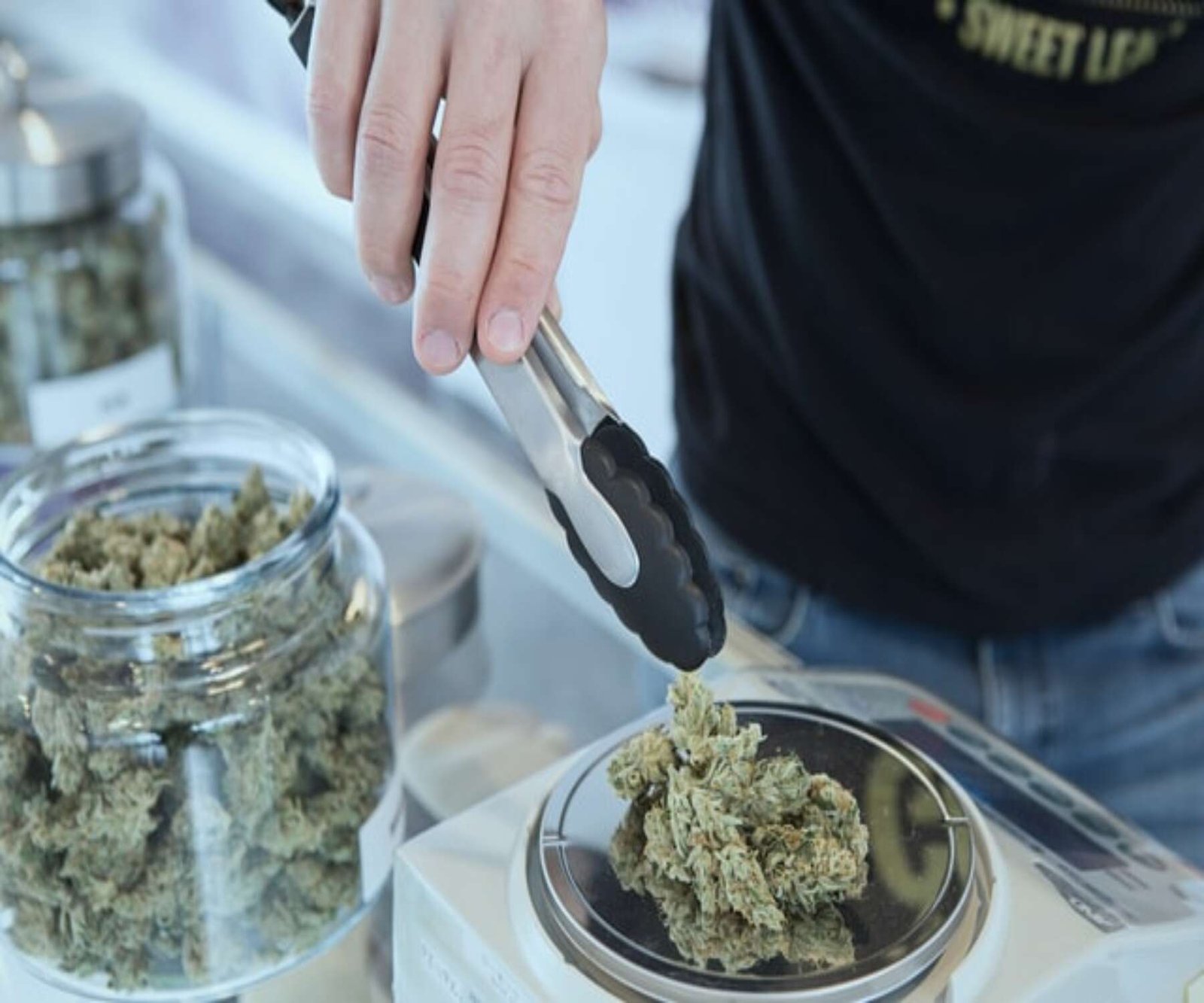 Will this create more opportunities for Native Americans in the industry?
TILT will be providing the fiancé, building, and management of vertical cannabis operations. However, it will be run by the Shinnecock Nation's own company, dubbed Little Beach Harvest. TILT has extensive expertise within the cannabis industry already, and combining that with natural Native American medicinal and natural expertise is a truly intelligent combination.
The hope is that it will not only lead to a major improvement for both TILT and the Shinnecock Nation but that it will lead to other tribes getting involved. With more needing to be done to help one of the foremost experts in natural medicine to get involved in the industry, this is just another step in the right direction for Native American peoples wishing to benefit from this growing industry.
Over time, the hope is that other tribal business owners will get involved and thus stimulate economic growth for the many as opposed to the few. While more is needed to be done to help improve how Native Americans get involved in new business opportunities like this, innovations like the ones from TILT could be an important starting point.
From the likes of the Paiute Indian Tribe, who own the NuWu cannabis dispensary, to the Native American Cannabis Alliance, there are positive stories to come from the Native presence within the cannabis industry.