We have the top 5 things a stoner might like to do in Seattle.
Welcome to Seattle, the Emerald City! Known for its picturesque landscapes, vibrant arts scene, and progressive attitude towards cannabis, it's no wonder that Seattle has become a haven for stoners. Whether you're a local or just visiting, there are plenty of cannabis-friendly activities to enjoy. Here's our guide to the top 5 things for a stoner to do in Seattle.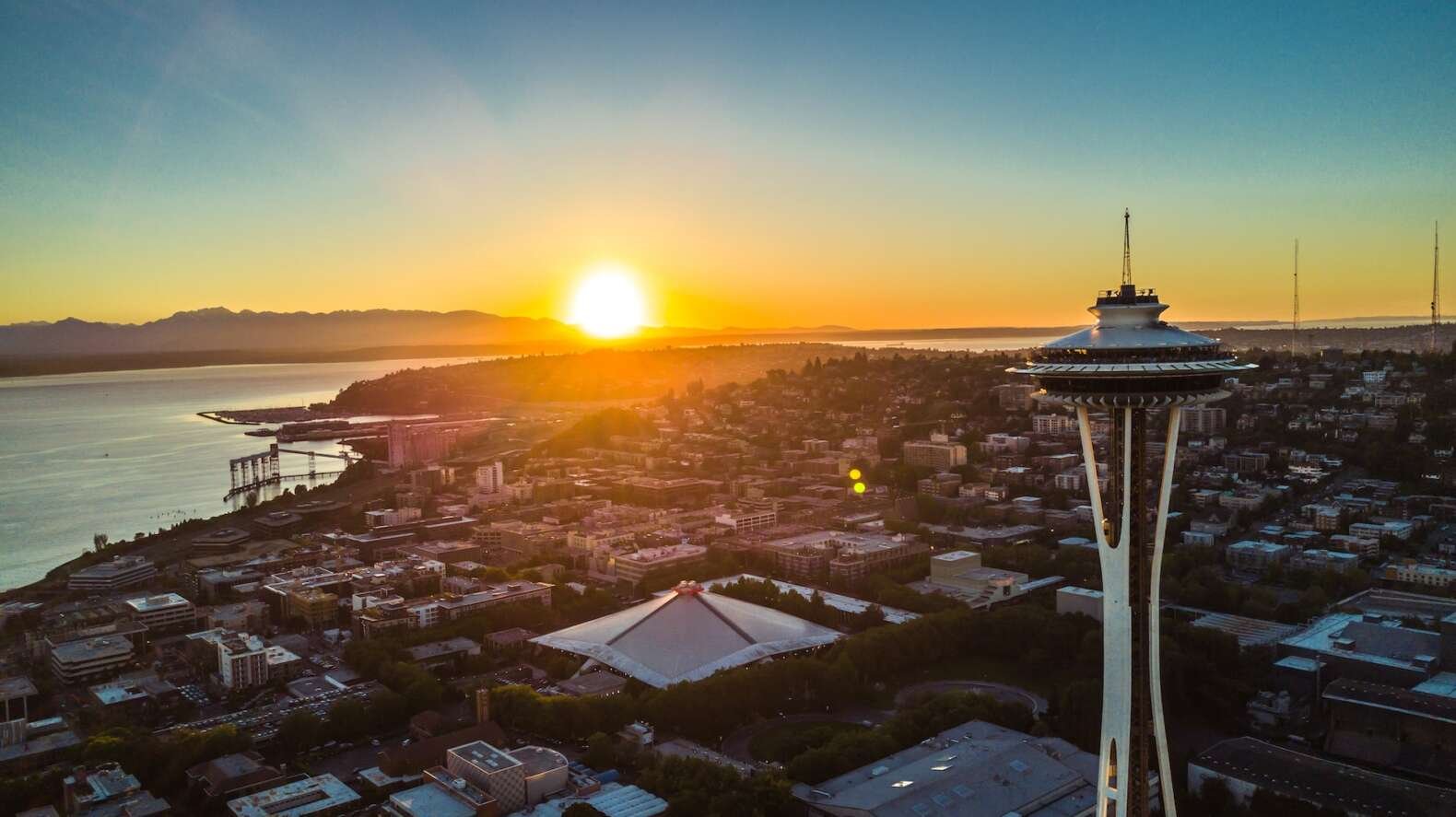 1. Explore the Cannabis Scene
– Shopping the Dispensaries
Seattle's legal cannabis scene has grown rapidly since Washington State legalized recreational use in 2012. With countless dispensaries scattered throughout the city, you'll have no trouble finding a shop to suit your needs. Many offer a wide variety of strains, edibles, and concentrates, so take the time to explore and find the perfect products for you.

Seattle is renowned for offering some of the best strains of cannabis in the world, thanks to the region's ideal climate and dedicated cultivators who have spent years perfecting their craft. With a focus on quality and innovation, local growers have created unique, potent, and flavorful strains that have gained international acclaim.
In addition to its exceptional quality, Seattle's cannabis scene boasts some of the most affordable prices in the country for all of you broke stoners… JK. The competitive market and abundance of dispensaries have led to lower prices for consumers, making it an ideal destination for cannabis enthusiasts to experience world-class strains without breaking the bank. This leaves more money for you of course.
– Cannabis Tours and Events
Want to learn more about the local cannabis industry? Consider joining a cannabis tour or attending a cannabis-themed event. You can find all of the upcoming cannabis themed events here at Eventbrite.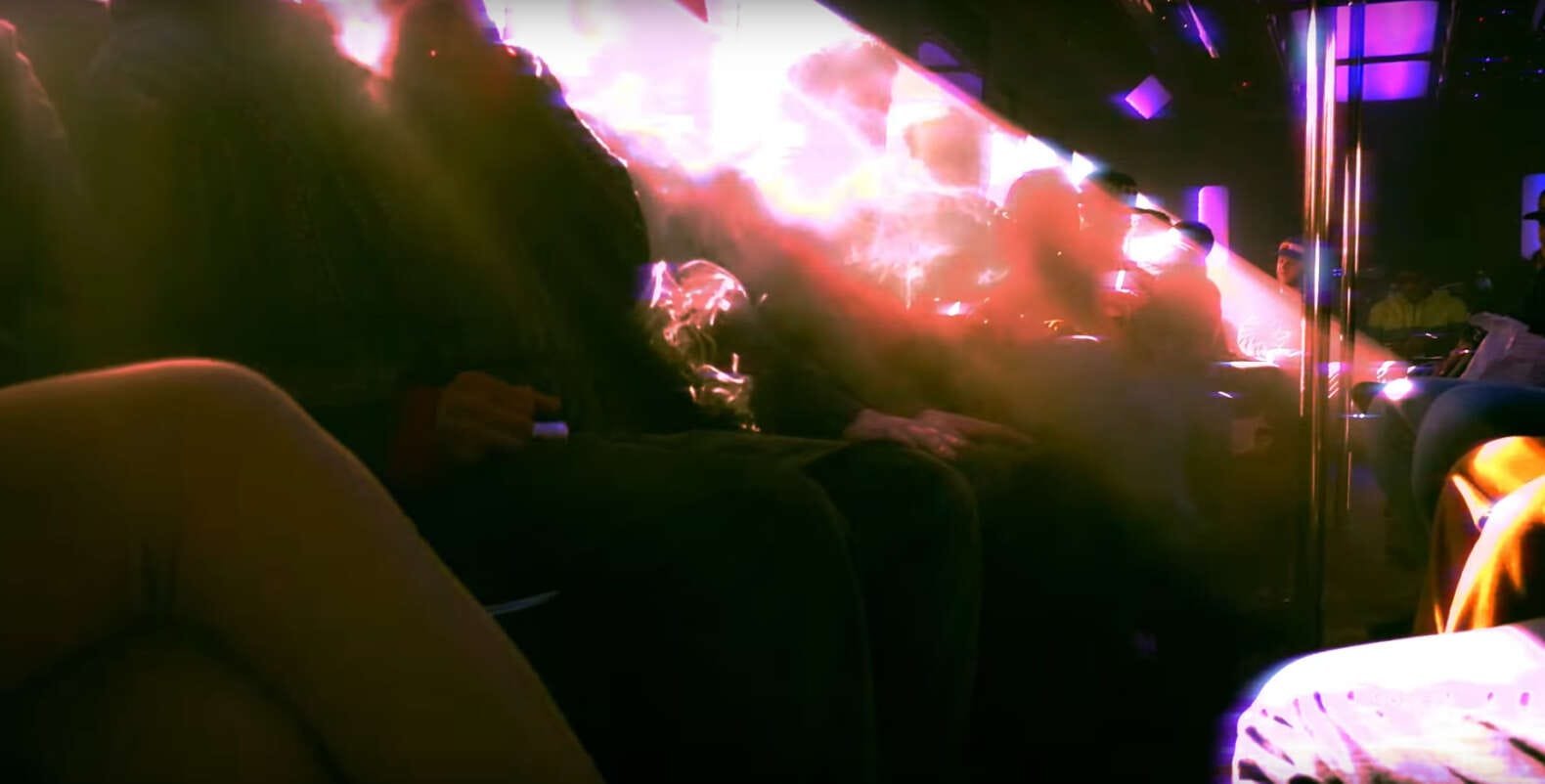 Cannabis tours in Seattle are the ultimate way to dive into the city's buzzing cannabis scene, offering a fresh and exciting experience for the modern cannabis enthusiast. These guided tours take you on a journey through dispensaries where you can discover the latest strains, cutting-edge products, and innovative cultivation techniques.
You might even get into a grow facility to see how cannabis plants transform from seedlings to the dank buds we all love. Along the way, your tour guides will fill you in on Seattle's cannabis culture, its rich history, and the industry's impact on the local vibes. Get ready for a lit, informative, and unforgettable adventure that'll level up your appreciation for the cannabis world!
2. Discover Seattle's Vibrant Arts Scene
– Street Art and Murals
Seattle's street art scene is a visual feast for the eyes. Wander the city's neighborhoods, and you'll find striking murals and vibrant graffiti that showcase the creativity of local artists. For a more curated experience, visit the SODO Track, a two-mile-long stretch of murals created by artists from around the world. Here is a map of all the best Seattle murals.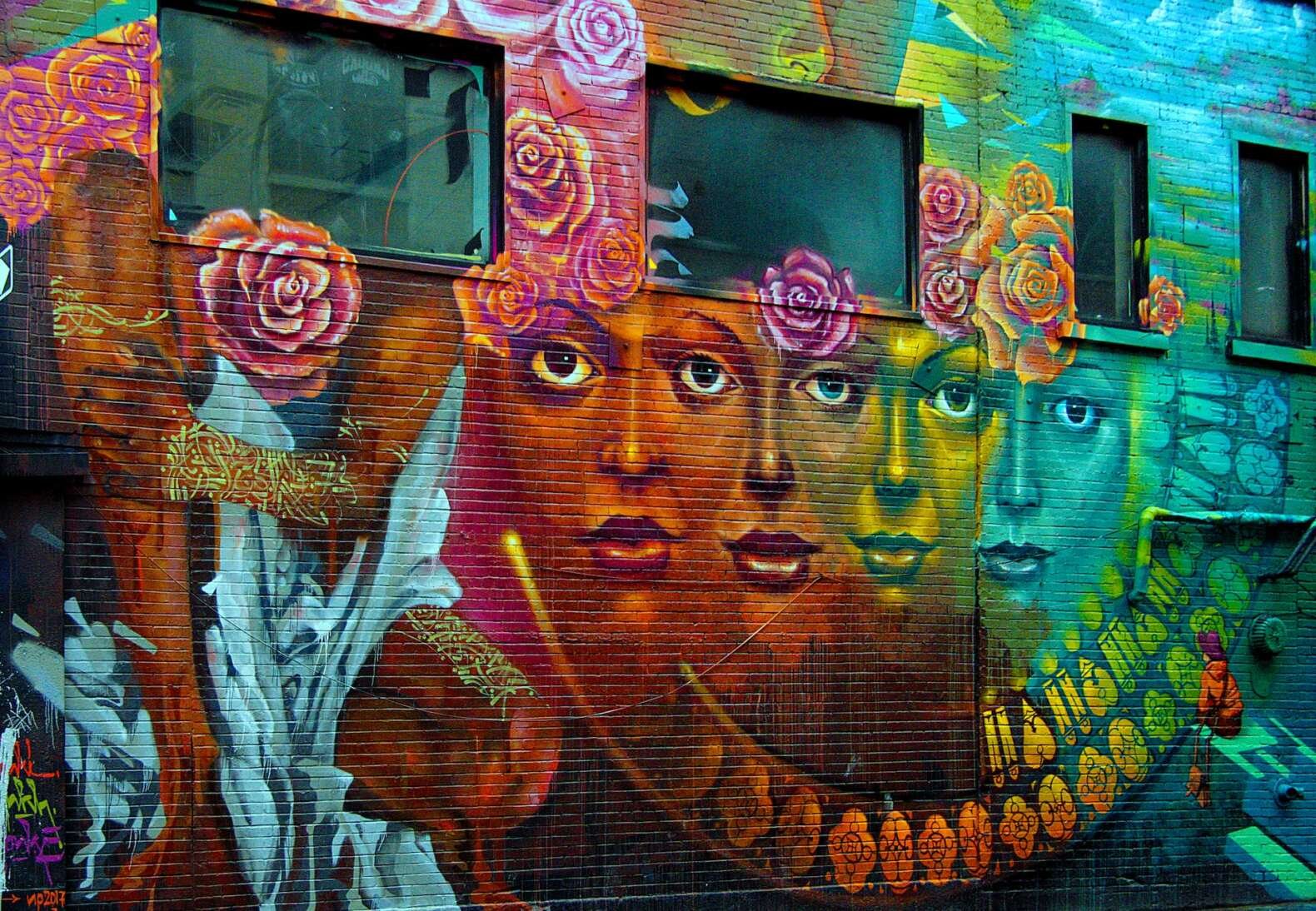 – Art Galleries and Museums
If you're in the mood for a more traditional art experience, Seattle has plenty of galleries and museums to choose from. Explore renowned institutions like the Seattle Art Museum or the Frye Art Museum, or discover hidden gems like the Center on Contemporary Art.
– Music Venues
Seattle has a rich musical history, from grunge to indie rock. Check out iconic venues like The Crocodile, Neumos, or The Showbox, or venture to smaller spots for a more intimate live music experience. You're sure to find something to vibe with, no matter your taste.
The Experience Music Project, now known as the Museum of Pop Culture (MoPOP), is a must-visit attraction for music lovers and pop culture enthusiasts in Seattle. This futuristic, Frank Gehry-designed building houses an impressive collection of exhibits dedicated to the history and impact of popular music, science fiction, and pop culture.
Here, you can explore iconic memorabilia from legendary musicians, immerse yourself in interactive installations, and even try your hand at playing instruments in the Sound Lab. The MoPOP is a celebration of creativity and innovation, offering a captivating journey through the world of music and beyond. Don't forget that Seattle was the birthplace of Grunge rock.
3. Immerse Yourself in Nature
– Parks and Gardens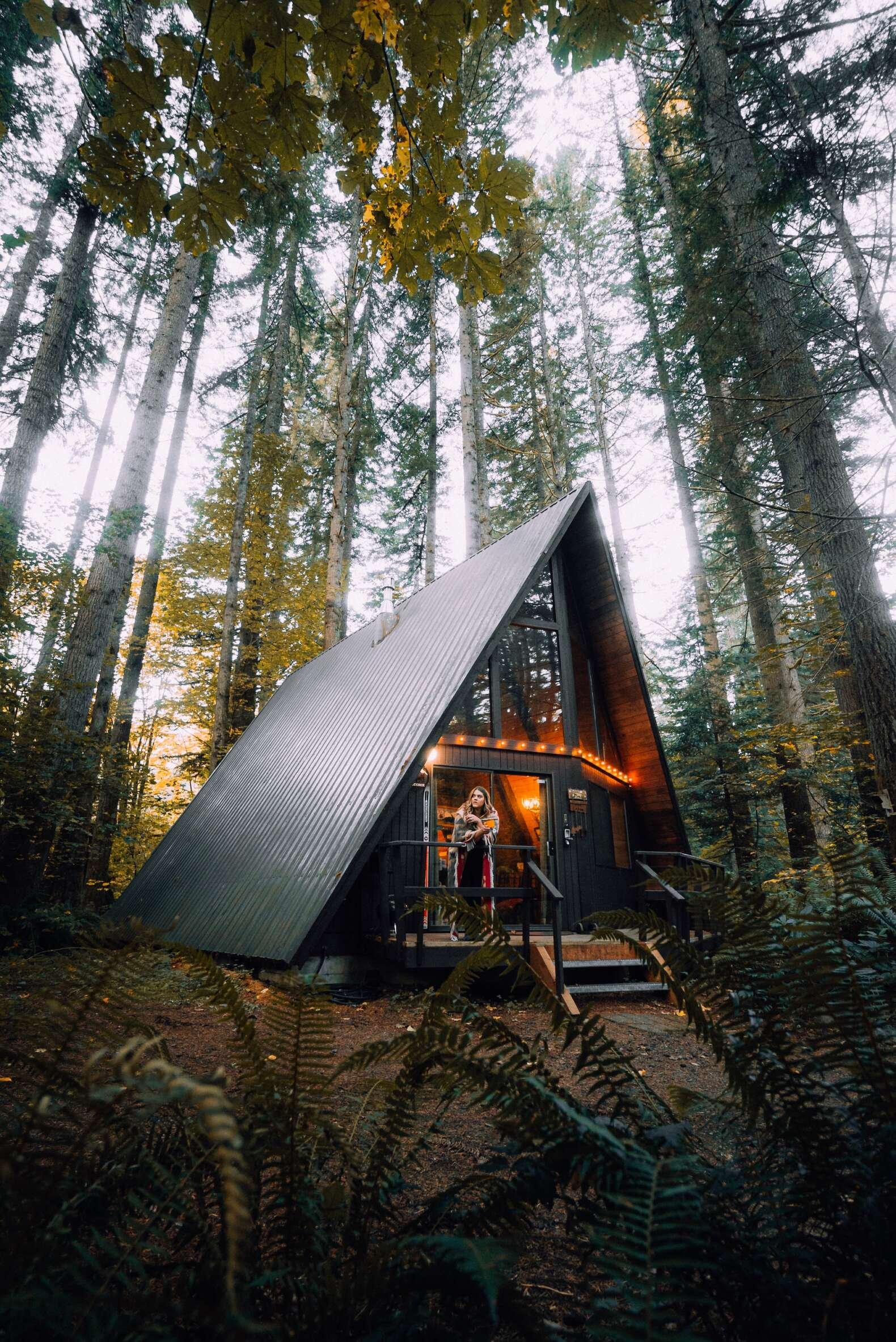 Seattle is home to many stunning parks and gardens, perfect for a leisurely stroll or a picnic while enjoying your favorite strain. Visit the lush Washington Park Arboretum, explore the beautiful Kubota Garden, or relax at Green Lake Park while taking in views of the city skyline. Don't forget to check out the iconic Gas Works Park, where you can admire the remnants of an old gasification plant repurposed as a public space.
– Hiking Trails
For those looking to get active, Seattle offers an abundance of hiking trails within a short drive of the city. Take a scenic hike through Discovery Park, where you can enjoy sweeping views of Puget Sound and the Olympic Mountains. For a more challenging adventure, head to the nearby Cascade or Olympic mountain ranges to explore the region's diverse ecosystems and breathtaking vistas.
– Waterfront Activities
With its prime location on the shores of Puget Sound, Seattle offers countless waterfront activities for stoners to enjoy. Rent a kayak and paddle around Lake Union, take a ferry ride to one of the nearby islands, or simply relax by the water at Golden Gardens Park or Alki Beach.
4. Indulge in Munchies
– Food Trucks and Street Food
Seattle's food truck scene offers a diverse array of delectable street eats to satisfy your munchies. From gourmet grilled cheese sandwiches to scrumptious tacos, there's something for every craving. Head to Westlake Park, South Lake Union, or the Fremont Sunday Market to find some of the city's most popular food trucks.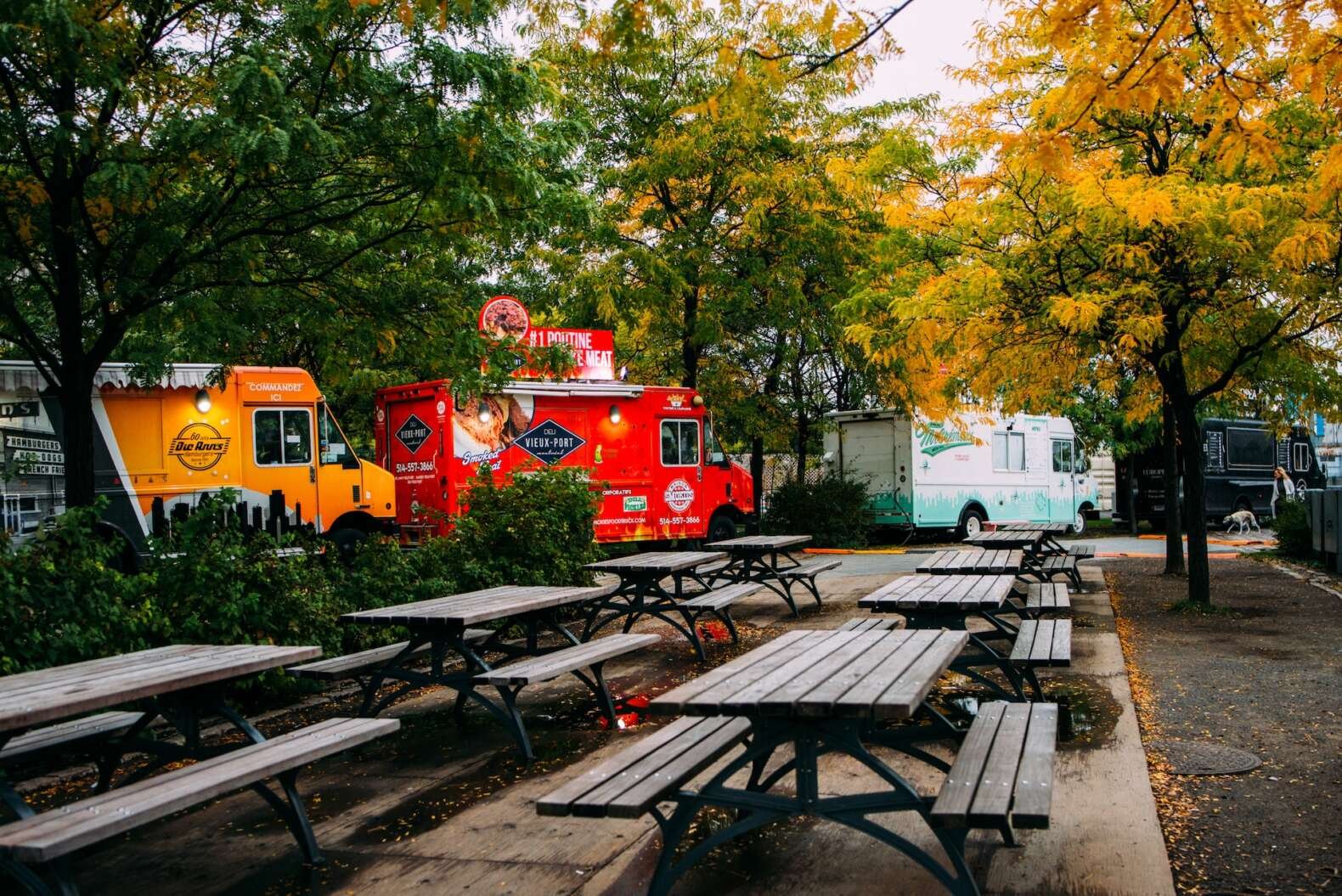 – Unique Restaurants
The city's culinary scene is a melting pot of flavors, with plenty of unique restaurants for stoners to explore. Sample the savory delights of Caribbean cuisine at Paseo, indulge in mouthwatering Asian fusion dishes at Revel, or try the legendary "Dicks Deluxe" burger at Dick's Drive-In.
– Seattle's Coffee Culture
Seattle is synonymous with coffee, and there's no better way to complement your cannabis experience than with a perfectly crafted cup of joe. From the original Starbucks at Pike Place Market to local favorites like Espresso Vivace and Slate Coffee Roasters, the city is teeming with exceptional coffee shops to fuel your adventures.
5. Visit the Fremont Troll
No trip to Seattle would be complete without a visit to the iconic Fremont Troll. This quirky, larger-than-life sculpture is nestled under the Aurora Bridge in the eclectic Fremont neighborhood. The Troll, created by artists Steve Badanes, Will Martin, Donna Walter, and Ross Whitehead, was unveiled in 1990 as part of a public art initiative to revitalize the area under the bridge, which had become a magnet for illegal activities.
The sculpture, which stands 18 feet tall and weighs over 13,000 pounds, is made of steel rebar, wire, and concrete. It clutches a real Volkswagen Beetle in one hand, giving a whimsical nod to the troll from the Scandinavian folktale "Three Billy Goats Gruff." The Fremont Troll has since become a beloved symbol of the neighborhood's quirky, creative spirit and a must-see destination for locals and visitors alike.
While visiting the Troll, take the opportunity to explore the surrounding Fremont neighborhood, known for its funky shops, street art, and the famous Fremont Sunday Market. This lively area embodies Seattle's unique blend of creativity and counterculture, making it the perfect place to experience the city's eccentric side.
Finishing up this joint…
Seattle's progressive attitude towards cannabis, combined with its diverse culture and natural beauty, make it the perfect destination for stoners seeking a memorable experience. From exploring the cannabis scene to indulging in delicious munchies and immersing yourself in the vibrant arts scene, there's no shortage of activities to keep you entertained. So, pack your favorite strains and embark on a cannabis-fueled adventure in the Emerald City!
Seattle Cannabis Travel FAQs
Is cannabis legal in Seattle? Yes, cannabis is legal for both recreational and medical use in Seattle and the state of Washington. Adults 21 and older can purchase and possess up to one ounce of usable marijuana.
Where can I smoke cannabis in Seattle? Smoking cannabis is not allowed in public spaces, including parks, streets, and sidewalks. Consumption is restricted to private property, with the owner's permission. Some cannabis lounges allow on-site consumption.
Do I need a medical marijuana card to purchase cannabis in Seattle? No, you do not need a medical marijuana card to purchase cannabis in Seattle. Recreational cannabis is available to adults 21 and older at licensed retail stores.
Can I grow my own cannabis plants in Seattle? No, home cultivation of cannabis plants is not allowed for recreational users in Washington State. Only registered medical marijuana patients can grow a limited number of plants for personal use, with specific guidelines and restrictions in place.
What are some cannabis-friendly lodging options in Seattle? While most hotels and accommodations have strict no-smoking policies, some Airbnb hosts and boutique lodging options, like The Winston House, may offer cannabis-friendly accommodations. Be sure to check the policies of your chosen accommodation and communicate with your host about their rules regarding cannabis consumption. Find cannabis friendly Seattle lodging here.