Top 5 Must See things to do in Chicago
Chicago, the Windy City, is a hub of culture, history, and world-class attractions. With its stunning architecture, vibrant music scene, and diverse culinary offerings, there's something for everyone in this bustling metropolis. But with so many options, what are the must-see attractions in Chicago? Look no further, as we explore the five must-see things to see in Chicago.
These are all the typical things a tourist would do when seeing the windy city. We will have a Chicago Cannabis Tourism Guide for you very soon.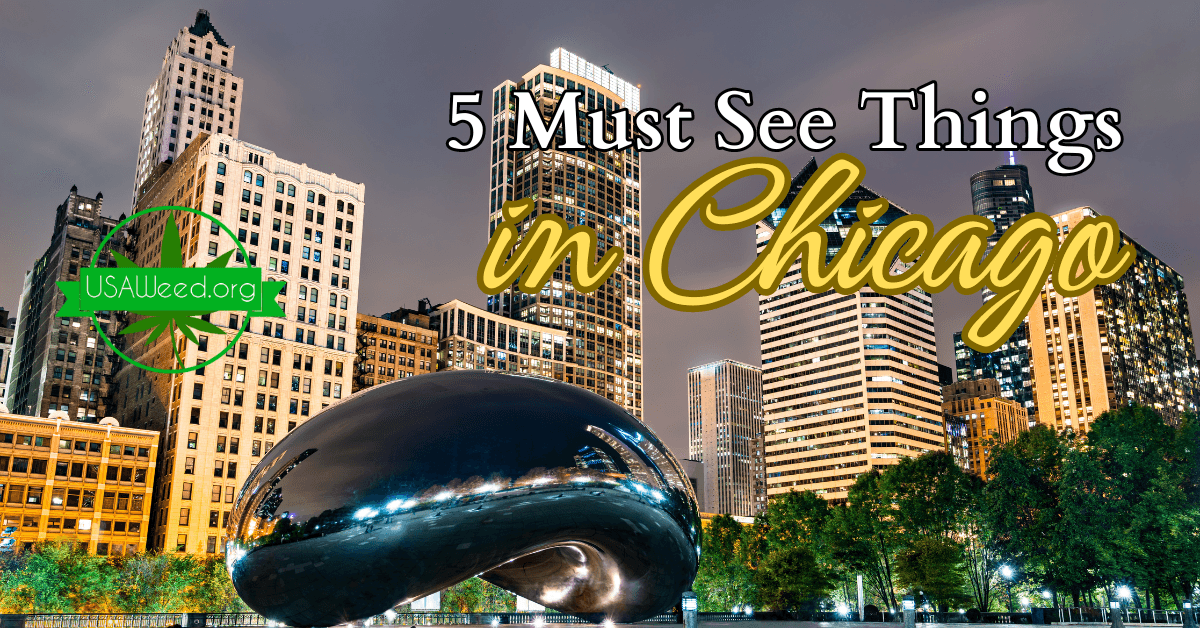 Nestled in the heart of downtown Chicago, the Art Institute is a treasure trove of artistic masterpieces spanning thousands of years. As one of the oldest and largest art museums in the United States, the Art Institute is home to an impressive collection of artworks, ranging from ancient Egyptian artifacts to contemporary pieces by today's leading artists. With over 300,000 works in its collection, the museum offers a rich tapestry of human creativity and cultural heritage.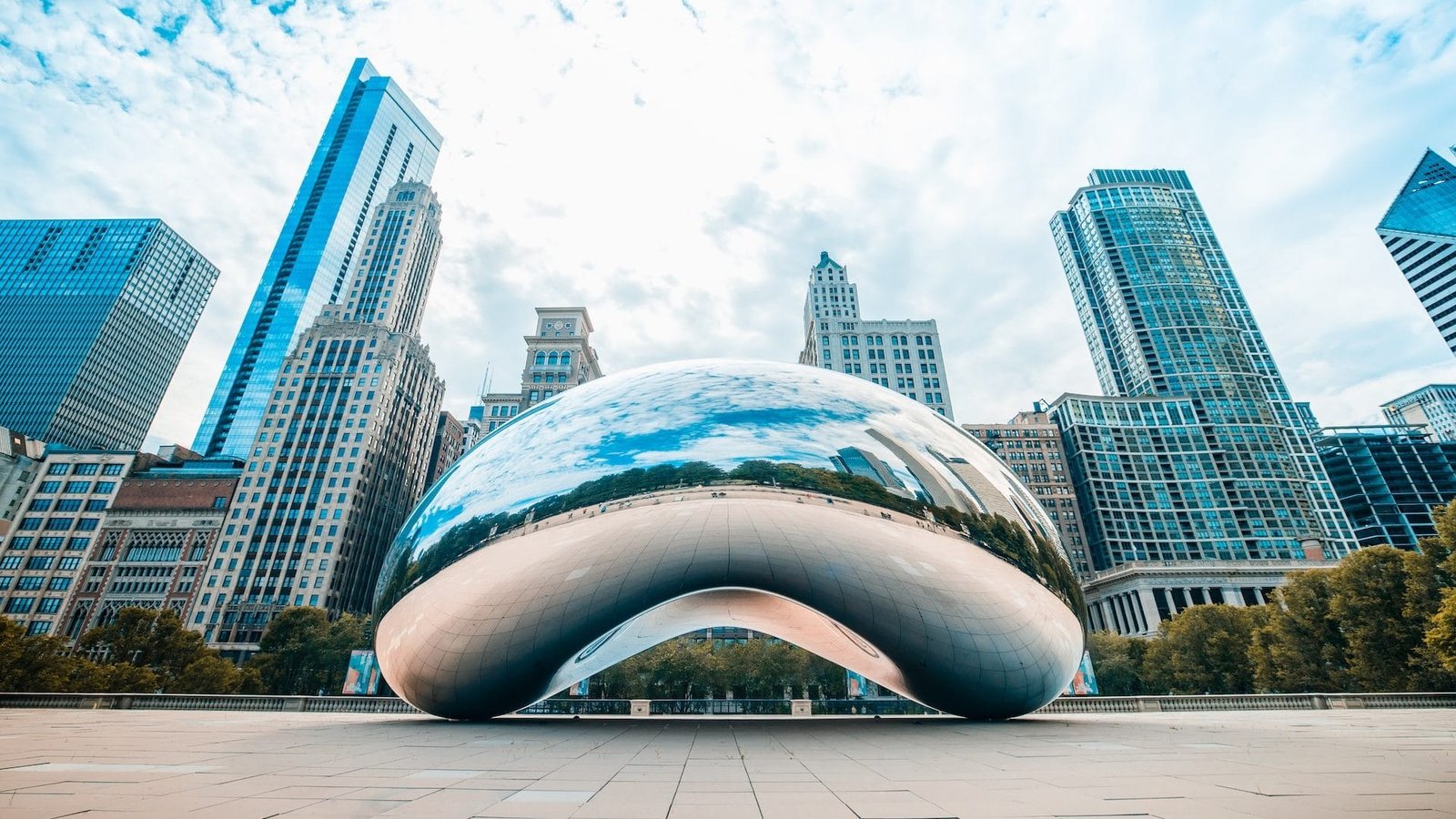 Millennium Park is a modern marvel, a testament to Chicago's commitment to public spaces and cutting-edge architecture. This 24.5-acre park is home to some of the city's most iconic structures, including the Cloud Gate sculpture, affectionately known as "The Bean." With its reflective surface and unique shape, The Bean has become a symbol of Chicago and a must-visit destination for tourists and locals alike.
At 1,450 feet tall, the Willis Tower is a towering presence in the Chicago skyline. The Skydeck, located on the 103rd floor, offers breathtaking panoramic views of the city and beyond. On a clear day, visitors can see up to four states – Illinois, Indiana, Michigan, and Wisconsin. The Skydeck also features glass-floored ledges, allowing visitors to step out and experience the city from a whole new perspective.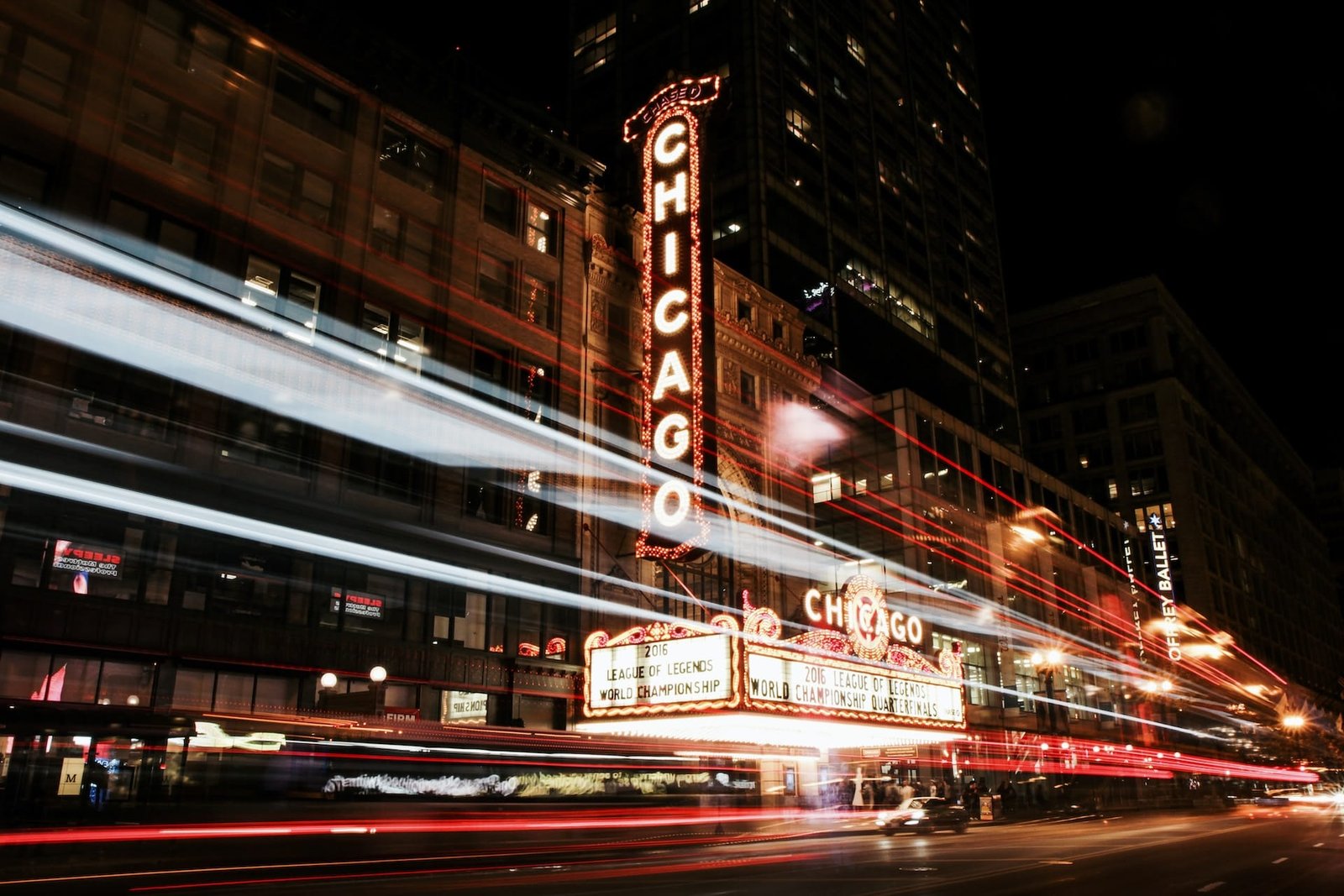 For those with a thirst for knowledge, the Field Museum is the perfect destination. As one of the world's leading natural history museums, the Field Museum is home to over 40 million specimens and artifacts. From towering dinosaur skeletons to ancient Egyptian mummies, the museum offers a fascinating glimpse into the history of life on Earth.
Navy Pier
Navy Pier is a vibrant destination that offers something for everyone. With its carnival rides, restaurants, and shops, the pier is a bustling hub of activity. Visitors can also enjoy performances at the Chicago Shakespeare Theater or take a ride on the Centennial Wheel, a 200-foot-tall Ferris wheel that offers stunning views of the city and Lake Michigan.
Cannabis in Chicago
Chicago, with its vibrant culture and history, is also home to a budding cannabis scene. In January 2020, Illinois became the 11th state to legalize recreational cannabis, opening the doors to a new era in the state. This move has given birth to a multitude of recreational dispensaries and cannabis-friendly hotels, catering to both locals and tourists alike.
Recreational Dispensaries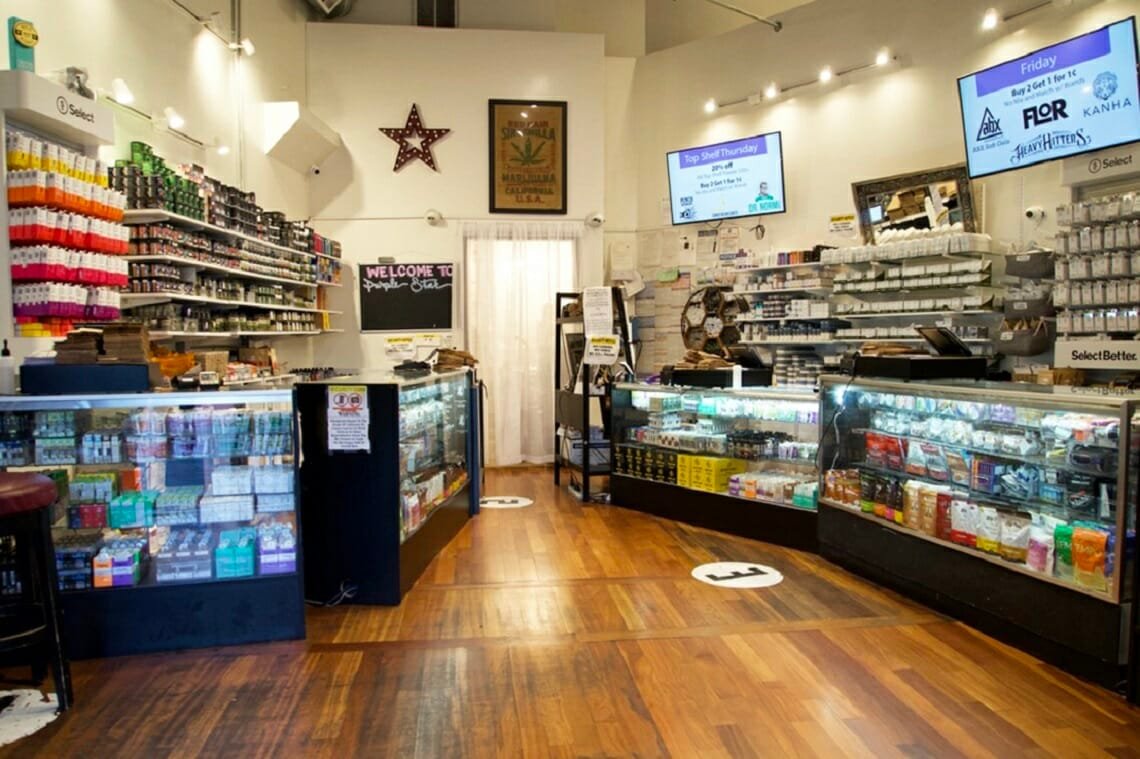 The Windy City has numerous recreational dispensaries, offering a wide range of cannabis some tasty products from flower to edibles and some concentrates and disposable vapes.
These dispensaries are located throughout the city, providing easy access to your cannabis products. Some notable dispensaries in Chicago include MOCA – Modern Cannabis, Dispensary 33, and Maribis of Chicago. These dispensaries usually have a knowledgeable staff to assist customers in finding the perfect product to suit your vacation needs.
Cannabis-Friendly Hotels
Now, after your done shopping at the dispensaries, Chicago also has a variety of cannabis-friendly hotels for you to lay your head. These accommodations from budget to very elegant, allow guests to consume cannabis in a comfortable and private setting. Many of these hotels are located near popular tourist destinations, and dispensaries making it easy for travelers to explore the city while enjoying their favorite cannabis products.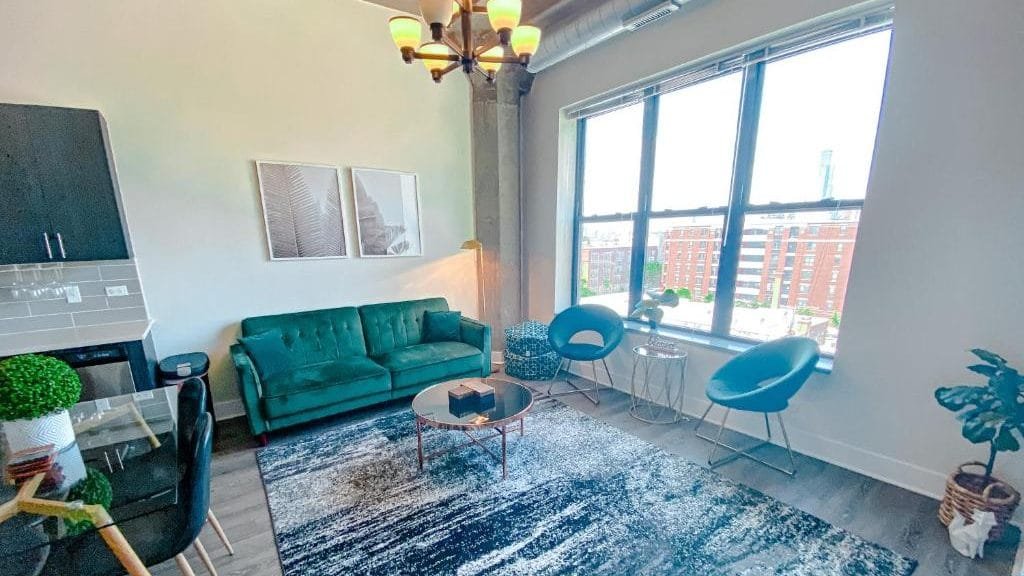 Some popular cannabis-friendly hotels in Chicago can be found here on our cannabis friendly Chicago hotels page. These hotels provide a unique and accommodating experience for cannabis enthusiasts visiting the city. Our hotels are sourced through reputable sources.
You can also find Chicago hotels with smoking rooms also, if your needing.
---
Chicago is a city that offers a rich tapestry of cultural and historical attractions. From the world-renowned Art Institute to the iconic Willis Tower Skydeck, there's no shortage of must-see destinations in the Windy City. So, pack your bags, grab your camera, and get ready to explore the best that Chicago has to offer!
As a reader, you can help support USAWeed.org, by joining our Coffee Brigade at https://www.patreon.com/USAWeed. Your support helps us continue our mission and keep us running. Join us today and be a part of our community!