What is CBD? Why is it so popular?

So your here to find out what is CBD? CBD are chemical compounds of cannabinoids found in the cannabis plants. Everyone has a Endocannabinoid system inside of their body.  It helps the body to maintain a healthy biological balance.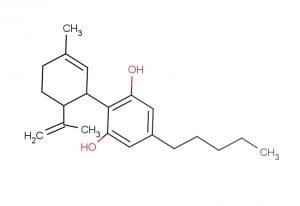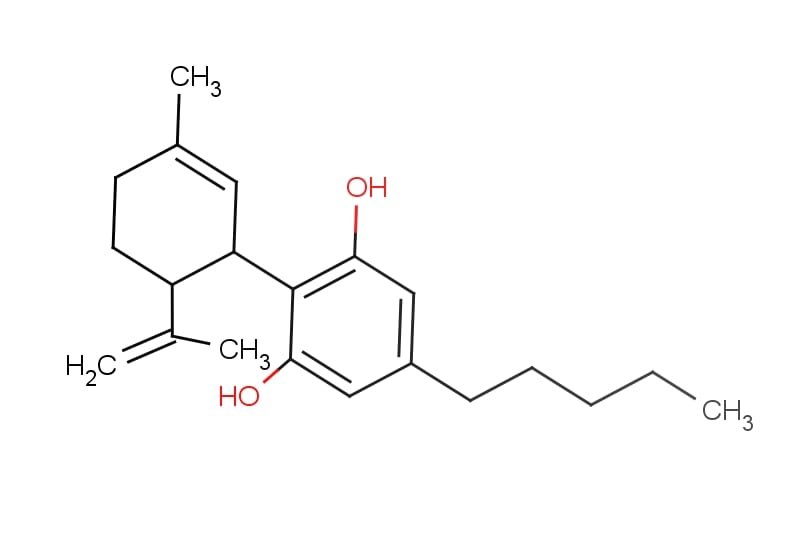 CBD indirectly stimulates this system by slowing the elimination of natural cannabinoids produced by the body and binds to other non-cannabinoid receptors involved in physical and mental health.
---
Ad-
---
Clinical studies have identified several health issues that CBD can potentially help treat.  Since CBD is non psychoactive it is safe to treat children, people operating machinery or vehicles, recovering drug addicts, and animals.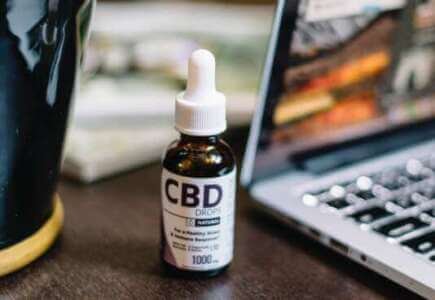 A new trend is for people to grow cannabis with higher CBD and lower TCH content in order for people to maximize on the medicinal properties and benefits. You can find CBD type of products sold all over the world since 2015 and it will continue to grow in the future. Soon you will find CBD in your daily vitamins due to its great benefits and non psychoactive properties.
So watch the video below on what is CBD.
Cannabis for Dummies – What is 710?