Learn how to make CBD oil in your kitchen
---
Looking on how to make CBD oil with olive oil base? Now as a lot of you know, medical cannabis is becoming more commonly accepted as a way to treat many different kinds of ailments.Click the hyperlink here to find a durable 510 thread battery vape pen.
A great way to get the benefits of medical cannabis is to use kush oil, which is a great source of CBD. Cannabidiol, otherwise known as CBD, is a compound of cannabis that provides many medical benefits without giving the "stoned"-like effect of THC.
Disclaimer- Be sure to see your doctor before you start any supplemental CBD regiment. Consult your heath professional first to make sure it is safe for you. We are not health professionals and do not claim to be.
Cannabis rich in CBD is often sought after by patients looking to ease symptoms of inflammation, pain, anxiety, seizures, spasms, and other conditions without getting the feeling of lethargy or fogginess.
Hemp is the fiber of the cannabis plant and the oil acquired from the extraction process of this fiber is a CBD-rich substance. Making CBD oil is a fairly simple process using commonly found ingredients. The extraction of the oil is done using heat and oil.
Olive oil has moisturizing properties for the skin, so when using CBD oil topically, it is a wise choice. When learning how to make CBD oil at home, make sure to take all necessary precautions for safety.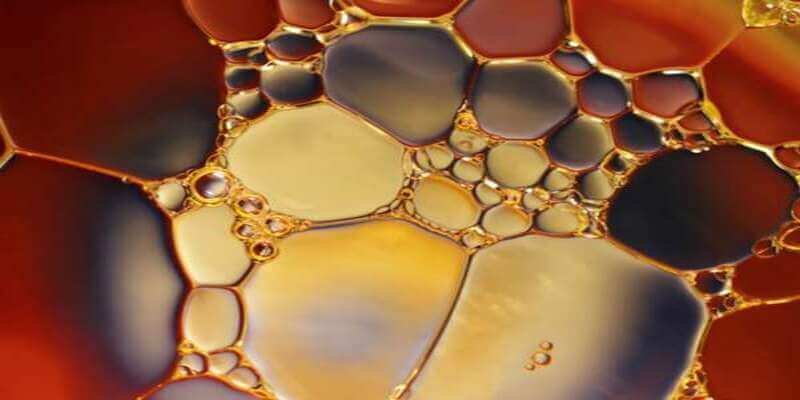 How To Make CBD Oil With Olive Oil
Ingredients:
1 Cup of high quality virgin Olive Oil

14 grams of organic hemp and leaves

Instructions:

Using a coffee grinder, grind the leaves, stems and buds of the plant. You can leave the stems out if preferred.

Place the ground plant in a small glass jar or container and pour the olive oil on top.

Cover the jar tightly with lid and place in small saucepan lined with a washcloth.

Add 2 or 3 inches of water to the pan and heat till right before boiling. Simmer for about 3 hours, adding more water to the pan if necessary.

Every couple of hours, using a potholder or dishtowel, shake the jar a couple times.

After 3 hours, remove from heat, cover with a dish towel and allow to cool for 3 hours.

Repeat entire process.

Allow to cool overnight.

Repeat process for as least 3 days. The more times you do it, the more potent the oil will be.

Strain oil through a cheesecloth into a clear glass jar or container. Store covered at room temperature.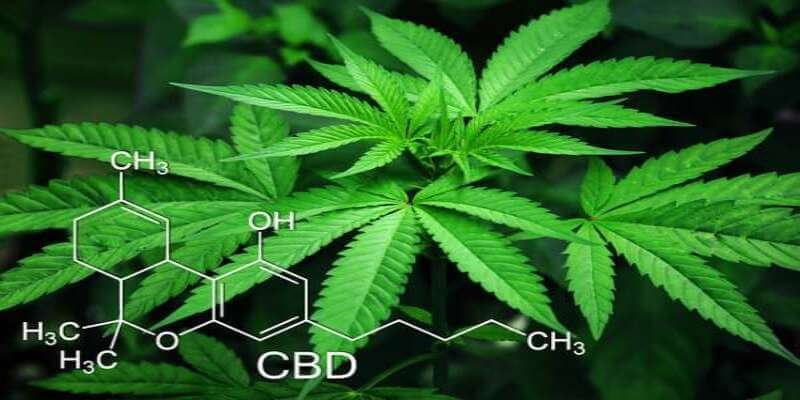 The oil is best used topically and will last for weeks, even longer if kept in the refrigerator. Be sure to keep a CBD dosing journal of how the oil affects you so you can determine your proper dosage. You could easily replace the olive oil with a different oil of your choosing.
Grapeseed, avocado and almond oil are also great for the skin and have healing properties. Using a mixture of coconut oil, shea butter and beeswax in place of the oil creates a salve-like texture that could be used in more concentrated doses.
Whatever your need for CBD oil is, it is a much more natural alternative than prescription or even over the counter medications.