Here are the Top 5 CBD Oils
The explosion of CBD or cannabidiol over the past couple of years has been quite incredible. Across the US, CBD products of all types have appeared in retail stores and online. Legal in most states, CBD oil, in particular, has been one of the hottest sellers. But of the countless brands of CBD oil on the market today, which ones are the best? Choosing the best brands of CBD oil means searching for what works best for your particular needs at a price that fits your pocketbook. What follows are widely considered the top 5 CBD oils on the market today.
Disclaimer- Be sure to see your doctor before you start any supplemental regiment. Consult your doctor or heath professional first. We are not health professionals and do not claim to be. Use this information at your own risk.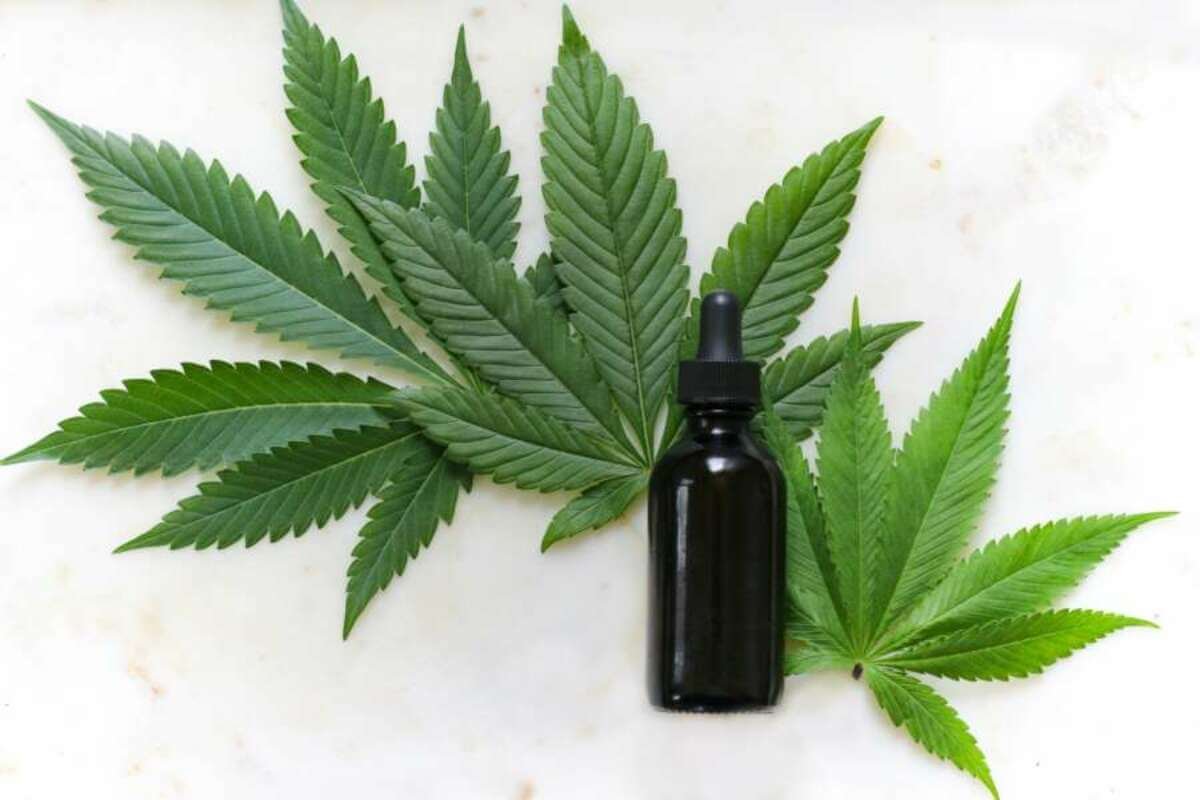 CBD Pure
You may notice the golden coloring of the CBD oil created by CBD Pure, which does live up to its name. With so much of the excess materials filtered out, you get some of the purest CBD oil on the market. Coming in various strengths of 100mg and 600mg, you can choose CBD oil that includes omega-three and omega-six fatty acids that offer additional benefits for the product.
NuLeaf Naturals
Organic, non-GMO, and tested by a third-party lab, NuLeaf Naturals has gone out of its way to provide a safe, potent CBD oil at a reasonable price. With a wide range of strengths and concentrations, NuLeaf Naturals is an excellent choice.
Royal
Everything about Royal is based on the all-natural ingredients and products they use in the creation, manufacturing, and packaging of their CBD oil. This means that in terms of how they treat the environment, Royal is among the best in the industry. Plus, the overall high quality of the CBD they offer is right at the top.
Royal offers three types of CBD oil that reaches up to 1000mg at its strongest. Plus, their full-spectrum hemp extract is held in MCT coconut oil, which allows for faster absorption into the body.
Sabaidee
Of the many brands on the market today, few have been celebrated quite like Sabaidee. You can find a version of Sabaidee CBD oil that ranges from 250mg up to 2500mg, depending on your needs. This means that you can start low and work your way up as your body becomes more accustomed to the addition of more cannabidiol to your system.
Sabaidee uses some of the highest standards in the CBD industry and is dedicated to the protection of the environment.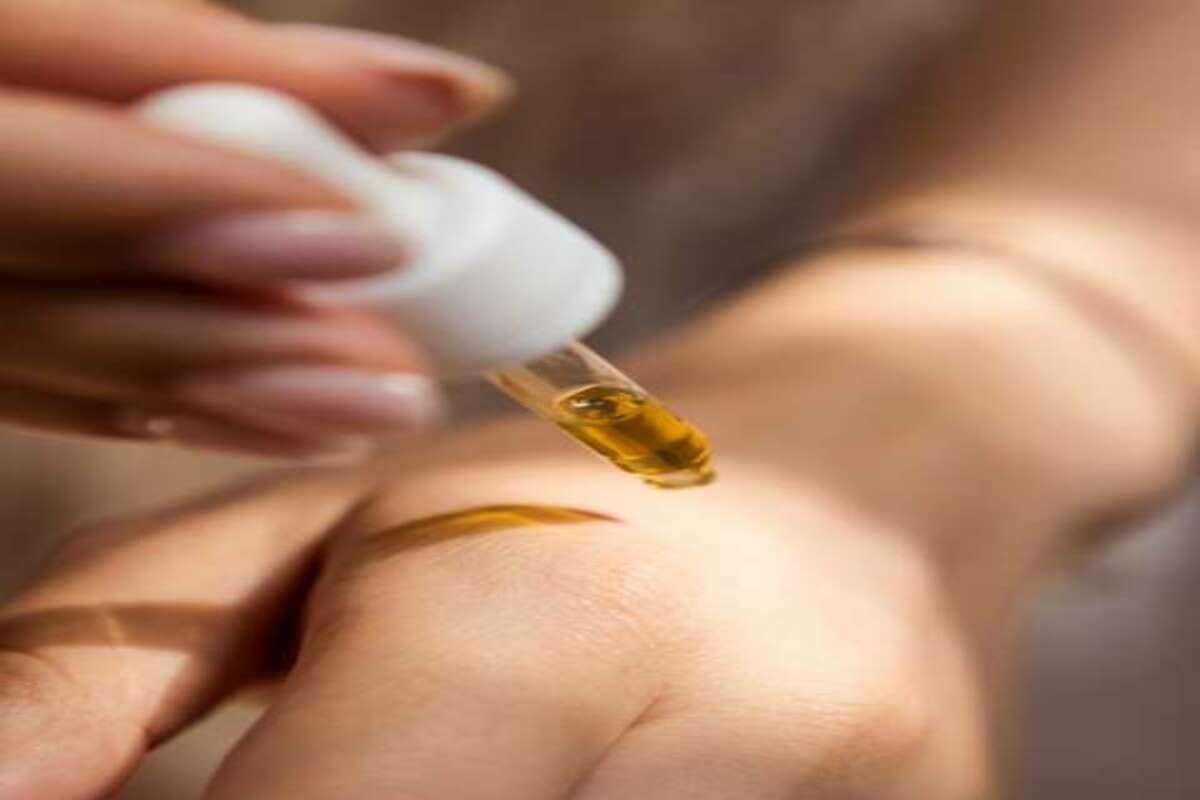 MaxVera
MaxVera offers a high-quality CBD oil at a reasonable price and even will meet or beat any competitor's offer. With hemp that is grown from certified Utah Hemp farms, the CBD produced is both of excellent quality and quite safe. This means that all harmful elements such as bacteria, pesticides, and other contaminants have been properly screened. With less than 0.3% THC, MaxVera offers CBD that is legal in all states, which allow CBD oil to be sold. Plus, you will not get the psychoactive high that comes from products with greater amounts of THC. They also offer a white label and private label partnership program.
If you are on the lookout for the highest grade CBD oils, you cannot go wrong with any of the five aforementioned brands. If you are looking for something in super particular, such as flavor, quality, or all-organic, then you should read the label and look over other reviews to find the one that best suits your needs.