Tips for Traveling with your Vaporizer
If you are a vaping enthusiast, you will probably want to travel with your stash and gear at some point. But it is easy to feel apprehensive while planning a long-distance vaping because the stigma prevails despite a greater acceptance in many countries. However, you deserve to do your thing as a vape lover, and there is no reason to skip the holiday you deserve.
The best way to do it is by planning your trip well so that you need not worry about being on the wrong side of the law. The last thing you want is to get into trouble with the law due to the sheer lack of awareness of rules and laws to follow en route and at your destination. Here is the best advice for long-distance travelers looking to vape on the go.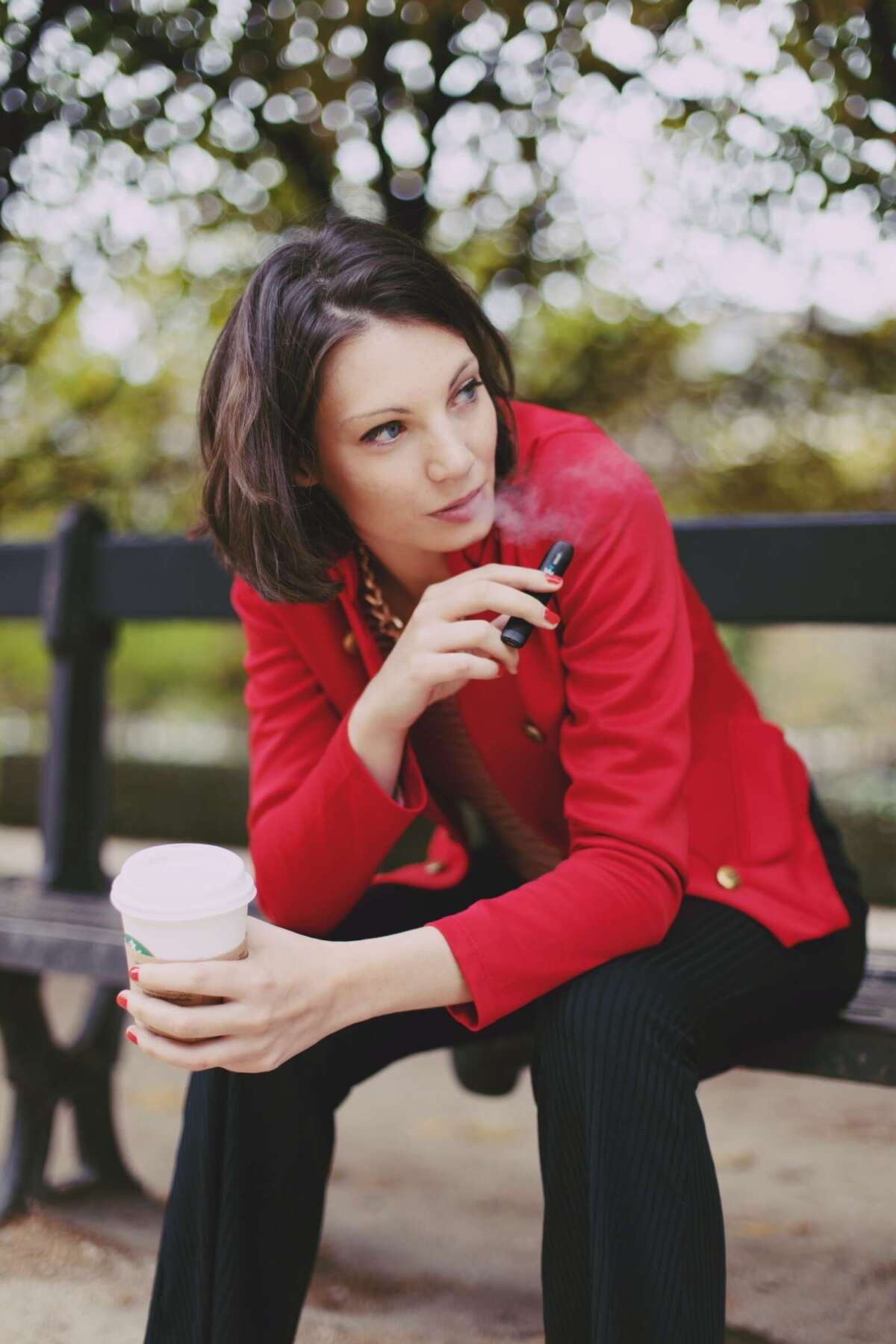 Choose a vaping-friendly destination
Whether planning a cross-country road trip or an exotic international vacation, you must choose your destination carefully. The bottom line is to opt for a vaping-friendly destination. Luckily, several countries have embraced vaping as a healthier alternative to smoking.
Awareness is high in the UK and many other European countries. While these countries will allow you to vape, there are some regulations regarding public consumption, legitimate age, and quantities you can possess. Likewise, you must also research local laws across the American states if you plan to travel long-distance domestically. Remember to learn about the rules and regulations before booking your tickets.
Research before flying
Expect stringent regulations if you plan to board an aircraft with your supplies. You will probably book flights for long-distance travel, so good preparation is vital. Check the specific policies for your airline and the airports you want to embark from and land at. Some airports prohibit it altogether, and it makes sense to get your facts right.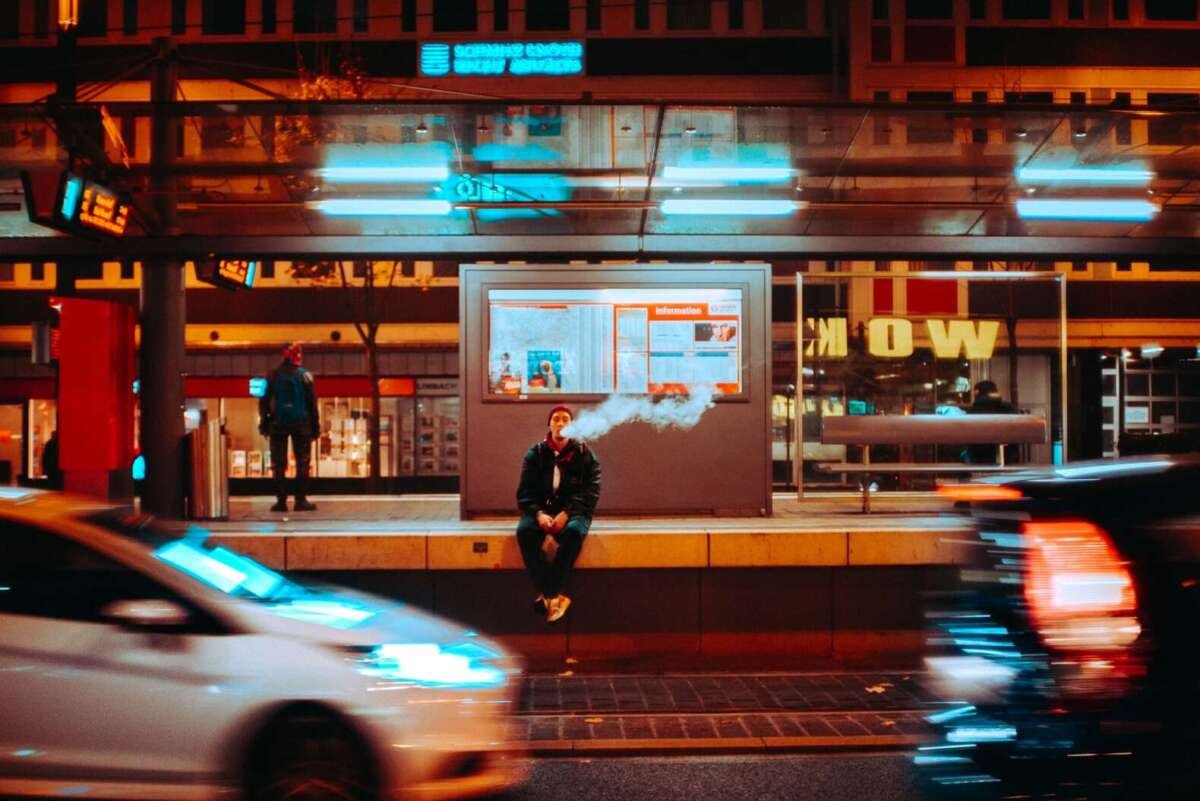 You cannot carry your gear in the checked baggage. You can pack them in carry-on luggage, but make sure it is in a clear plastic bag for getting through security checks. Remove the batteries if carrying a battery-powered device. Check the laws about flying with your stash. It is better to buy your stock at the destination rather than risk being apprehended on the way.
Pack discreetly and securely
If you are allowed to carry your vape juice and vaping gear on the trip, be extra cautious with packing. Ensure you pack discreetly and securely as you wouldn't want to deal with unwanted attention or spills in your baggage. The best way to be discreet is by picking handy options in vape gear. Consider the quantity of e-juice you can bring legitimately.
You may easily buy it from a legal destination, so do not try to pack too much. If you are in Canada, you can shop from a getkush store as they run in several locations across the country. Remember to pack your e-liquids in a sealed plastic bag to ditch odor and messy spills.
Follow the rules during the trip
Following the rules should be on top of your mind when you are hundreds of miles away from home. The last thing you want to deal with is a legal process in another country. Knowing the vaping rules beforehand and obeying them religiously during the trip keeps you out of trouble. Pay attention to outdoor and indoor vaping rules.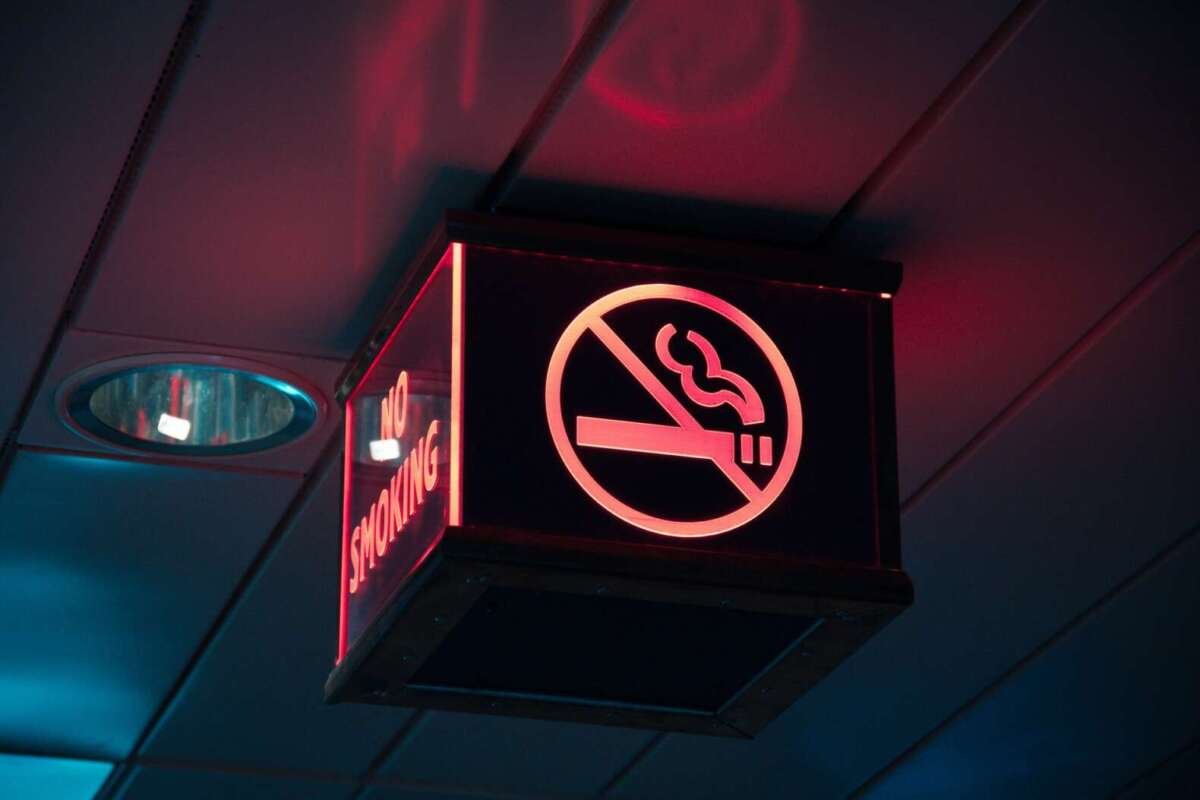 Typically, they are similar to smoking regulations though they may differ from state to state and country to country. Moreover, regulations are constantly changing, so you must find up-to-date information to stay safe. Fortunately, you can find valuable information online, and there is hardly a chance of missing out if you research thoroughly. You may also get input from a friend who has already been there.
Give attention to your surroundings
Being in a legal destination and following the rules keeps you on the right side of the law in most situations on a long-distance trip. But you may still find yourself in a fix if you fail to follow the vaping etiquette of the country. Everything boils down to being mindful of the surroundings.
For example, you should steer clear of vaping in crowded areas and enclosed spaces such as waiting rooms and elevators. Ditch it in eating areas and common places where kids and the elderly are around. It is better to look for a designated space for vapers.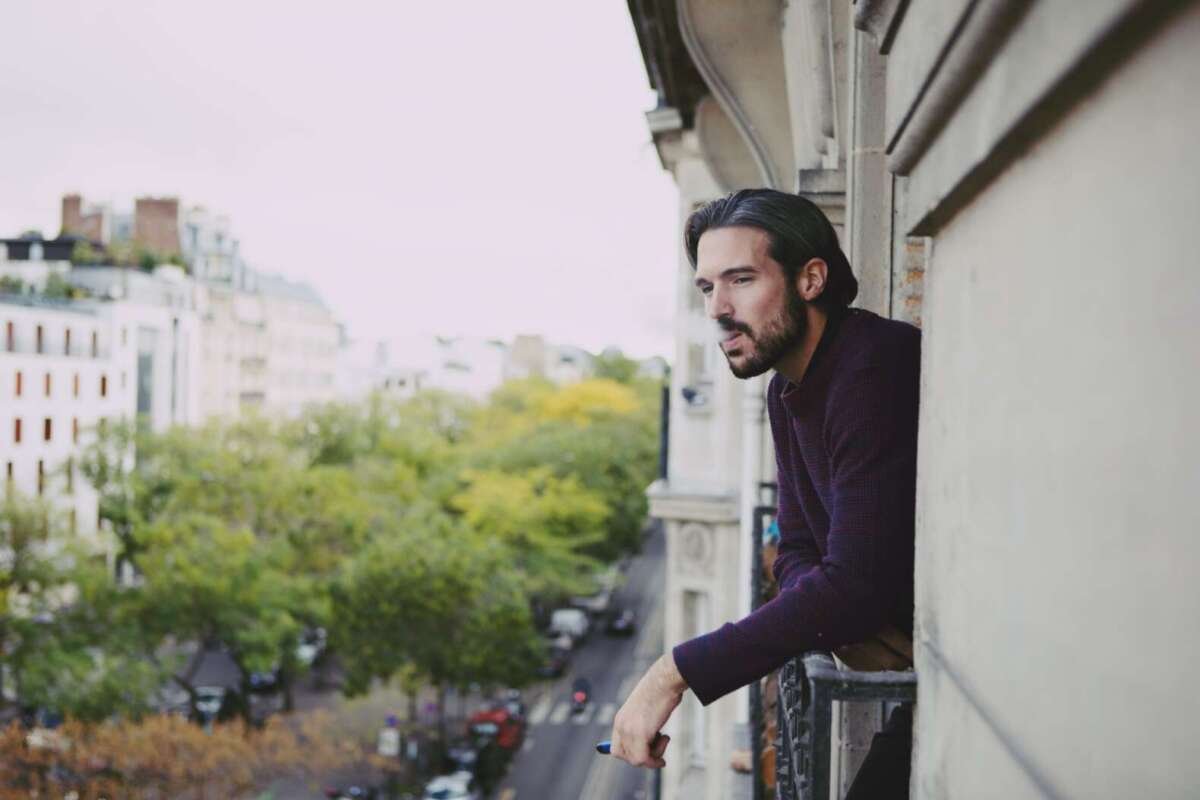 Most legal countries have such spaces in restaurants and workplaces. You may go to the roof terrace, follow the signage, or ask someone. A little attention and common sense are enough to avoid attention for the wrong reasons.
Commit to a responsible approach
A responsible approach is key to having safe and enjoyable vaping sessions, whether at home or while traveling long distances. It takes a lot more than knowing the local laws and following them at all times. You must have a personal commitment to consuming only as much as you can handle. It is tempting to overlook your tolerance levels when on vacation, but you may end up in a problem by going overboard.
Check with your clients or colleagues before indulging. Even better, indulge only after working hours so that you need not worry about making a bad impression. If you are a beginner, lie low because the initial sessions can be tricky. It is better to get some practice on your home turf before going full swing on a vacation.
Planning a long-distance trip with your vaping supplies requires good research and preparation. You have to be careful about factors like the local laws, packing and storing, and vaping etiquette. It may take some effort, but consider it a small price for staying safe and preventing legal hassles.
You can enjoy your trip to the fullest if you are stress-free about personal and legal safety. Luckily, this comprehensive list of tips covers you on both fronts. Trust the advice, and you will have the best time while vaping on the go!