Top 10 California Places to visit for Cannabis Travelers
It is often said, that people who travel a lot get to discover new things. People that explored the world had to sacrifice both time and energy in order for them to come to an understanding of what makes the world revolve. Tourists, especially the cannabis tourist, are people mainly concerned about discovering new territory, and at the same time have a good time. More than two hundred million tourists visit this state every year. Hence, tourism is a major foreign exchange earner for this state. To keep up with these high numbers, quality service delivery is needed. Also, there is a need for additional tourist destinations to be developed. Here are the Top 10 California Places to visit for Cannabis Travelers.
Currently, there are some new locations in this particular state that have been set up. These attractions offer activities for both children and adults. Hence, they are very accommodating. Road trips alone attract many visitors to this part of the world. As one traverses through the landscape, he can enjoy the diverse scenery. These range from both natural and man-made landscapes. The Big Sur Coastline is a route recommended for those who love road trips.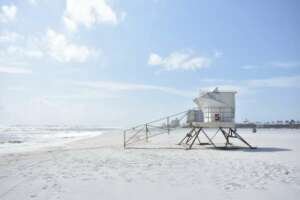 For instance, California hosts Redwood National Park, a location ideal for watching rare wildlife species. Also, it is a location that allows visitors with ample time to go for road trips across the natural landscape. In this park exists a rare tree species referred to as the Giant Sequoia. It is a unique tree since it is one of the largest in the world. By visiting Sequoia National Park, one is able to get acquainted with five other gigantic tree species. If you visit here leave the weed at the hotel. This is Feds property.
When it comes to beaches, Venice Beach is another travel destination that cannot go unnoticed. Apart from offering visitors a good view, it is a location full of life. It is the kind of place that one is more likely to run into street performers. Also, beaches like the one referred to as the Venice Beach accommodates an outdoor muscle facility whereby people from all over the world flex their muscles in public. Hence, it is an ideal location for people wanting to blow off some little steam. Hotels in this vicinity are spacious and highly affordable. These hotels offer visitors quality food and accommodation.
Another top 10 California places to visit for cannabis travelers is the infamous Death Valley. This is a unique location that tourists in California ought to visit. It is a place like no other due to its extreme temperatures. At one point in time, Death Valley recorded the highest temperature ever experienced on earth. Although naturally aggressive, this location is ideal for photo and nature enthusiasts since it provides highly appealing scenery.
While growing up as children, our parents introduced us to cartoons. To date, the origin of cartoons remains a mystery for many people. However, this state hosts Disneyland, a modern marvel where cartoons are brought to life. Since children and adults alike have had a feel of cartoons and animations, it is recommended that they get to visit Disneyland, one of our top 10 California places to visit for cannabis travelers.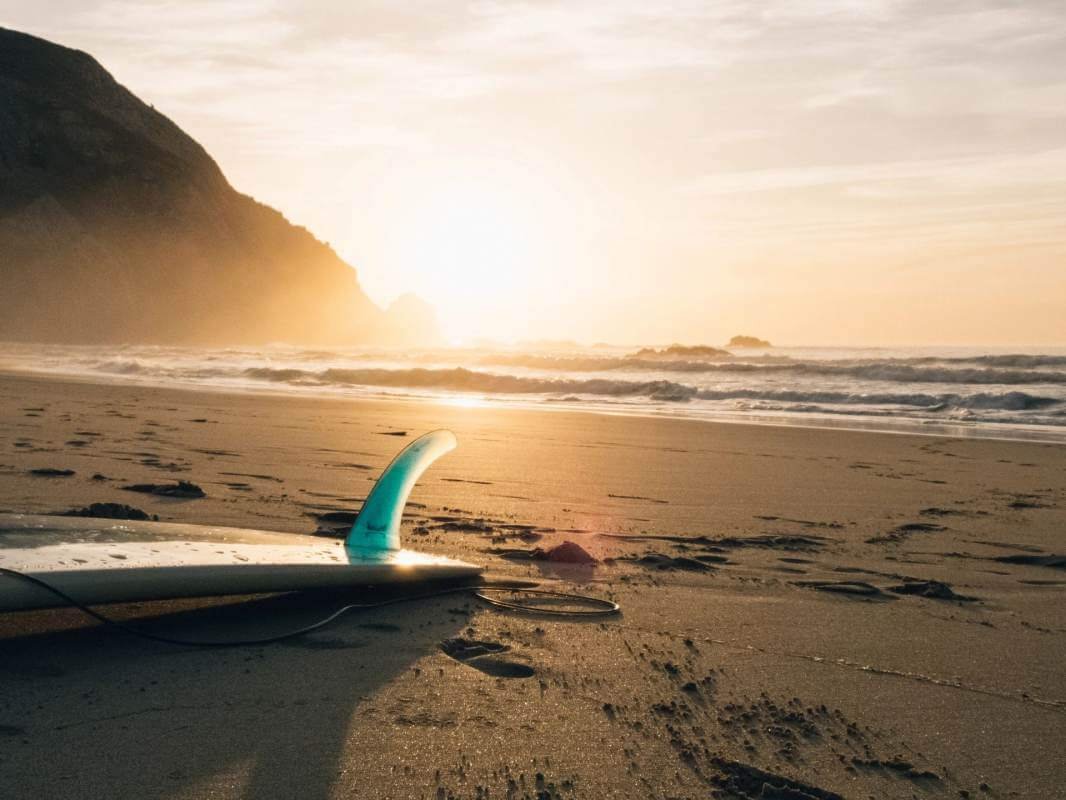 In this state, there exists a lake that was formed millions of years ago. Its name is Lake Tahoe. Gigantic in nature, it allows people to safely navigate its waters be it in summer or winter. For this reason, it is an ideal location for; snowmobile driving, jet skiing, kayak and even boat riding. The Golden Gate Bridge is a national landmark in the United States of America. Its length and color are some of the characteristics that attract tourists to visit this location. Humboldt cannabis tours are a great option for you as well.
For people in love with hiking, Yosemite National Park is the place to be. Something fascinating with this site is that it harbors three of the top ten largest waterfalls in the world. Thus, it is not only a tourist destination but also a national heritage. They have tours there as well.
On the West Coast is Alcatraz Island, a location that was previously used as a prison for some of the most notorious criminals in the world. Its fame was attributed to the fact that the prison was constructed on an island adjacent to shark infested waters. Hence, escape for inmates was not a priority. This is an ideal site for people that want to have a feel of the rich history that characterizes this location.Be careful how much you smoke before you go here, it is haunted!!
Visitors are not constrained to landscapes only located on the earth's surface. Another top 10 California places to visit for cannabis travelers is The Griffith Observatory. This great place allows people to view the outer galaxies using powerful telescopes. Also, visitors are able to have a panoramic view of Mount Hollywood and the much-coveted area of Las Vegas.
Have you ever gone for a walk of fame? In this American state, is an extensive pathway, comprising many stars that are usually engraved with the names of some of Hollywood's renowned legends. As a result, tourists can enlighten themselves with Hollywood's rich history as they figure out on where to go out.
Therefore, this state has a lot of engaging activities to offer to its visitors. It has hundreds of suitable locations that have the potential for fascinating tourists. It is, therefore, the best place to visit for people that have both time and money. With such attractions, the United States is able to earn a lot of revenue from tourism alone.
We hope you learned about some cool places to see and enjoy on our top 10 California places to visit for cannabis travelers