Best places for 420 Friendly Travel in the World
Cannabis was once considered to be an illegal substance because its benefits were not quite understood by the general public. These days, a ton of studies have been coming up on the efficacy of cannabis in treating various ailments such as anxiety, depression, stress, pain, cramps, and even insomnia.
This has led to a revolution where a ton of places have decriminalized marijuana not only for medical purposes but also for recreational use.
The legalization of cannabis has led to the emergence of cannabis-friendly places. These places are designed for those who want to enjoy cannabis and have the freedom to do so without fear of being judged.
Cannabis-friendly places provide a space where people can indulge in their favorite pastime without any judgment or getting arrested for using or carrying a small amount. They offer a variety of activities, food, and drinks that are tailored for those who want to relax with friends and family.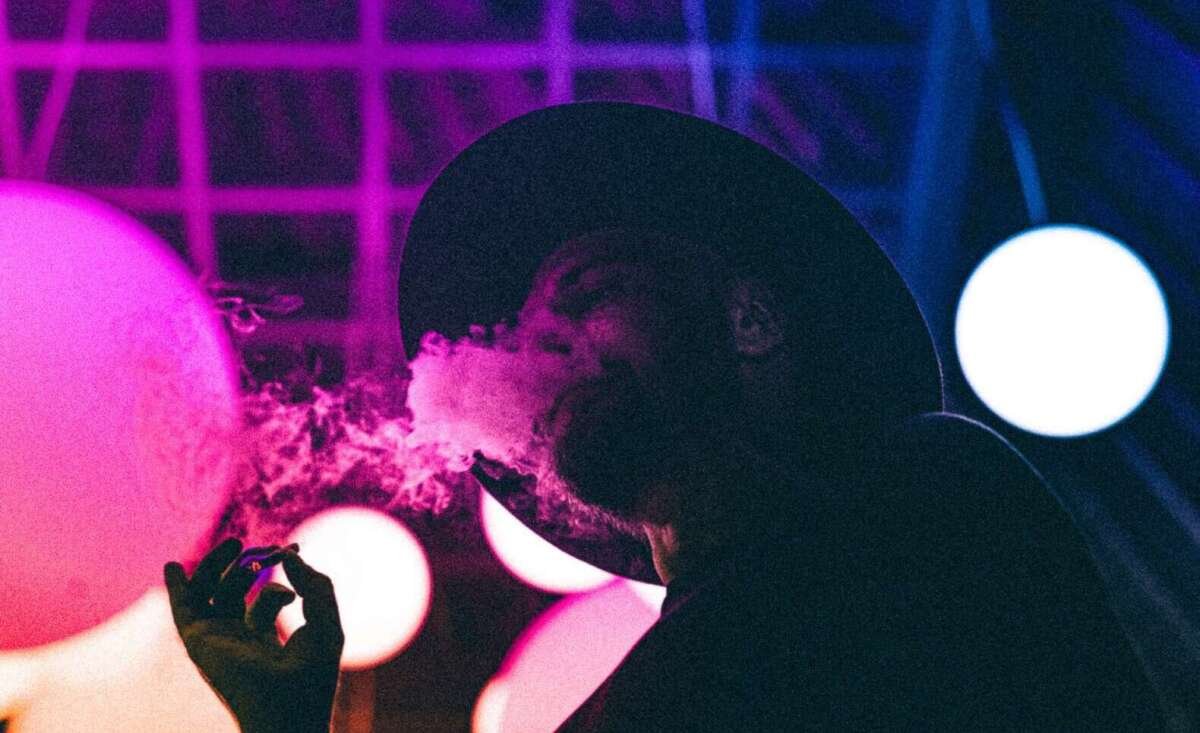 The legalization of cannabis has brought about a change in the face of tourism. It has become more popular for people to go to cannabis-friendly destinations around the world.
The legalization of cannabis is completely changing tourism trends around the world by bringing in tourists who are looking for a new experience while staying away from places that are not open to this kind of activity.
In this article, we will discuss some of the best destinations that have been created for those who love cannabis.
The places listed below are either totally legal in places or de-criminalized for cannabis. Click the LAWS link below each country to find out more. Use this information at your own risk.
Canada
For all the cannabis enthusiasts out there, Canada is definitely one country that should be visited. The country declared marijuana legal not only for medical purposes but also for recreational use in the year 2018.
Millions of people rejoiced at this pro-weed choice and Canada got a huge boom in tourism due to this action. Depending on what province you decide to go to, the minimum legal age for consuming cannabis varies between 18 and 21.
You can shop at any dispensary that you like and can even send weed via post since it is legalized all over the country! If you are a medical cardholder, you can smoke cannabis at any place where tobacco is allowed, but if you are smoking for recreational purposes, that is best done on private land.
Canada should be one of the top destinations on your list for cannabis tourism.
USA
Although many states in the USA have legalized the recreational use of marijuana, the rules are quite confusing. Certain states only allow medical marijuana, while some have strict policies against both medical and recreational marijuana.
If you are a medical card holder in one state and travel to another, you will have to re-apply for a medical card since the previous one will not be valid in another state. As for recreational cannabis, a lot of states allow it but you still can not send weed via post or take it with you on a flight.
Although cannabis is not classified as a Schedule-1 drug in the USA anymore, it is still illegal on the federal level, which is why it is so tough for most people to get a retailer's license. You can still visit states where it is recreationally legal such as Colorado. Just remember the TSA rules about not having weed with you during your travels.
Jamaica
This place is known for its cannabis use and relaxed laws regarding cannabis consumption. Tons of tourists from around the world have gone here and enjoyed smoking the ganja for many years. In 2015 the government de-criminalized the possession of cannabis for up to 56 grams.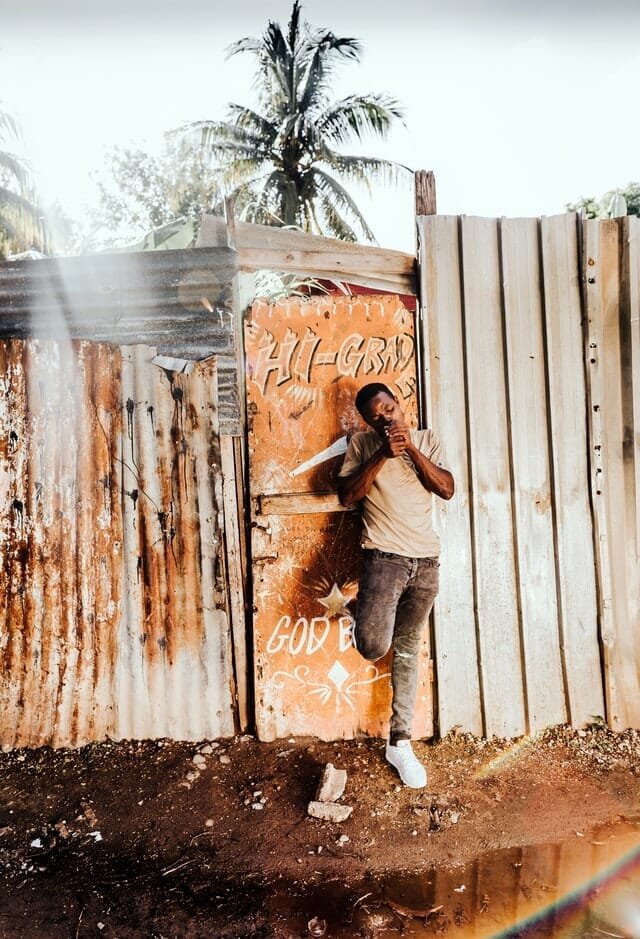 Jamaica also allows anyone over the age of 18 to consult a qualified physician to receive a medical marijuana recommendation. This includes tourists and registered medical marijuana patients from the United States and abroad. So if your looking for a great place to go and smoke some awesome cannabis while sitting on a beach listening to some live Reggae music then Jamaica is a great place to go. We have a great Jamaican travel agency on our site that specializes in Ganja Vacations.
Amsterdam
So is weed legal in Amsterdam? Well technically no, but it is tolerated. Cannabis in Amsterdam is decriminalized. It is neither legal or illegal. 420 friendly tourists have been going to this place for years.
Amsterdam has been the holy grail for cannabis lovers to travel to, that is up until some U.S. states legalized it for recreational use. So now the U.S. is the top destination for international cannabis travelers, but Amsterdam still gets its fair share of cannabis tourism. Most all of the cannabis to be bought and used comes from coffee cafes.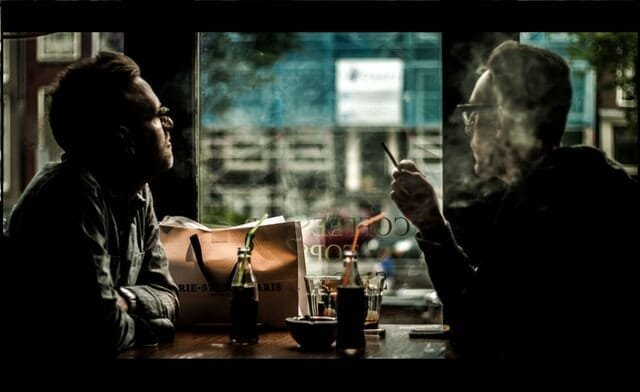 You can go into these coffee shops and order some cannabis to consume there. They usually offer it as flower but you can get hashish as well. Bring a pipe, or roll one there, they have supplies for you to buy if needed. Get a coffee and a pre-rolled joint, sit down and enjoy the atmosphere with the locals and other tourists.
You do not have to worry much about getting a ticket for consuming it there as long as you have less then 5 grams, smoke it discreetly or in a coffee shop and don't offend people when smoking it.
If your needing a cannabis friendly room in Amsterdam, you can find vetted 420 friendly rooms on our sister site 420FriendlyBooking.com
Australia
The land down under has been at the forefront of research about the efficacy of marijuana in helping people deal with various issues. Adult use of cannabis remains illegal in most places, with the exception of the Australian Capital Territory (ACT).
So if your going there on a vacation try to stay within the Australian Capital Territory and find a 420 friendly local that would be willing to share some with you.
Medical marijuana has been legal in Australia for the past two years, with states pushing for complete legalization.
If you have a medical card, you can go up to any dispensary and find what you are looking for. There are a ton of retailers that use parsl which is why you do not need to worry about something being out of stock at your nearest dispensaries.
Most regions in Australia have decriminalized the possession of marijuana.
---
It is important to know your laws before you make any decisions if you want to go to a country to smoke some cannabis. These are the top countries in the world offering legalized or partially legalized marijuana to their tourists.