USAWeed is here to help you plan a cannabis friendly vacation.
Spring is in full swing, and summer will be around before you know it. You will probably want to embark on a long vacation this year after the extended stay-at-home scenario during the pandemic. The virus is under control, with vaccines offering protection against the severe form of infection.
But you cannot be too sure about new strains and repeat waves. It makes sense to take precautions while traveling to have a stress-free holiday.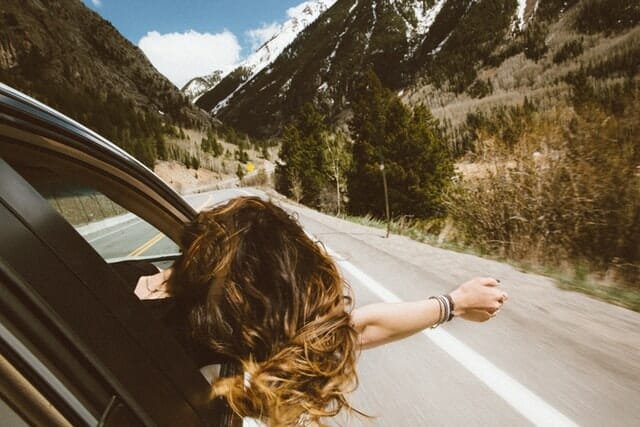 Road trips make the best option as they minimize exposure as you travel in your vehicle with your people. Another great thing about road trips is the flexibility with locations, timing, and itineraries. Most importantly, you need to spend only a fraction of the cost of flight tickets.
If you are a cannabis lover, you can make your summer road trip even more thrilling by packing your stash along. Here are some tips to have the best one this season.
Choose a legal destination
Since cannabis is legal in many states, it is easy to assume that you can drive with it anywhere. But not all states allow the legal use of recreational and medicinal cannabis. In fact, even the legal ones have specific rules and regulations.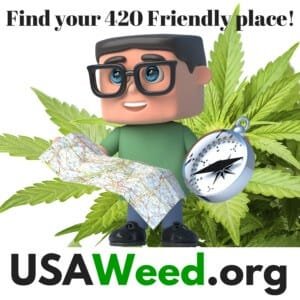 You must do your due diligence to research your destination. Do not forget to check the states en route if you plan to drive across the country. Knowing and adhering to the rules makes the trip hassle-free as you need not worry about being apprehended while crossing the state lines.
Be on the right side of the law
Besides choosing a legal destination and route, be sure to know the local cannabis regulations. It will help you to stay on the right side of the law. For example, you must be past the legitimate age to buy and possess cannabis.
Further, there are limits to the quantities you can purchase and own at a time. Remember to follow the rules for public consumption because you cannot expect to vape or smoke just anywhere.
Also, you cannot drive while consuming cannabis or even have it on the car seat. Failing to obey the rules can land you in trouble with the authorities and ruin the trip altogether.
Search for 420-friendly accommodations
Road trippers are likely to take breaks on the way rather than stay at one final destination. But traveling with cannabis means you cannot stop randomly at any hotel or resort. Prepare a roadmap carefully and search for 420-friendly accommodations here.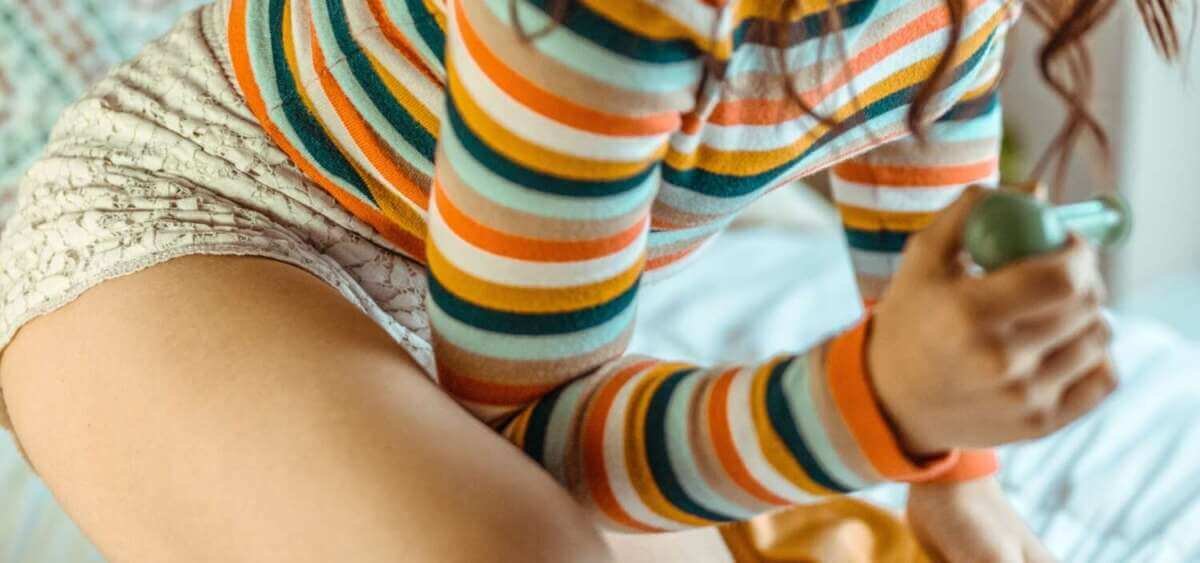 You can indulge without inhibitions in these resorts because they allow the guests to smoke, vape, or use cannabis in any form. The good thing is that you may even find like-minded cannabis enthusiasts here and forge new friendships.
Consider buying at your destination
Experts recommend staying on the safe side by actually not carrying your cannabis. You even get an excuse to explore the local selection at your destination.
For example, pure shaka is a great place for buying your stash when in Columbus. Again, you can research the local recreational cannabis stores at your destination beforehand so that you need not struggle to find your supplies once you reach.
You may also ask the locals for some recommendations to buy the best quality products in the city.
Pack discreetly
You may want to pack your stash rather than buy it as you stop on the way. It is also a better option if you plan camping in the wild during your road trip. You can carry your supplies, but make sure to pack discreetly.
Choosing apt products enables you to steer clear of attention for the wrong reasons. For example, gummies and cookies are better alternatives to vapes and dabs. Even if you are a vaping enthusiast, look for small devices that fit snugly in your bag.
Take turns while driving
Consuming cannabis while driving can get you in trouble, so make sure you have someone to trade off turns. A solo road trip may not be a great idea for cannabis lovers as you cannot indulge on the way. Plan a vacation with your partner or besties instead.
The more people you have onboard, the easier it gets to manage the turns behind the wheel. This way, one person can play the role of the designated driver every day, and the others can indulge.
Solo travelers can reserve their sessions during break days or after reaching their destination. After all, the last thing you want is to be arrested for a DUI charge when on a summer trip.
Take it easy with dosing
Never go slack with the dosing rules when you hit the road with cannabis this summer. It is tempting to increase your dosage on a holiday. But you will not want to end up high on or off the road. Follow your tolerance levels to manage your dosing accordingly.
Estimate the number of hours you stay high after a session and plan your time on the road accordingly. Use only tried and tested products and strains because they are easy to handle. Aim to take it easy and have a good time instead of going overboard with the cannabis dosing.
Bring good music and healthy snacks
Good music keeps you happy and energetic amid the endless hours on the road whether you are a sober driver or a high passenger.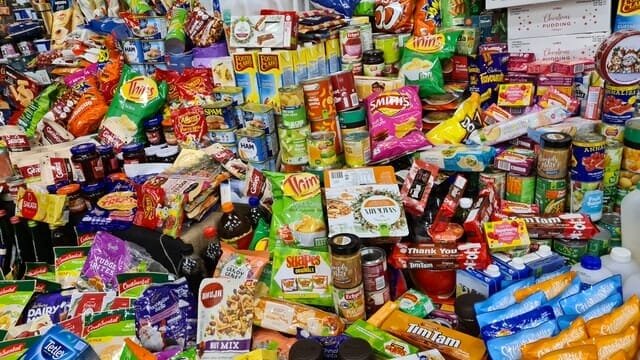 Pack some healthy snacks as the munchies can hit after your cannabis session. You may not find an eating joint on the highway for miles.
Nutritious and light snacks like trail mixes, cookies, and salads can keep you going on the long routes.
A summer road trip with cannabis makes an excellent idea for travel buffs. It offers an incredible blend of thrill, flexibility, convenience, and affordability. But make sure you have safety and legality on top of your mind when you get behind the wheel. Follow these easy tips to have the best journey this season!