Our Quick 5 Step Cannabis Tourism Guide
So we get a lot of questions about the ins and outs of taking a cannabis vacation and see a pattern of questions that we will answer for you in this article.
So here is a five step cannabis tourism guide that anyone can follow.
---
#1- Where do you really want to go?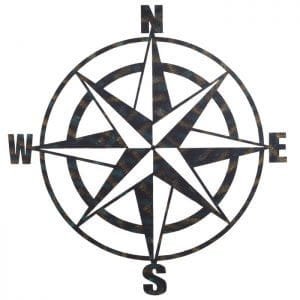 This seems like a basic concept but now with so many choices on cities and states, a lot of people are torn as far as where they want to go.
Well that depends on what you want to do for activities, remember all the states will have cannabis and all the states will have some sort of lodging for you to stay at, so you have to figure out what activities you REALLY want to do, what sights you want to see, what kind of food you want to try and of course your budget comes into play as well.
Once you have these questions answered it will be so much easier for you to know what places you want to vacation at.
---
#2 – Finding cannabis friendly lodging.
So now in 2018 there are quite a few cannabis friendly lodging sites on the web where you can find places that are 420 friendly and you can sleep in a comfortable bed.
These types of places range from being a hostile, hotel, room for rent, bed and breakfast to a full blown seven bedroom luxury vacation home. There are many ways you can find these places by using the correct search terms on google or your favorite search engine.
To use a search engine place in the search bar phrases like "420 friendly Las Vegas VRBO", "cannabis friendly lodging AirBNB", "Find 420 friendly hotels (the state you're wanting)".
One of the best ways to do this is to use sites like if this USAWeed.org or similar sites that have done the footwork for you by finding "vetted cannabis friendly lodging" that you can trust is cannabis friendly.
We have found a few sites that are giving misleading information that google seems to rank better than the ones with a valid information so be sure to check all of your options so you can make sure you're getting a true cannabis friendly accommodation.
We also recommend once you find the lodging you want to call the accommodations "actual" front desk and ask them about their cannabis consumption policies.
---
#3 – Finding activities to do while you're there.
Now that you've figured out where you want to go, where you're gonna stay, it is time to look for some fun things for you to do while you're on your cannabis vacation.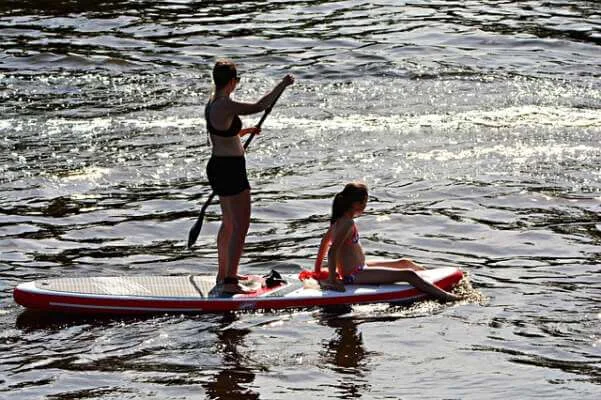 Of course there is the typical tourist spots in each location that lots of people want to see, but there are also cannabis related activities that you can also experience to make your vacation memorable.
These include cooking classes, puff pass and paint classes, cannabis tours, grow tours, cannabis infused dining and more. A quick search here on our site or our competitor sites or even the search engines can yield a plethora of great information in the place you're wanting to vacation at.
We suggest you make an itinerary around to each day for the activities you want to accomplish so you can get in as much fun and sightseeing as possible, but be sure to leave some flexibility time in that schedule. It is also a good idea to try to get the activities as close to your lodging as possible to save you travel time and extra expense.
---
#4 – Locating recreational marijuana stores that you want to visit.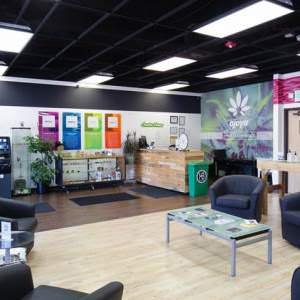 This is a common mistake made by many travelers is not planning what stores you want to visit so you can get the best cannabis for your money.
So many tourists haphazardly drive or use ride share or an expensive taxi, around the city to find recreational cannabis stores near them. In many instances they are not getting the best cannabis or cannabis products for their money.
So we always suggest to use sites like ours or Weedmaps, or Leafly to find out which stores are near you what products they carry out how much those products are compared to others in your area. This way you know what they have and if they have your favorite strain you've always been wanting to try. So be sure to plan a day, usually the first they're there, to do so recreational cannabis shopping and stock up for your time on your vacation.
We recommend only buying a few grams so you're not having to throw anything away when you go back to renowned legal states. Alternatively you could find other adults that consume cannabis and give them what you have left.
---
#5 – Packing appropriately and leaving room for souvenirs.
Being in the cannabis tourism industry for many years we have seen a ton of travelers over pack and then buy that really cool pipe or bong and not have any room left in their luggage to take the item back safely.
So we always recommend to leave some room in your luggage for any items that you may want to purchase such as bongs, dab rigs, trinkets or any other larger souvenir that you may want to take back for memories.
If possible we always try to take a smaller bag that can be folded up into our main luggage that we can use to fill with our souvenirs that we've collected on a vacation. This is usually turned into our carry on, so we can watch and make sure that all of our valuable trinkets are not abused and possibly broken before we arrived back home.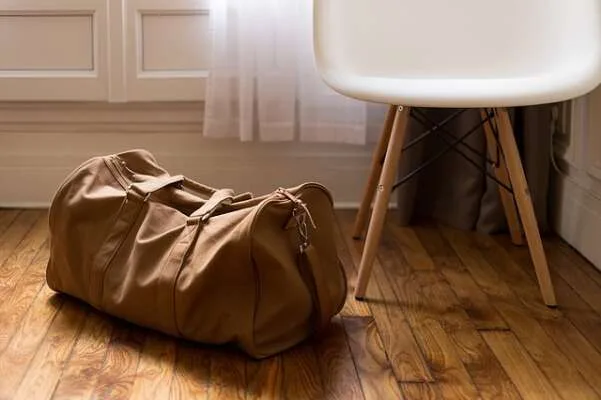 A good thing to remember is any pipes that may been used to smoke cannabis are now considered paraphernalia in other states, so we advise you not to use any of your items are wanting to take back home so you don't run afoul of your local laws.
If you do need a pipe to use while on your vacation we recommend you buying or which called a throwaway pipe that would cost you less than $10.00 so you can give it away or throw it in the trash when you're leaving to go back home.
---
We hope this article has been informative and if you have any questions, place them in the comments below and one of our team of editors or travel experts will answer the question as best as possible. Thank you for reading and have an elevated day!