3 Fun Adult Activities in Boston
So your thinking of heading to Massachusetts to take a relaxing cannabis vacation and are not sure what fun things people over 21 can do in Boston with cannabis? Well here we have 3 fun activities you can do while on your holiday.
Now the great city of Boston was settled by the European colonists back in he early 1600s, the city is known for its rich culture and history long with its wide range of neighborhoods and its powerful legacy regarding its education and arts.
There are so many things to do in the historic city of Boston, people who are willing to explore the whole city will experience its wonderful scenery, historic sites, huge art museums, breathtaking views, landmarks, and a lot more. Boston is well known for the Museum of Fine Arts because its a museum that consists almost 500,000 works of art.
The city has a lot of artists who create impressive paintings and magnificent collections and sculptures. There are events and special exhibits where adults can experience and enter the world of art in Boston.
In addition to this, cannabis tourism has been rapidly growing and Massachusetts have legalized recreational marijuana ever since 2016. Expect to see different businesses and activities in Boston that are open to catering to the tourism market of cannabis.
1.Puff, Pass and Paint Class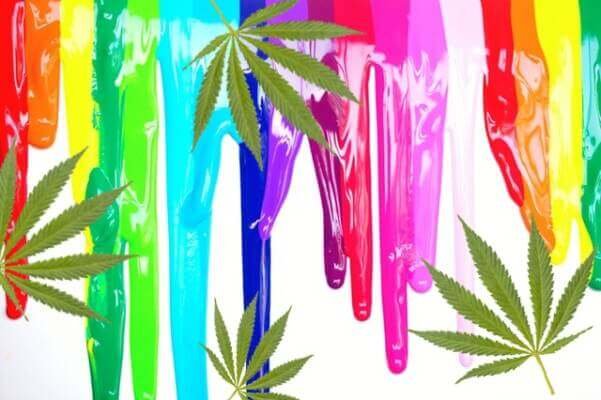 Now that a lot of states all over the world have finally legalized the use of cannabis for entertainment and recreational purposes, pot-curious adult travelers would want to try things that are fun while using cannabis.
Travelers in the city of Boston has the chance to enroll in cannabis-friendly paint classes that are offered within the city where you will be able to make art, establish a community, use your wide imagination and creativity throughout the day.
The art instructor will lead the class and teach you a step by step painting techniques where you will have a great time as well as a creative experience.
2. Breweries Around Boston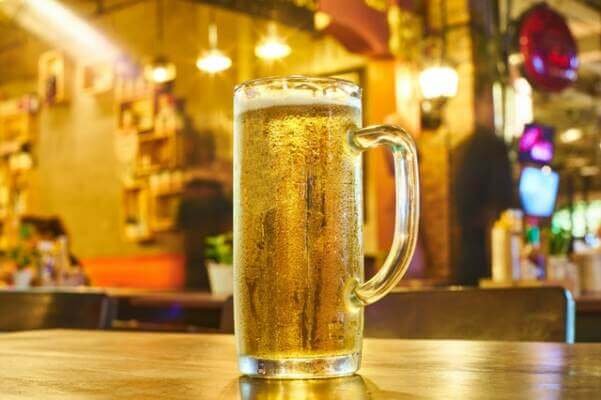 As a super fun time for the adults of a family is to tour around the city by focusing on its popular and remarkable pubs where you will be given the chance to learn all about the history and mechanics of brewing beer.
Each adult will be able to visit at least four different breweries in Boston. Spend the day learning all about how beer is made, talking to the owners of the breweries, tasting beer all day, and the opportunity to taste more than fifteen award-winning stouts, beers, and pilsners across Boston.
3. Paint and Smoke Party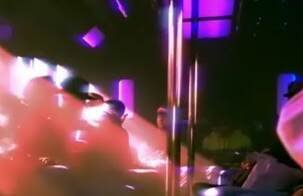 Legalization of cannabis is here to stay, there are thousands to millions of product manufacturers and retailers across the globe who draws adult tourists to pot-friendly destinations.
Innovative businesses throughout the city of Boston are catering to tourists and joining the Paint and Smoke Party is part of it. At the event, you can smoke in a recreational manner while a leading local artist will handle a painting class and there will be an open mic where few guests can feel free to share their life stories.
This event is all about expressing yourself and having a good time along with the overflowing edibles.
These are just a few of the cool things cannabis lovers can do in Boston. So be sure to check out the next installment of things to do for adults in Boston.