Los Angeles is a strong contender for the weed capital of the world. Smoking cannabis recreationally goes back into LA's history almost as far back as you can see. Then, when California legalized recreational weed in 2016, LA confirmed its spot as one of the best cities to get high in.
The intertwined history with West Coast hip-hop, the proliferation of the stickiest strains, and laissez-faire surfer vibes give LA myriad reasons why it's become a pilgrimage site for stoners and other cannabis tourists from all around the world.
Along with Denver, Portland, and Seattle, LA was the place weed culture all started. If you want to understand and appreciate weed, you need to visit (and get high in) Los Angeles.
What is Cannabis Tourism?
Significant changes happened in the middle of the last decade when several states legalized recreational weed. California was right there with the other trailblazers, playing a pivotal role in what is now a massive, multi-billion dollar industry.
LA bursts with dispensaries for recreational weed selling bud, hash, oils, tinctures, edibles, and more. This cornucopia of weed-based products and the culture around it attracts people from all over the world.
It's fair to say Amsterdam formally passed the torch (or is it the roach) to LA sometime around 2016. Now, there are not only dispensaries and cafes but weed events, 420 festivals, and getaway spas.
Why California is the Best Destination for Cannabis Tourism
People have been smoking weed recreationally in California since the Gold Rush, way back in the 1850s. Even though a 1913 amendment to The Poison Act of 1907 prohibited cannabis possession, this never stopped Californians from getting high. It developed a strong connection with the plant during the 60s and 70s.
Over the years, Californians also developed some of the finest, purest, most potent weed strains. Smoking in LA gives you access to one of the most expansive and highest-quality ranges of weed strains in the world.
LA is indisputably one of the best places to smoke weed on the planet. With a combination of big-city culture with beach-front vibes, LA has something for everyone. Now, you even have access to LA weed tours that take you from legendary dispensary to world-famous munch spot to the beach and back again.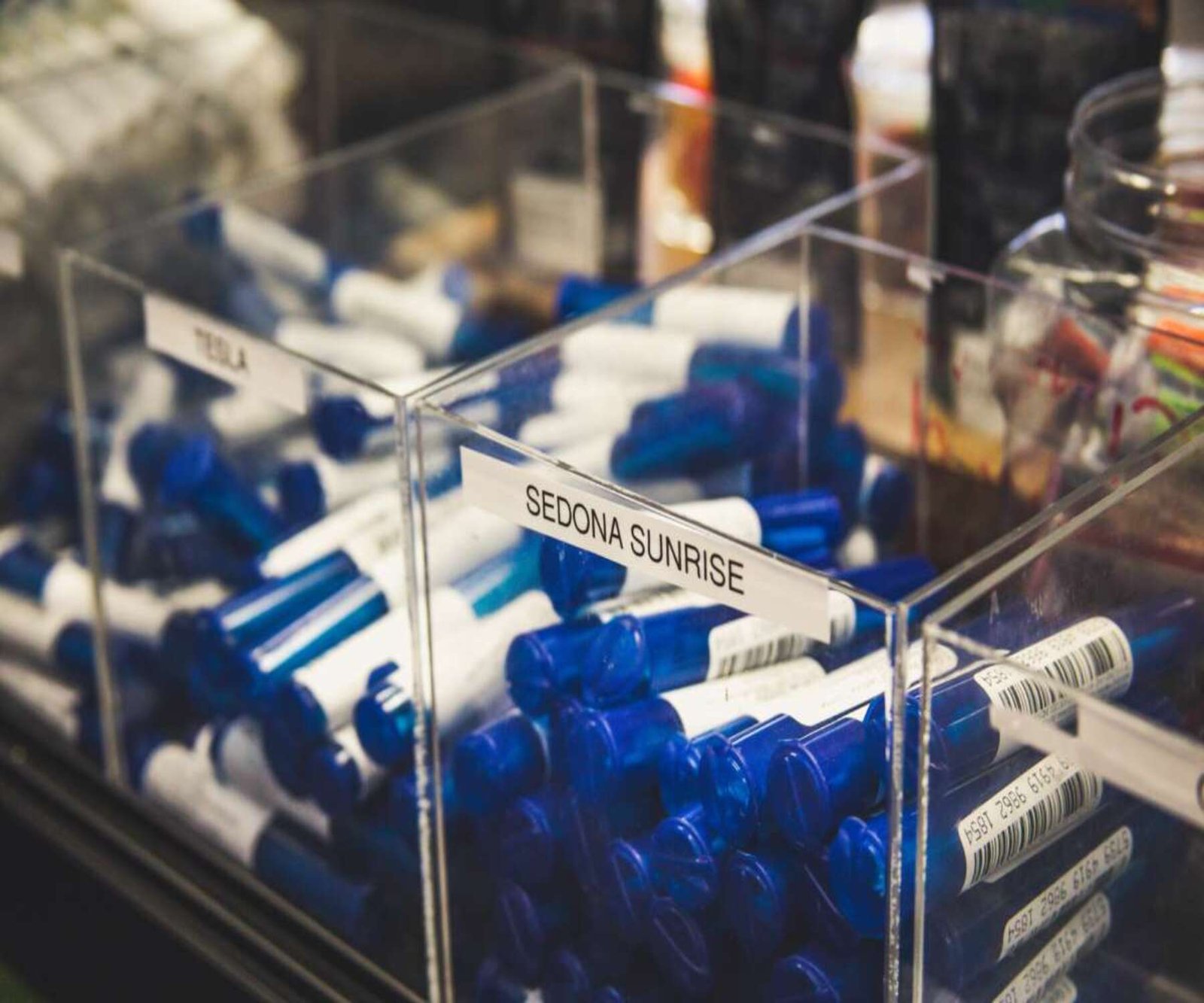 Where to Buy Cannabis Legally in Los Angeles
Buying legal cannabis in LA is as easy as walking into any other store. All you need to do is find a marijuana dispensary in Los Angeles, walk in, take a look at the menu, and pick your product. This doesn't mean it's a free-for-all, though.
It's illegal to drive under the influence of cannabis, and you can't smoke, vape, or consume cannabis in public. You also can't carry cannabis openly in public. Treat it like alcohol, and you should be okay.
As long as you're over 21 with a valid ID, you can buy weed from a dispensary. You can buy up to an ounce of marijuana a day and up to eight 8 grams of edibles and beverages. There are even companies that will deliver weed to you. You can't buy cannabis after 10 pm or before 6 am. So be sure to get what you need when you can
Some dispensaries are not open on Sundays as well, so make sure you have an alternate to shop at.
Most Common Cannabis Uses in Los Angeles
The most common way to use cannabis in LA is still the old classic: smoking it. LA dispensaries give you access to some of the strongest, strangest, subtlest strains of Sativa and Indica that you'll ever set your eyes on. Now dabbing has also caught on with a lot of cannabis users due to the potency of the product and the variety of ways to do it now.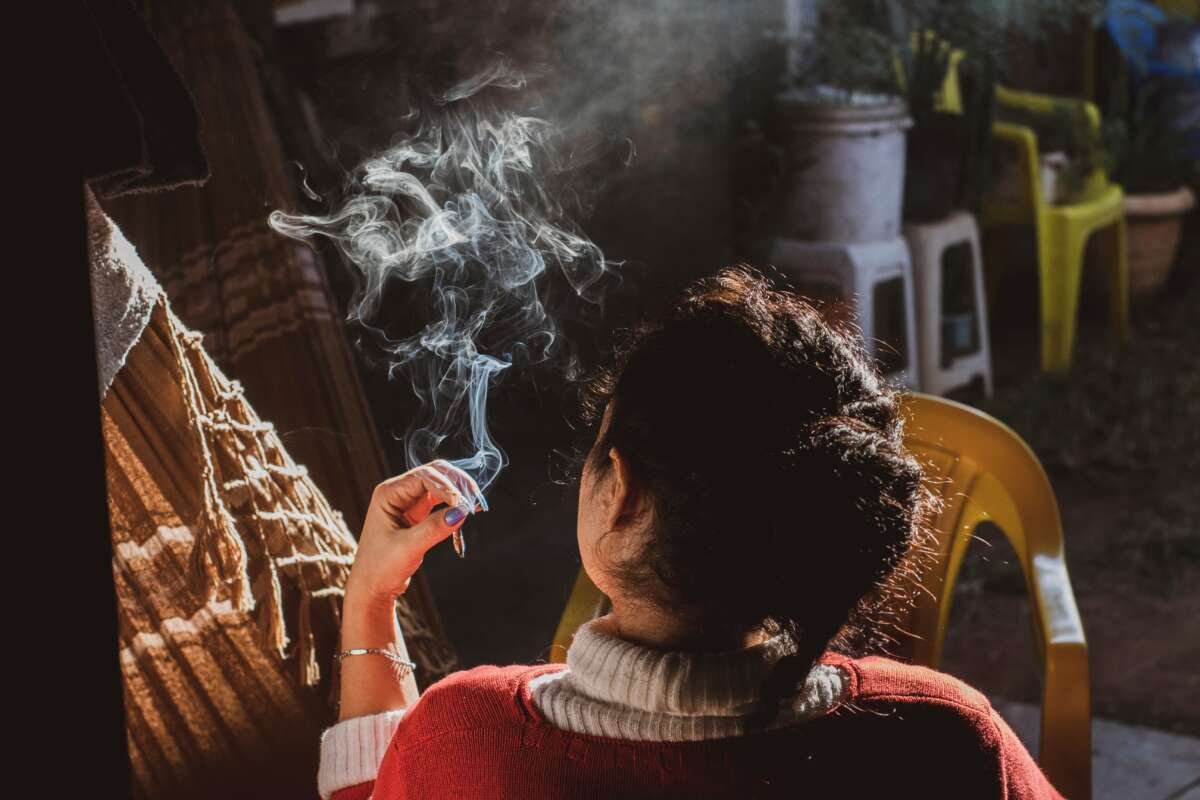 Unique Cannabis Products in Los Angeles
There are plenty of other ways to use cannabis, even if you don't want to smoke it. You can get weed-based products from topicals to tinctures, oils, drinks, and edibles.
Edible cannabis is its own wonderful world. You can get weed brownies, cookies, chocolate bars, gummies, gum, mints, cooking oils, butter, pizza sauces, potato chips, and popcorn.
The advantage of buying legal cannabis from a dispensary in Los Angeles or other legal states, is that you can see the exact strength of the THC, THCa, CBD percentages in the variety of strains you can find. Make sure you check out what's in the product before trying it and, if in doubt, just ask!
Marijuana Tourism in LA
So, enjoy a trip down Hollywood boulevard. Hit the beach of Santa Monica and reminisce of the chases on GTA V, head up to Griffith Park for a walk in the woods with exercising stars, smoke some Stardawg before seeing your favorite star's Hollywood star and then catch a classic at the Chinese Theater after munching some cannabis-infused salted caramel popcorn or just kick it at your 420 friendly hotel enjoying your favorite.
LA has everything the weed tourist could possibly want. So enjoy your vacation in the sunny state and remember to be kind to your other like minded people.