We found the 5 Best CBD Sex Lubes for Couples or Singles
Did you know that weed lubes (lubricant that contains CBD) has numerous benefits? If intercourse is a bit painful, many people believe that using weed lubes can help to alleviate the pain. Although there is no scientific data to back this up yet, it has caught the attention of the NIH so much so that they created a resource here.
And weed lubes are legal in the USA federally as long as the THC levels are below .03%, but some states may have still criminalized them so please check where you live first. Other people feel more calm and comfortable claiming that weed lubes help to reduce anxiety so they can be more intimate and enjoy the experience. The one benefit that seems to apply across the board, although not proven by science is that weed lubes help the user relax, and being relaxed can arguably make sex more enjoyable.
So if you're looking to try a weed lube, the good news is you can buy it. But if you're looking to get high by using it, chances are you won't as the THC levels are much lower than what you'd need. And now that you know the reasons to buy weed lubes, here are our top 7 weed lube picks.
---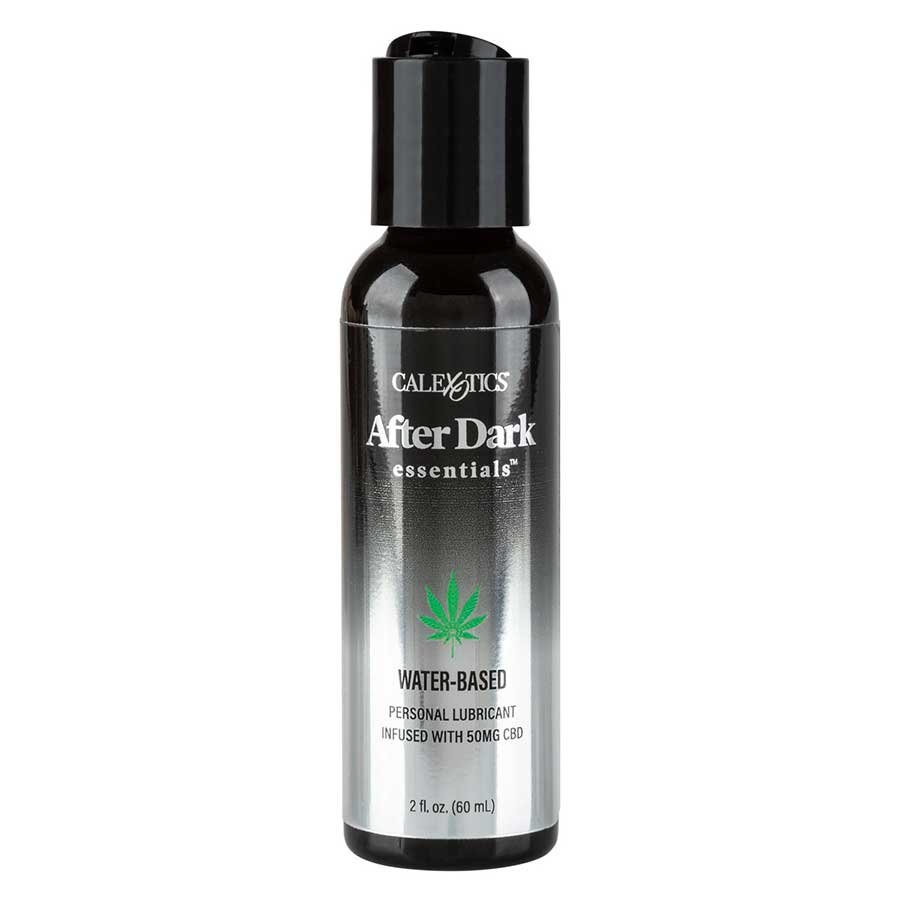 After Dark Essentials is our number 1 choice for the best weed lube. Because it is water based you can use it with your favorite sex toys, with your partner or partners and it is easy to clean off.
Silicone based CBD lubes cannot be used with toys made from silicone and are harder to remove, which is why this one has an added bonus. After Dark Essentials is designed to increase sensations while reducing friction and unwanted feelings helping to ensure that you have an amazing time without worrying about the normal intimacy issues.
Pros:
Safe to use with most toys
Designed to intensify good feelings while reducing negative ones
Latex and condom safe
Does not contain THC so it is likely legal where you live
Cons:
Does not contain THC so if you want to get high, this won't do it
Comes in 2oz and 4oz sizes so you'll need to order multiple bottles
---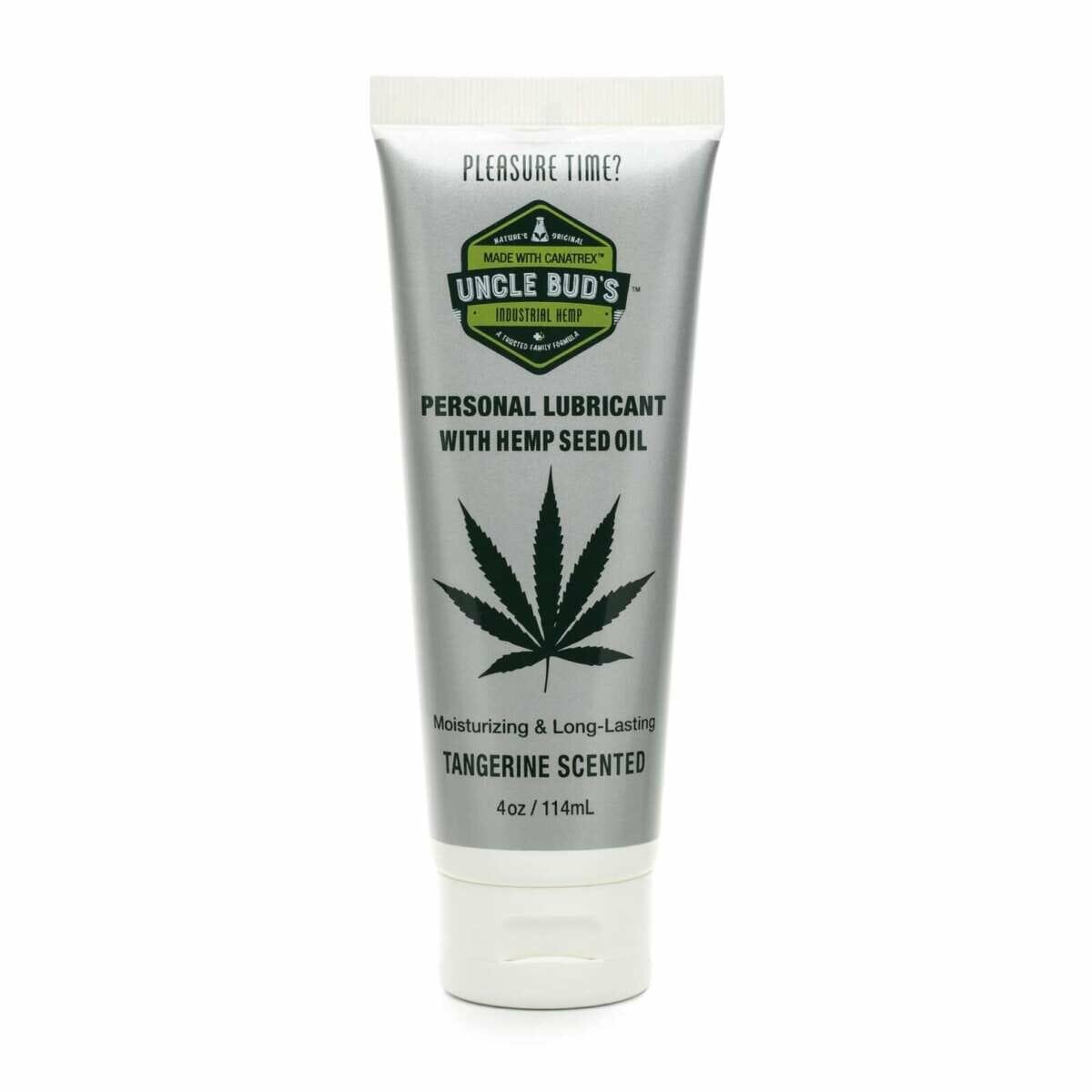 Uncle Buds is a fun and whimsical weed lube. As you can expect it is also designed for men and the price point is very affordable. Most lubes have no scent, but not Uncle Bud's, this one has a tangerine scent which can be a good thing if you like citrus scents. I don't.
With 60MG of CBD it contains a lot less than other weed lubes. The lower CBD levels and scent are what helps this weed lube stand out from the pack and give Uncle Bud's lube our fifth and final pick.
Pros:
Lower CBD MGs
Long lasting
Water-based so it is latex and toy safe
No THC so it is likely available where you live
Cons:
Scented
---
3. GoLove CBD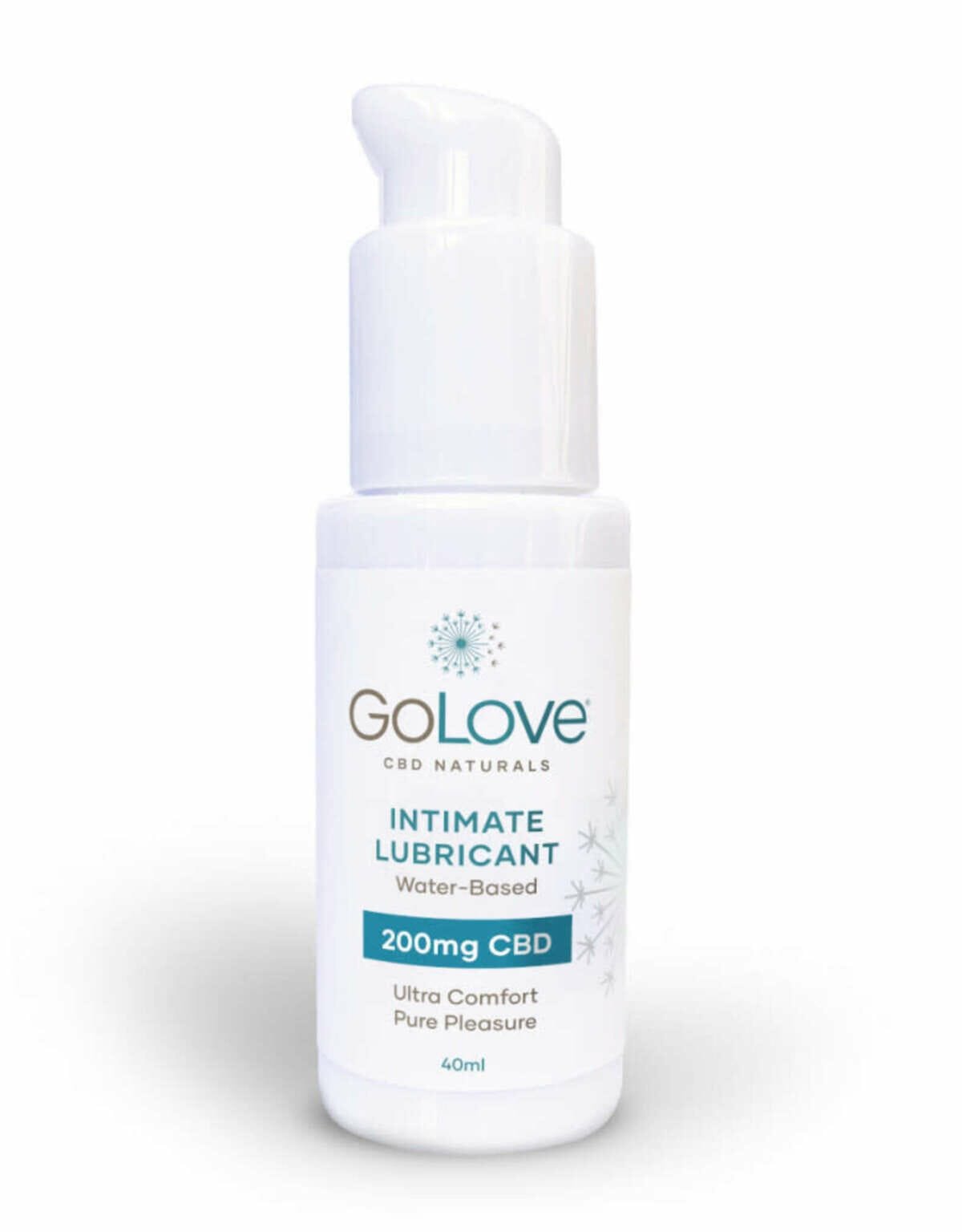 GoLove's CBD serum and lube is designed by Dr. Sadie Allison and contains 200MG of CBD oils.
Although GoLove does not contain any THC, it is designed with body-safe ingredients to hydrate and keep your intimate parts moist and is lab-tested and dermatologist certified.
It is also a water based lubricant like After Dark Essentials.
Pros:
Designed by a doctor
Hypoallergenic
PH Balanced
Cons:
The price point is steep
We could not find any information about anal sex meaning it is likely not as versatile as other weed lubes or safe for anal sex.
---
4. Foria Intimacy Oil for Women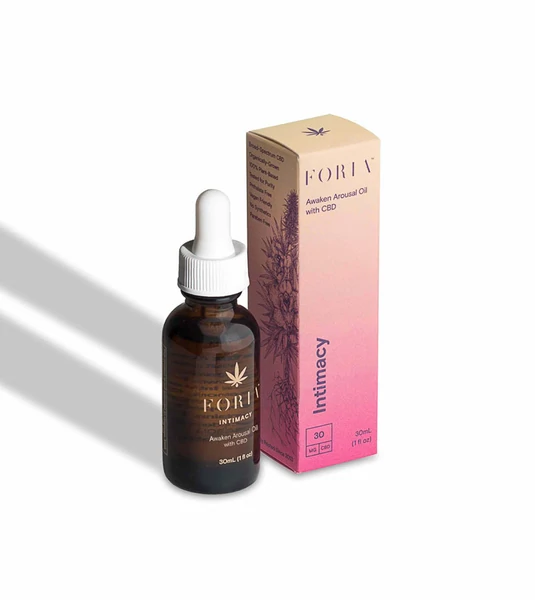 Our number three pick is the Foria intimacy oil for women. There are numerous reviews across media outlets raving about the product, but for us it comes down to the oil being made from only two ingredients and not being tested on animals.
The two ingredients are coconut oil and a broad spectrum extract of organic CBD. Foria does not contain any THC so it is likely you can have it shipped to you no matter where you are in the USA.
Foria appears to be mostly or only for women so if you're looking to use this on your penis for added stimulation, you may want to try a different option.
Pros:
This product is clean and not made from harmful chemicals
They are LGBTQ friendly and feature an LGBTQ intimacy image on the product page as of 12/9/2021
Cons:
Foria is very expensive
Mostly/only for women
Cannot be used with latex condoms
Made with "tree nuts" so there could be allergic reactions
---
5. Jack Knob Polish 6oz bottle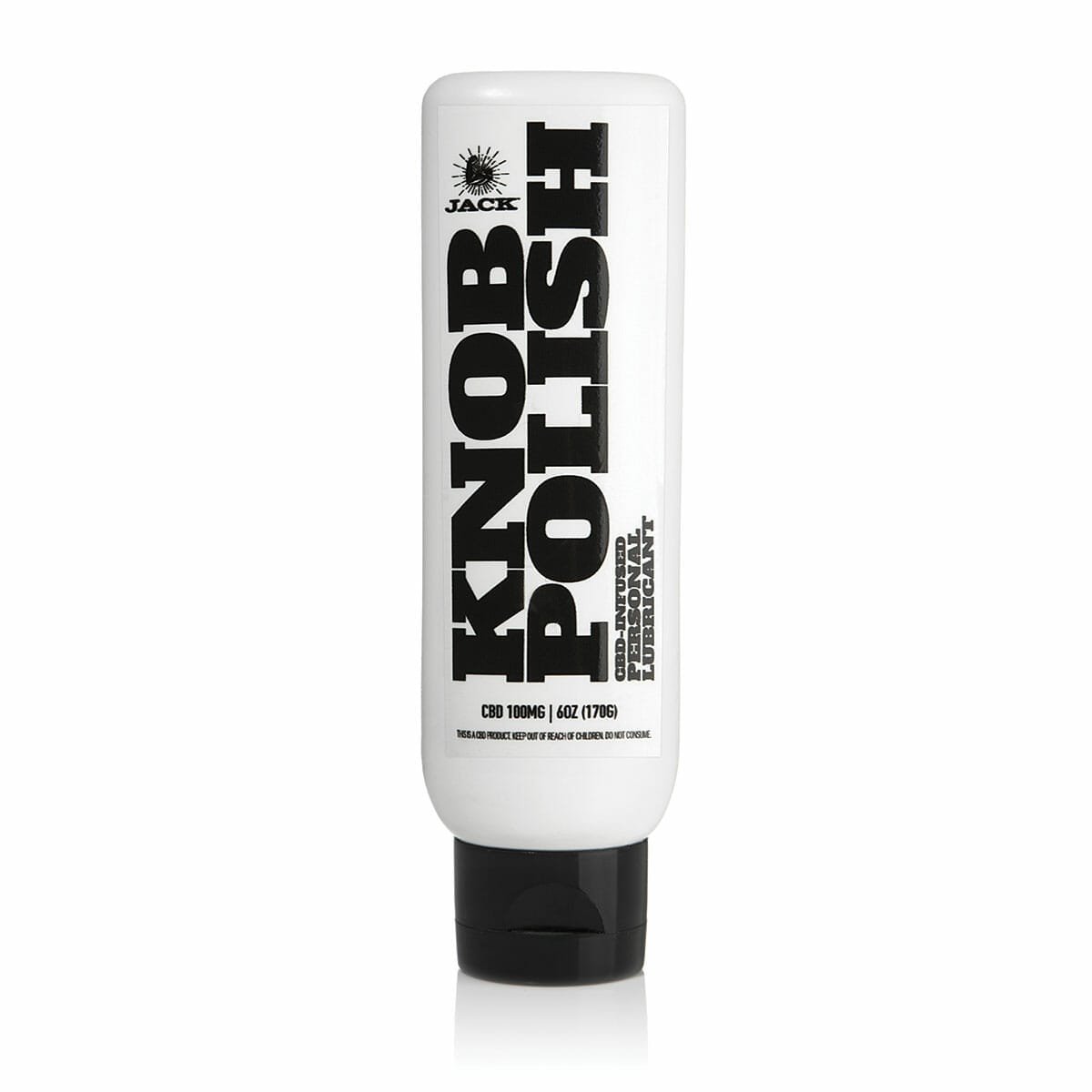 At number four we have the Jack Knob Polish. The big draw here is the price point is lower than most weed lubes and because it is water based you can use it with your favorite toys and latex condoms.
It is also one of the very few weed lubes specifically for men and male masturbation. You get a 6oz bottle and it is made for long lasting enjoyment while not getting sticky like you find with other lubricants.
Pros:
The price point is fantastic
100 MG of CBD extracts
Scent free
Designed for penises vs. other weed lubes which are geared towards women and anal
Cons:
You cannot pack it in a travel back as it is over the TSA limit (there are single use packets available)
It is for men vs. all genders
---