Virginia's new cannabis laws. What it means for cannabis tourism in the state.
Virginia is quickly becoming a hotspot for cannabis tourism. This is due to the state's recent legalization of cannabis for recreational use. Starting July 1st, adults over the age of 21 will be able to purchase up to one ounce of cannabis from licensed retailers. This has caused a lot of excitement in the tourism industry, as Virginia is now one of the few states on the East Coast where it is legal to consume cannabis recreationally. In this blog post, we will discuss everything you need to know about Virginia's cannabis laws and how they will impact tourism in the state!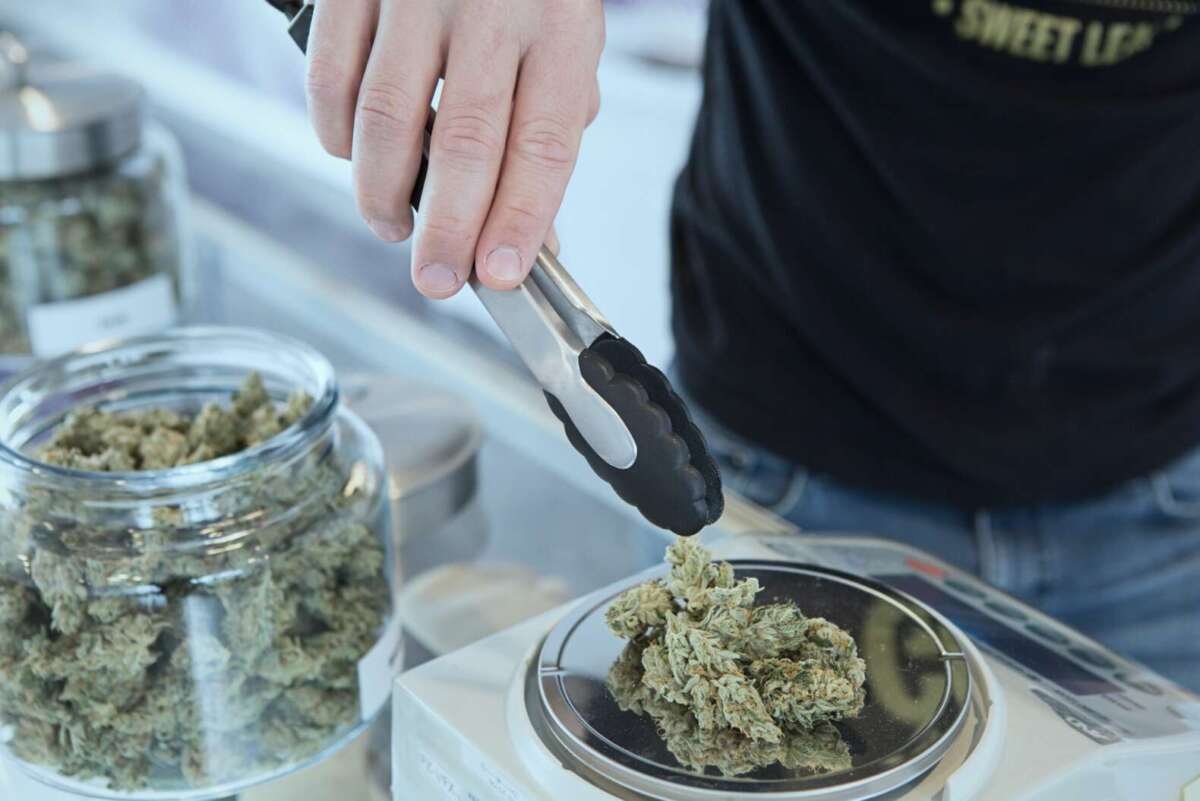 Currently, there are a few restrictions on cannabis use in Virginia. For example, it is still illegal to consume cannabis in public places or while operating a vehicle. You cannot take it out of the state. There are also limits on cannabis purchasing and possession as well.
There are plenty of great travel spots to see in Virginia. One popular spot is the state capital, Richmond. Another great spot is Virginia Beach, which offers a variety of activities and attractions. There are also many smaller towns and cities that offer a unique experience to visitors. No matter what your interests are, you can find a great travel destination in Virginia. So pack your bags and get ready to explore all that this wonderful state has to offer!
There is now just starting to be, cannabis friendly accommodations in Virginia as the market and laws are new. You can find how many 420 friendly Virginia hotels that are there now here.
But we I feel like, and history shows us that more will be coming here in the next 2 years. It took Colorado about 2 years to get things going good for it cannabis tourism industry.
Another top destination in Virginia is Shenandoah National Park which features over 500 miles of hiking trails as well as scenic views of the Appalachian Mountains. This national park is a must-see for any nature lover. If you're looking for a more urban experience, the city of Charlottesville is home to a variety of historical sites, museums, and restaurants. And of course, no trip to Virginia would be complete without a visit to the world-famous Monticello, the former home of Thomas Jefferson
Looking to the future, it seems that Virginia is positioning itself to possibly be a hub for cannabis tourism. With its close proximity to Washington D.C., as well as its many historical and scenic attractions, Virginia is an ideal destination for those looking to combine cannabis use with other activities. Mountains to beaches it is a great place to see and unwind from the city life.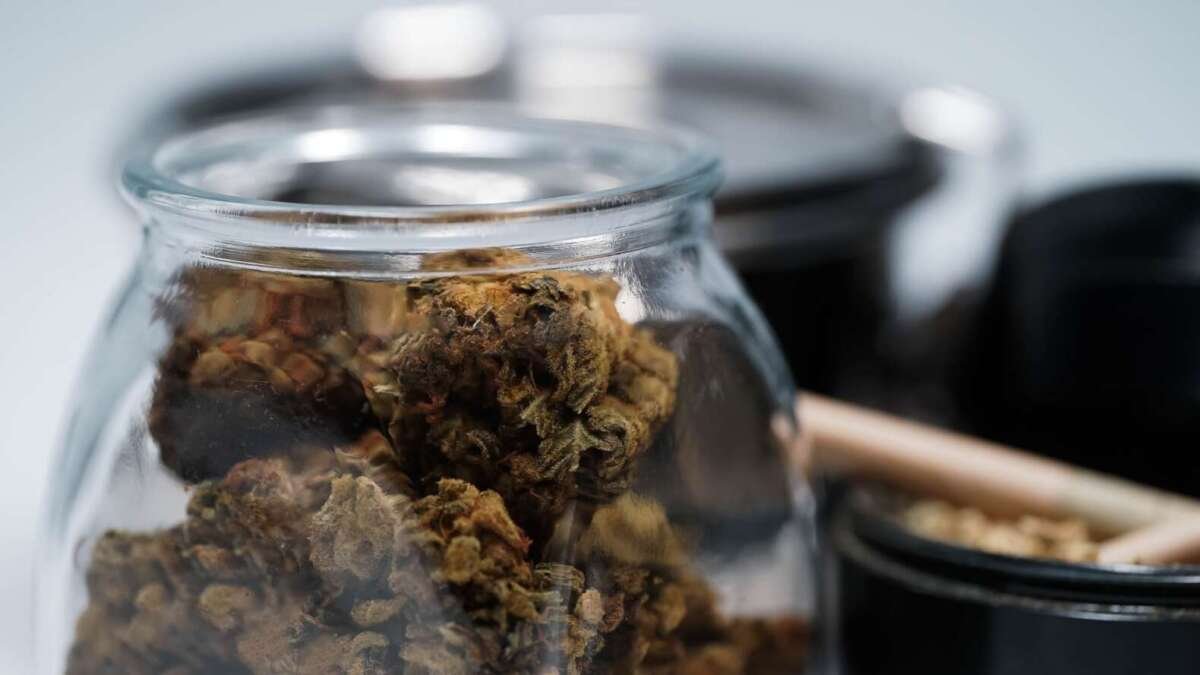 Overall, Virginia's recent legalization of cannabis is expected to have a positive impact on tourism in the state.
So whether you're looking to relax with a joint on the beach or take a tour of some of Virginia's famous historical sites while enjoying some legal weed, this state is sure to have something for you! Keep an eye out for more developments in Virginia's cannabis scene in the coming months and years.
Thanks for reading!