How to take CBD with you on a Trip.
Summer is about warmer weather, DIY projects, lazy days, and get-togethers in the backyard. Besides having more fun and accomplishing the overlooked tasks at home, you will probably have a vacation on your checklist. In fact, vacation planning is a priority for everyone this year after the slowdown amid the pandemic. Your holiday deserves to be extra special, so think beyond choosing an exotic destination and planning a fun-filled itinerary. Packing CBD in your luggage is a great idea as it sets you up for a perfectly relaxing break. But you cannot embark on a whim because traveling with CBD requires some planning. Here are a few actionable tips to have the best summer trip with CBD. You can find locations that sell CBD products here.
Know how CBD works
Before planning a summer trip with CBD, you must know how it works. It has several medicinal benefits, so you can rely on it for dealing with muscle aches, flight anxiety, and jet lag. The best part is that the cannabinoid is medically validated by research studies. You can use these products without thinking twice about safety and efficacy. But people often confuse it with cannabis and worry about getting high. But the truth is that CBD is a non-psychoactive cannabinoid, and THC is its psychoactive counterpart. You can choose a product with minimal THC concentration to skip the high and derive the therapeutic benefits it offers.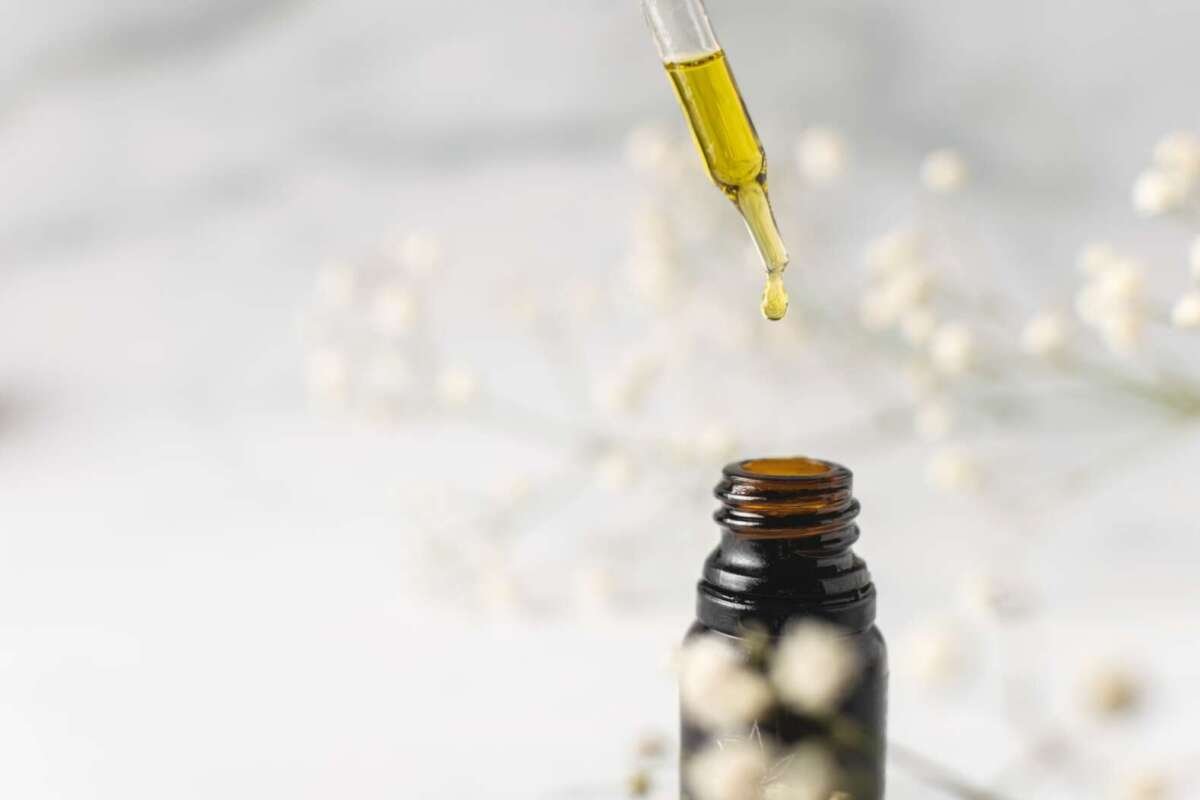 Explore product options
Besides knowing how CBD works, you must also explore the product options. It is better to stick with discreet options while traveling, so edibles and tinctures are ideal for summer trips. You cannot expect to vape openly during a vacation, but it is easy to pop a pill, ingest a few drops of a tincture, or chew a gummy without attracting undue attention. You can even use a topical product for local application for pain relief and muscular relaxation. Check your dispensary menu to consider the options you can easily carry and consume while being discreet. Luckily, there are endless alternatives for consumers regardless of their experience.
Research the regulations
Checking the local regulations is perhaps the most crucial aspect of planning a summer break with CBD. Although these products are permissible in the US, the local laws vary from state to state. Most states allow hemp-based products because they have a THC content of less than 3 percent. But you must check the labels thoroughly when buying cannabis-based products. Consider choosing a cannabis-legal state to avoid the hassles. You can even buy from a local seller in these states to ditch the complications at the airports. For example, you can visit hibrid co when traveling to Pittsfield in Massachusetts to shop your favorites during the trip. Also, go through the country-specific rules regarding the legal status of CBD and cannabis when planning an overseas trip.
Follow the flying/road tripping rules
Besides checking the location-specific regulations, you must also follow the transit rules regardless of the mode of travel. TSA rules apply everywhere, even if you opt to fly from and to a legal state. You cannot carry oils, tinctures, or creams weighing more than 3 ounces. Vape pens are not allowed in your checked baggage though you can pack them in your carry-on. The best piece of advice is to check the airline and airport rules on their websites before embarking on the journey. Road trips are relatively simpler though you have to use common sense to avoid being apprehended for DUI. Pack your tools and supplies securely in your bag and place the luggage in the boot. You need not worry at all if you do not have anything offensive on your car seat.
Stay ahead of the storage rules
Another set of rules you must follow is storage rules for CBD. Proper storage packs the flavor, fragrance, and freshness of the products. Follow the instructions on product labels to maintain its integrity during the tour. Glass jars make a great option, though you can add an extra layer of protection by sealing the product in a plastic bag before packing it in a jar. Pack securely under your clothes to prevent damage or breakage. Check vapes for leaks and cracks before packing because the liquid can ruin your clothes. Also, ensure packing discreetly and securely so that kids cannot get their hands on the product when you aren't around.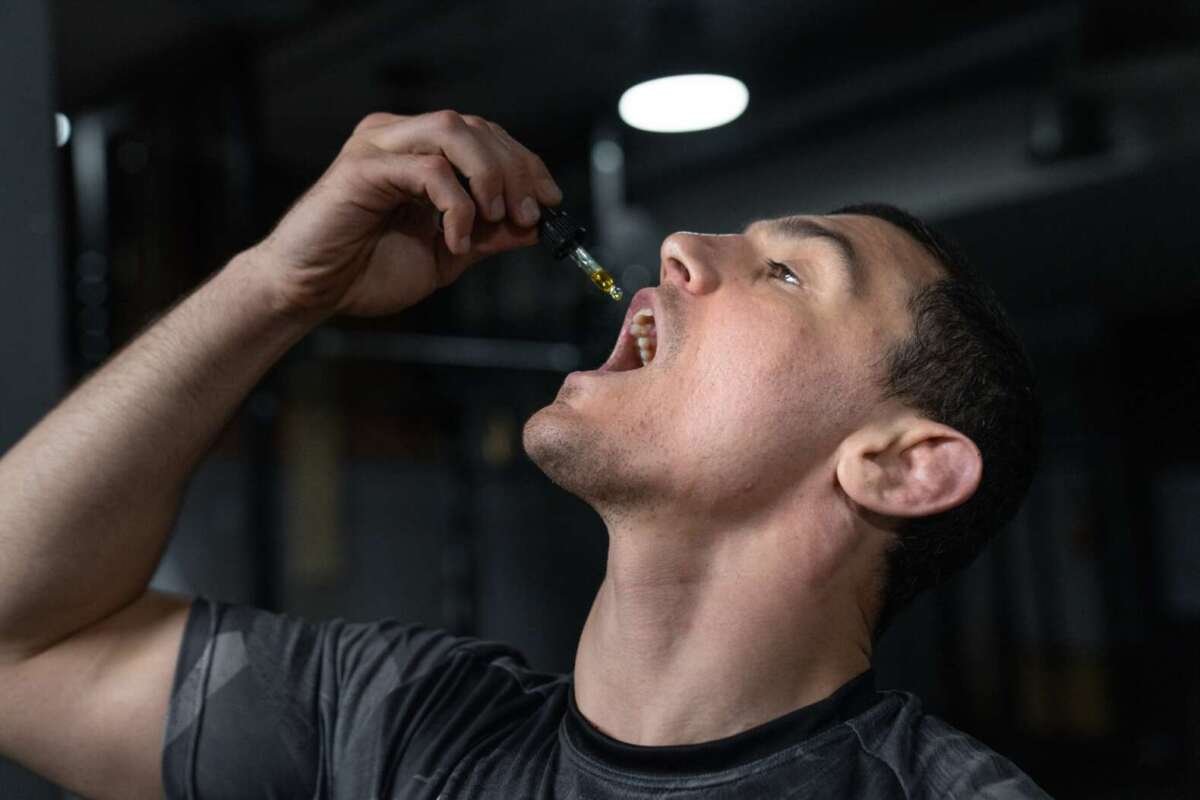 Be careful with dosing
Dosing is a concern for CBD users, and you must be extra careful while traveling. The last thing you want to encounter is an overdose. Know your ideal dose and stick with it because a holiday resort is the last place to experiment with your tolerance levels. It is easy to go overboard with edible dosing because they are delicious and act slowly. You will probably feel tempted to have another slice of an infused brownie or an extra piece of chocolate, but steer clear of the temptation. Measure carefully, and time your sessions well. The best time to have CBD is when you are in your room, relaxing and rejuvenating after a long day.
Carry your documentation
This one is a no-brainer because you must have your essential documents at hand while traveling. But you will need them even more when carrying CBD for your summer break. Since there are age restrictions for buying and consuming these products, you must have your ID proof at all times. Also, have your medical prescription if using CBD for medicinal purposes. Keeping your paperwork sorted can save you from legal trouble in transit and at your destination, so double-check the documents before leaving.
A summer break with CBD can be a lot more fun and relaxing, provided you choose wisely and follow the rules. You can use it to address the pain and fatigue, pep up your mood and energy levels, or induce better sleep. Everything boils down to choosing the apt product and the right timing for your sessions. Remember to research the local laws and regulations to keep legal issues at bay and enjoy your holiday to the fullest.