Introducing The Lexi, Las Vegas' groundbreaking cannabis-friendly hotel by Elevations Hotels and Resorts. This 64-room luxurious property is set to change the way you experience Sin City.
This spring, the property will unveil its complete transformation with all new guest rooms and suites. For an unforgettable experience, why not stay on their fourth floor designated as cannabis-friendly? These special rooms are equipped with RestorAir filtration systems that use advanced oxidation cell technology – making them safe for everyone! Although this renovation is ongoing, the hotel remains open for business during this time.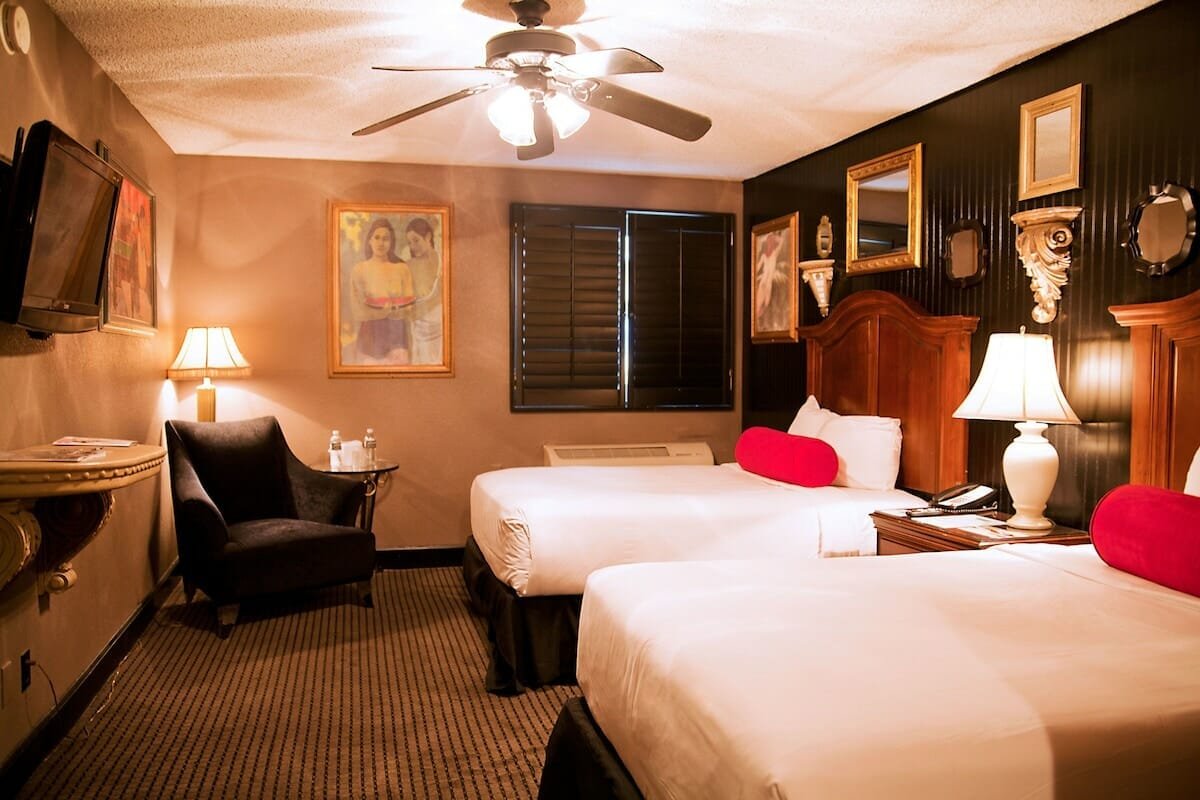 Get ready for The Lexi's grand opening in April, complete with the delicious Cajun-inspired steakhouse helmed by Executive Chef Jordan Savell from "Hell's Kitchen" season 19 and a chic outdoor bar. Plus, be prepared to experience Vegas as never before – not only is it an entertainment capital of America but also becoming increasingly renowned for its cannabis tourism potential!