Fall cannabis vacation time?
---
We'll fall is in the air and some of you may be heading up to the mountains to watch the tress change and enjoy the Autumn weather.
That means it's time for your fall cannabis vacation, come out and see the beautiful landscape Colorado has to offer. Near the end of September through the middle of October the aspens in Colorado are changing colors, you will see beautiful dark reds, yellows and browns mixed in with the evergreens that go on as far as the eye can see. The beauty of the Colorado Rockies is in full effect at this time of year and we suggest booking your cannabis vacation now.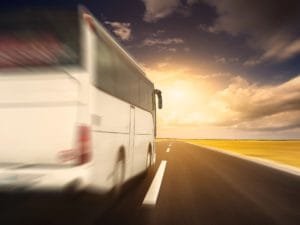 For the cannabis traveler this is a great time to get out and get great rates on rooms, airfare, and tours from the local businesses. You only have couple more weeks to get your trip planned and grab those great rates. Booking a cannabis friendly sightseeing tour is a great way to see the aspens of the Rockies. Some tour operators are offering mountain tours with photo stops and cannabis sampling, along with retail cannabis shopping and visiting a cannabis grow operation. A great tour for you in California is Humboldt Cannabis tours.
One such company Colorado Highlife tours, is offering such a service. For $70 per person they would take you out to see the aspens on a 6 hour fun ride for the day. They say they will visit the local cannabis clubs, a glass shop for demonstrations, grow operation and of course shopping for retail cannabis. They will take you up into the mountains of the Pike's Peak region, (making sure to follow all applicable laws) so you may see the beauty of the foliage change and majestic mountains reaching the sky, photographing it for your scrap book.
---
---
Make sure to pick up a cannabis friendly room so you can sit outside and blaze while you watch the fall colors change. The are a lot of local hikes you can also do to get you into the action of the fall colors. A 4×4 tour is also a very fun thing to do for an outing, this way you can ride in comfort and enjoy the scenery.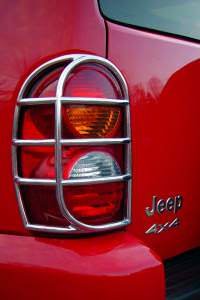 Make sure to stop in town to fill your belly and suppress the munchies. This town has quite a few great places to eat.
Fall in Colorado is looking to be a great time, with the beauty of the Rockies, the hundreds of events happening and of course the world class cannabis this will be a time to remember for us.
Remember to travel safely, responsibly and follow all your local regulations and laws on your cannabis vacation. Have fun and stay elevated.