Looking to take a cannabis friendly vacation? Read our Tips!
Travel enthusiasts have a lot to cheer about this summer as the pandemic is under control. The vaccines are effective against the virus, making it less daunting for people looking to resume travel in the new normal. Even though the apprehension around new strains and waves persists, the world is in a far better place. It is time to refresh your bucket lists, lock the dates, and find the best deals on flights and accommodations.
But you will have to be extra ready, if planning to have the best cannabis vacation this year. Although cannabis is legal in many states, you cannot hit the road or catch a flight without proper preparation. Thankfully, we have the ultimate checklist to plan a hassle-free cannabis holiday this summer. Let us share it with you.
Research your destination
Before planning a vacation this summer, you must research your destination to understand the travel restrictions. The good thing is that most countries have lifted travel bans and eased quarantine regulations. But you cannot skimp on the research part when considering a vacation with your stash. Check the state-specific guidelines regarding the legality, legit age, and quantities you can buy and carry at a time if traveling domestically.
Those planning to travel overseas must find the local law to pick the apt destination. Canada is an excellent option to stay close to home. If you plan to look further, explore countries such as Mexico, Costa Rica, Jamaica, Argentina, Chile, and the Netherlands. Knowing the laws keeps you stress-free about staying out of trouble.
Know travel limitations
Besides checking the legality of cannabis at your destination, you must know about the travel limitations while carrying your stash. The last thing you want is to get into problems with the authorities at the airport. The best advice is to refrain from packing your supplies in the luggage.
Now, you could face legal actions because airports and airlines may have strict rules against carrying it like DIA prohibits it on property. But you can carry vape gear such as pens and vaporizers in a carry bag just be sure they have no cannabis oil in them.
Expect fewer hassles for a road trip From California to Washington, as you can pack your supplies securely in your bags and place them in the trunk. Remember not to have anything on the seats and refrain from driving under influence.
Carry essential Documents if in a Medically Legal State
Most cannabis lovers overlook this point, but it deserves to be on top of your checklist. The right documents ensure a smooth travel session as you can easily pass travel checks. Medicinal users can be safe from penalties if they have the proper documentation when traveling to a medical cannabis state. Not all states with medical cannabis have reciprocity laws , so you may have to find someone to help you out.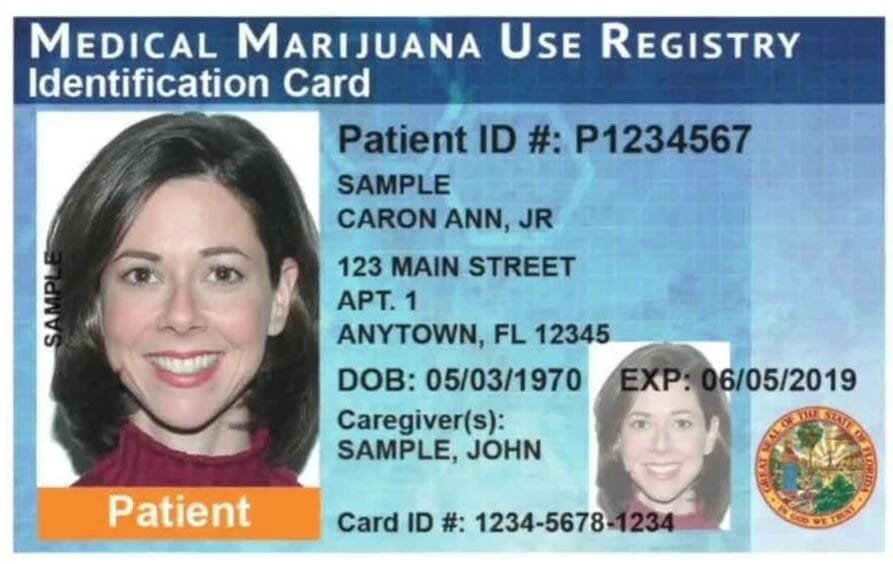 If you are in a legal jurisdiction like DC, buying cannabis is as easy as searching for Mr Weed Near Me and picking your favorites at the dispensary. But you will need government-approved documents to shop for your supplies at your destination. These include your age proof and medical marijuana card and a prescription if applicable. Buying cannabis is a lot easier if you have these papers at hand.
Find 420-friendly Accommodations
Choosing the right destination for your cannabis holiday this summer is just the beginning. You must also search for an apt accommodation to prevent any legal hassles down the line. Search for a cannabis-friendly place to stay so that you can get high without worrying about attracting attention for the wrong reasons.
Remember that not every hotel or resort will let you smoke a joint in the rooms, even in a legal state. A lot of hotels with smoking rooms still do not allow cannabis smoking. But if in a recreational state, you can smoke in the parking lot, green ways or an out of the way secluded spot. Just remember smoking cannabis is public is not legal so if you chose to, be discreet.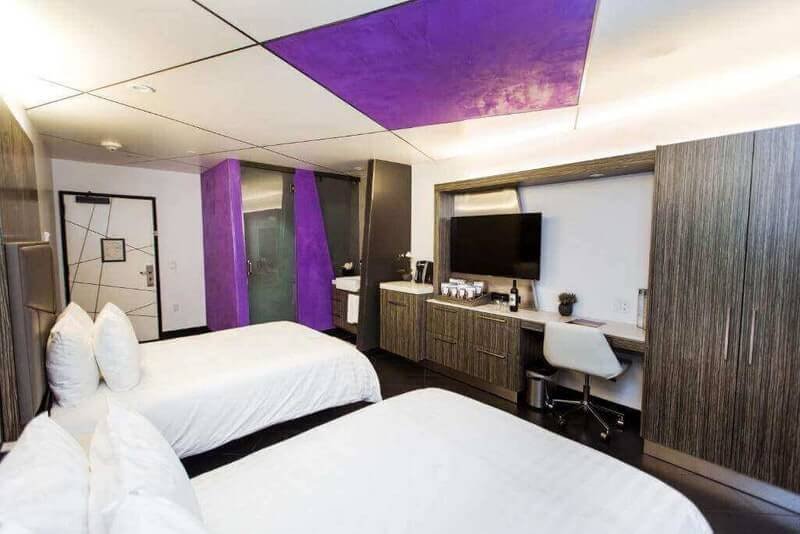 There are plenty of lodging options everywhere, if a resourceful stoner looks around at the right places. You can check right here on our site or seek recommendations from a friend who has already been there.
Plan your Itinerary
Like any other vacation, you must plan your cannabis holiday by creating an itinerary. Search our site for popular attractions such as cannabis coffee shops, clubs, and spas at your destination. Pick a day for everything so that you do not miss out on these attractions.
Start with an evening tour of the most famous coffee shops in the city. Indulge in the nightlife at a cannabis club the next night. Book a day at the spa to experience the rejuvenating benefits of a cannabis massage followed by a soak in a tub full of infused water. CBD oil infused massages are a very good way to relax and unwind.
Plan your Cannabis Vacation around Events and Festivals
As cannabis becomes legal in many states and countries, 420-friendly events and festivals are a part of the local culture at these destinations. Make sure you check the dates before planning your trip this summer. Since Covid, a lot of the 420 events are just now starting back up. So be sure to check what ones will for sure be happening.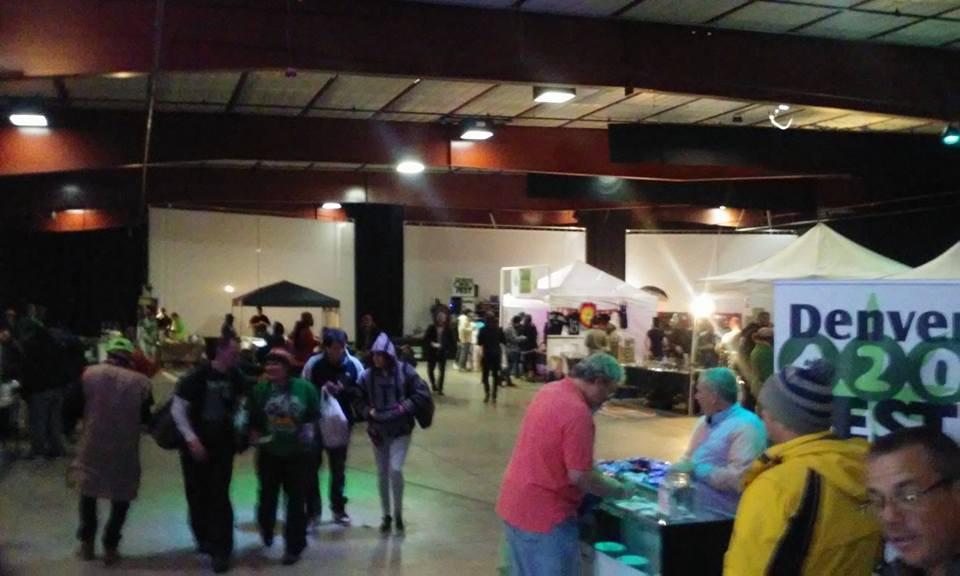 420 festivals are a great way to mingle with like-minded cannabis enthusiasts or experience the sheer thrill of being there. But remember to follow the rules and not go overboard with your dosage while having a good time at these events.
Be Discreet and Smart
Another rule that cannabis travelers must have on their checklist is to be discreet in every way. Store and pack your supplies safely, as you will not want the telltale odor in your hotel room. There have been travelers slapped with room cleaning fines by forgetting an open container of some dank buds, making the room smell.
Follow proper storage rules, be sure the window is open when possible to keep fresh air exchanging, run the A/C or fans too.
Now you can choose a room with an open balcony smoke or vape on. But be careful here as well as a lot of hotels have strict rules and even smoking on a balcony can get you a hotel fine.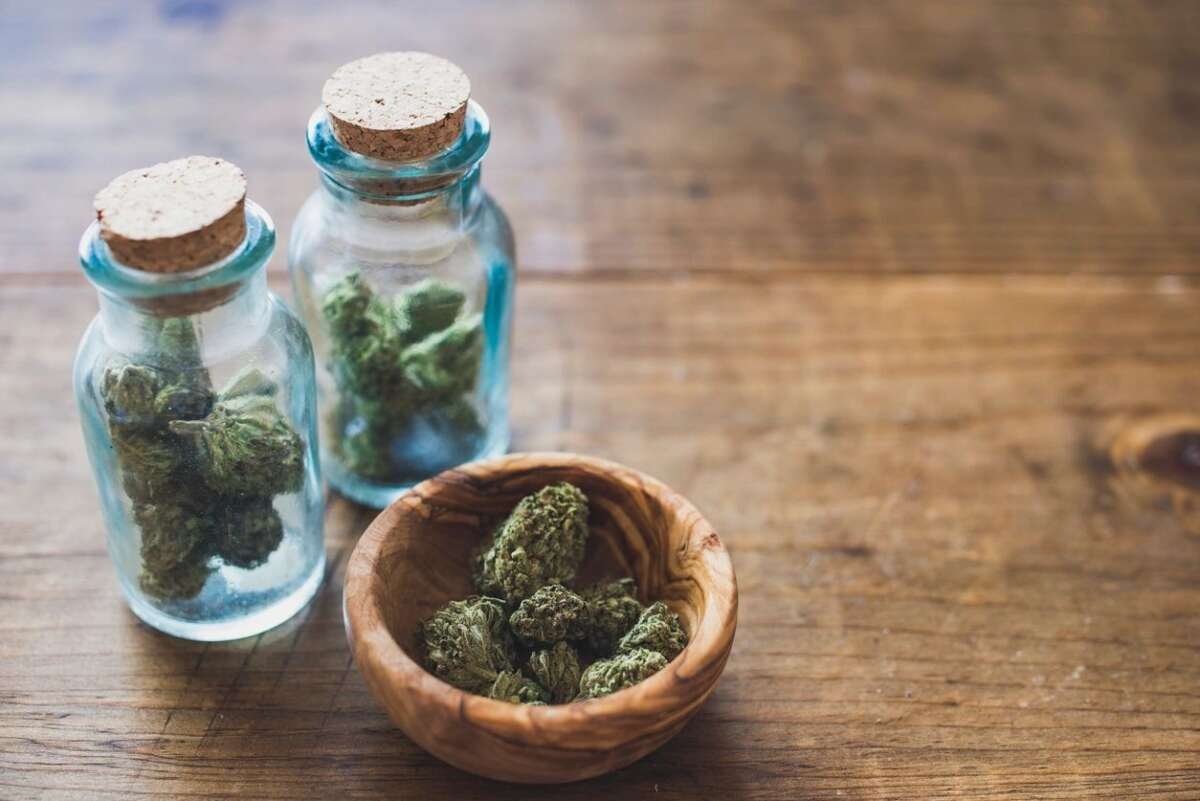 A cannabis vacation makes an excellent option for cannabis lovers this summer. It promises pure thrill, deep relaxation, and enjoyable times, whether traveling solo or with like-minded friends. But you must plan the trip wisely to make it enjoyable and worry free.
Following this simple checklist can cover you on both fronts. Go the extra mile with research to have the best 420 friendly vacation ever!