How To Make The Most Out Of The Cannabis Tourism Trend
The legalization of cannabis across several American states has fueled a new tourism trend in the US. People love the idea of 420-friendly vacations as they can take the relaxation and fun a notch higher. Moreover, you can consider embracing this travel trend if you have wellness on top of your mind. Cannabis makes an excellent condiment for fun-filled adventure tours, outdoor holidays, wellness resort packages, and relaxing beach trips.
Not surprisingly, the trend is booming right now because it works for everyone. It is poised to get even bigger and better as more states are likely to legalize cannabis in the future. But you must understand the significance of staying on the right side of the law and following the rules even when traveling to a legal state. Let us share some valuable advice to make the most out of the cannabis tourism trend.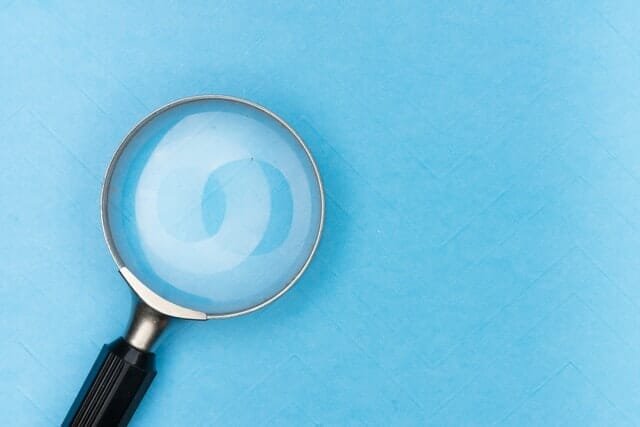 Do not skimp on research
The most valuable piece of advice for cannabis-loving tourists is to double up on research. You may be in a legal state and traveling to another legal location. But it shouldn't make you overconfident about knowing it all. Every state has a different set of rules and regulations applicable to both medicinal and recreational consumers.
These may relate to legitimate age and permissible amounts you may buy or possess at a time. Further, it is advisable not to smoke or vape publically anywhere. Even if there are designated areas at airports and restaurants, do your due diligence before lighting up. Good research is the key, and you must go the extra mile before planning the itinerary and making reservations.
Think beyond the destination
When it comes to checking the rules and regulations, think beyond researching them only for your destination. Do go through the airport and airline websites to check the rules. The last thing you want to encounter is trouble at the airport security checks only because of a lack of awareness. Be sure to understand the packing rules while flying and road-tripping.
Do not assume that you will be safe from the road because being spotted with your stash and tools on the car seat can land you in a fix. Pack them in your bags and lock them up in the boot. It is better not to carry your supplies if you need to drive through non-legal states en route.
Book a 420-friendly accommodation
Another word of wisdom you must follow while exploring the cannabis tourism trend is to book a 420-friendly accommodation. It becomes all the more crucial if you are a smoker or vaper. You cannot smoke in the open or even let the odor travel from your room in a family resort.
Kids and non-consumers will be around, and they will definitely have something to say about the action. It is better to research and book a place where you can enjoy your sessions with like-minded people. Luckily, it is easy to find such hotels, resorts, and vacation homes in legal states, thanks to the cannabis holiday trend.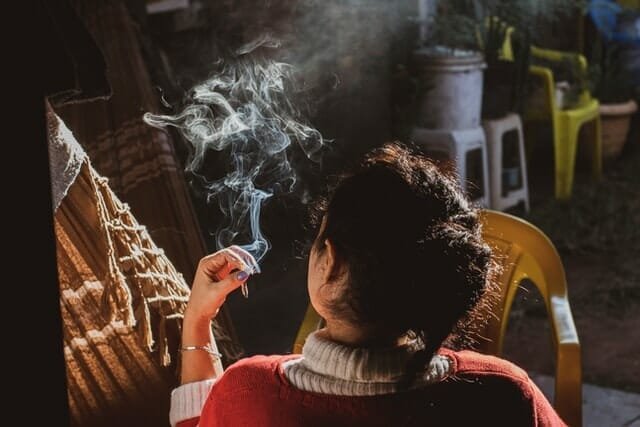 Carry your ID
You cannot carry an unlimited stash for your trip, no matter how liberal your destination is about the permissible quantities. Be prepared to buy from a dispensary or order online to replenish your stocks during the tour. You can easily find a legit dispensary or delivery service in a legal state, so accessibility is not a concern.
For example, you can check a reputed Santa Cruz dispensary when in this incredible city on a Californian holiday. But ensure to carry your documentation because you will need it to validate your age. You have to be of the legit age to even step into a recreational dispensary, so having your ID is crucial. Likewise, medicinal consumers must have their prescription at hand to shop without hassles.
Bring plenty of cash
Cashing on the cannabis tourism trend is also about bringing plenty of cash because you will need it for sticking up. Although cannabis is legal, dispensaries still have to adhere to stern federal banking regulations. You cannot expect them to accept debit cards though some stores may take them. But be ready for cash-only buying by having enough cash at hand. You may find ATM on-site or nearby, but it is better not to take a chance. Carry cash to fund your shopping sprees so that you need not worry about running out of stash anytime during the vacation.
Pack and store wisely
Packing discreetly should be a priority, whether flying or traveling by road. Be sure to follow the airline rules, but remember to be discreet even at your destination. You will not want to get undue attention because of a vaping tool peeping out of your pocket or a pack of CBD gummies visible inside your shopping bag.
Hide your stash and tools out of sight to indulge without being too loud. Also, store your stash wisely so that no one spots it inside your hotel room. Be extra careful when traveling with kids. Following good storage practices also keep your products fresh and aromatic as long as possible.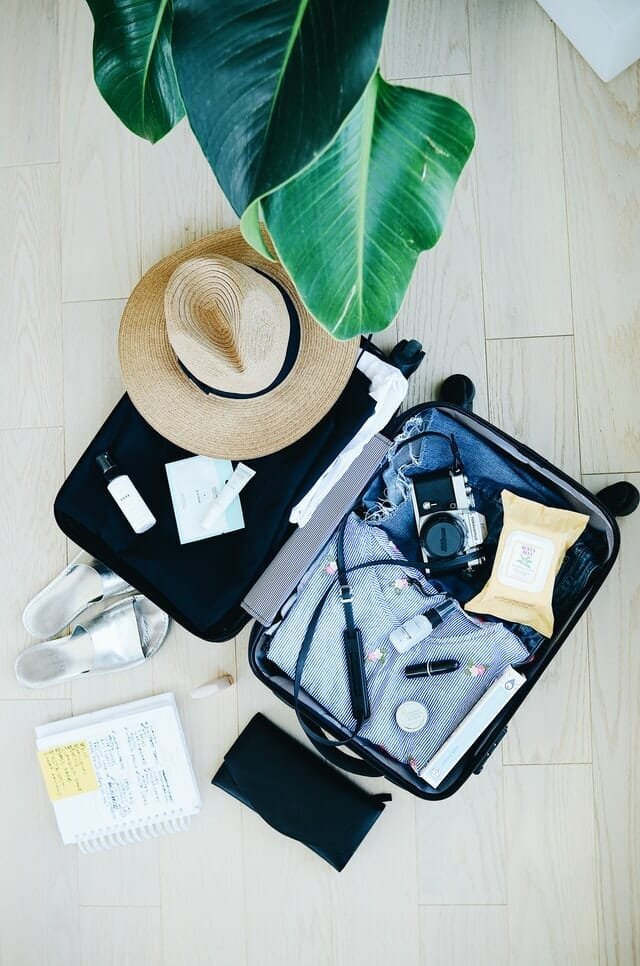 Follow the safety rules
Perhaps, the most crucial aspect of having a good time during your cannabis trip is following the safety rules. Buy quality products from a reputed seller, even if it means shelling out a little more. Also, remember to stick with your tolerance levels while dosing your cannabis sessions. It is tempting to go overboard when on a holiday break, but you must practice patience and self-control.
Avoid trying a new product, strain, or consumption method when away from home. Stay within your comfort zone, and focus on having a good time. Also, do not drive after a session, and schedule them after covering your day out and city touring plans.
Embracing the cannabis tourism trend is about staying safe and having fun. Everything boils down to following the law and safety precautions. Commit to doing both wisely to have the best vacation with your stash whether traveling solo or with your partner or like-minded buddies.