5 Tips To Get A Smooth Start With Cannabis Edible Shopping
Cannabis edibles are trending, and they undoubtedly deserve some acclaim. Nothing is better than consuming cannabis in a delicious candy bar, gummy or drink, that highlights its natural flavors and aromas. Imagine the taste of an infused chocolate, brownie, or candy melting in your mouth.
The best thing about these products is that they are discreet, and you need not worry about getting an undue advantage due to the smoke and odor. You can carry them anywhere and enjoy the sustainable effects they offer.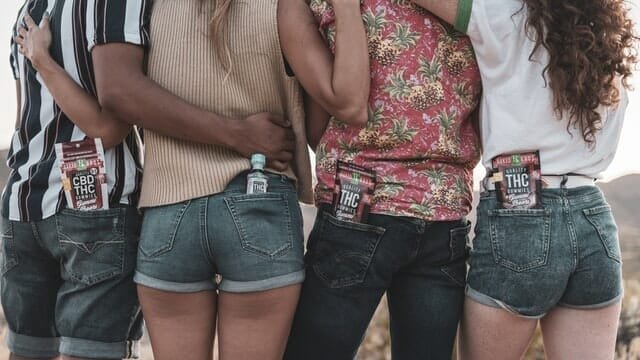 But buying your first edible can be daunting, even if you are a seasoned pro with vapes and tinctures. The sheer variety makes it hard to choose the ideal option to start with, and you may even go overboard with your budget. You cannot take these products for their face value, buying just because of attractive packaging and tempting appearance.
You must dig deeper to know the edibles better before picking them off the shelf. Here are the top 5 tips to make a smooth start with cannabis edible shopping.
Brush up on your basics
Cannabis buying is complicated, regardless of the product you wish to stock up on. You have to consider several things before sealing the deal. Brushing up on your basics gives you a good start, even if your a regular with other products, like vapes, concentrates, and tinctures. Begin your journey by defining your purpose and setting clear expectations for the impending experience with edibles.
For example, decide whether you are a medicinal or recreational consumer and which health issue you wish to treat with cannabis. Also, revisit your basic education about cannabis strains and cannabinoids and their effects. But remember that not all cannabis is the same, and neither does it have the same outcomes for everyone. Once you have your facts clear, you are in a better place to shop for edibles.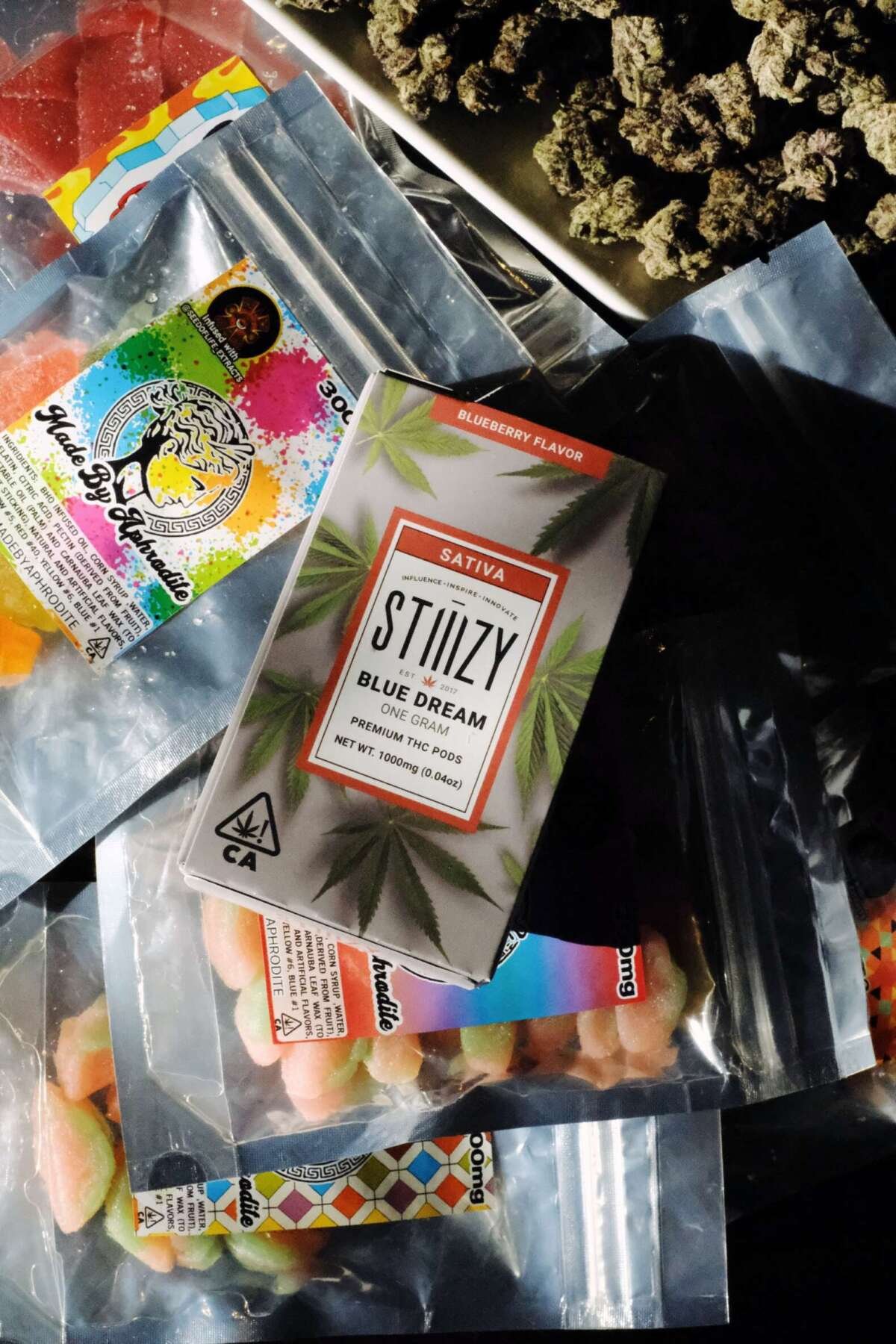 Know your options for Cannabis Edibles
When you check the edible menus online and in weed dispensaries, expect to be spoiled for choice. You will see sweet nothings like brownies, cookies, chocolates, candies, and gummies. You may even find snacks and capsules. Cannabis edibles also include infused beverages, tea, and coffee, although these products do not exactly qualify as indigestible.
The range may overwhelm you as a first-timer, so get an idea online before stepping in-store. Avoid getting high on enthusiasm and breaking your bank with too many products. Pick one product at a time, and relish the experience before moving to the next and deciding on your favorites.
Look for a reputed seller
Although you may try your culinary expertise to whip up an edible at home, it is always better to buy ready products. But you should search for a reputed seller and top-rated brand to get a good start with the journey. Luckily, finding a legit seller is a breeze in legal states. You can check the menus of dispensaries like 3 bros online if you are in the Santa Cruz area.
The good thing about researching your options online is that you can check the buyer reviews and know the seller better by going through their website. You may even shortlist products before stepping into the dispensary. Alternatively, you can order online to get doorstep delivery.
Start small and simple
The best piece of advice for first-time edible shoppers is to start small and simple. The menus are often tempting, and you will probably want to pick everything right the first time. But it is better to start small and understand how edibles work for you. Consider buying products like candies and gummies because they are easy to dose.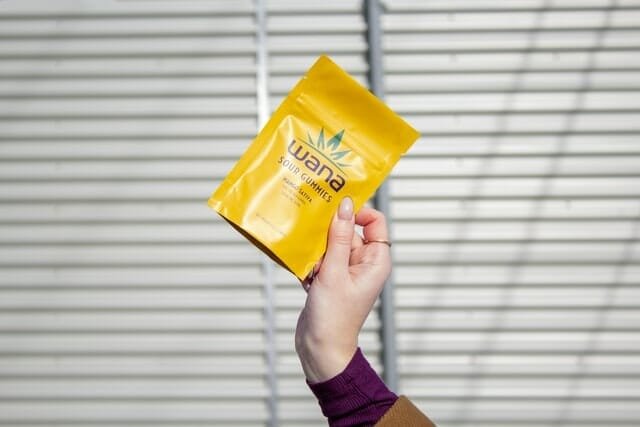 You can pop a single piece knowing how much THC it has instead of calculating the amount per serving of the product. Chocolates are also easy to dose as you can divide the total THC content by the number of pieces in the bar. But drinks and brownies are tricky when it comes to dosing calculations. Buy the simplest products and graduate to other options as you learn the ropes.
Read the product labels thoroughly
This one is a no-brainer as you must always read the labels for any cannabis product you buy. Pay attention to factors like THC content because you must know it for ideal dosing. Check seller information to ensure legitimacy and best practices for sourcing, manufacturing, and processing. Also, go through the details like expiration dates, dosing instructions, and safety guidelines.
Remember to check the storage tips, specifically for perishable products like cakes and cookies. Although you must follow the basic cannabis storage rules for edibles, you have to be extra cautious if they use moist ingredients, such as in baked goodies. Do not hesitate to ask if the information on the label does not seem sufficient.
Seek tips from budtenders
You can go the extra mile with the first-time edible shopping experience by seeking tips and advice from budtenders. Reputed dispensaries often have seasoned professionals to serve and educate the customers in addition to showing them the products. They can recommend the ideal edible and dosage for you as a beginner. Additionally, they may share some safety tips, such as waiting for a couple of hours after the first serving because edibles do not kick off right away.
They take a few hours to deliver results because the product is digested before sending off the cannabinoids into your bloodstream. But the good part is that the results last longer than the regular products. Besides talking to a budtender, you may even ask a fellow shopper for some additional tips and recommendations.
Buying cannabis edibles as a first-timer is like stepping into a whole new world, even if you are not new to vapes and tinctures. You may feel excited and apprehensive at the same time due to the sheer variety of products. Thankfully, you can become a pro buyer with only a little preparation.
Get your facts right in the first place, and leave temptation home when embarking on the first spree. Start small, no matter how thrilling the variety seems and how much you wish to try everything on the shelf.