Marijuana – The World's Drug Of Choice
Back and forth, up and down goes the debate about marijuana, also known as weed. Last year, 19 states and D.C. considered some degree of legalization. Those debates resulted in the approval of medical marijuana in New Jersey, Arizona, and the nation's capital. The rest of the proposed legislation failed. Now, in the first months of 2015, nine states already have legislators who have put the issue on their agendas.
Legislation affects legality of the drug, but it appears to affect little else with regards to the reality of weed's position in society. No matter how many billions of dollars are spent researching it, campaigning against it or prosecuting people for possessing and distributing it, one fact remains constant– people really like it.
Smoking weed is commonly portrayed as an interest limited to certain cultures, races, lifestyles, and age groups. But, that is one of the greatest misconceptions about marijuana. Each year the World Drug Report (WDR) confirms that marijuana is the world's drug of choice. No other drug even comes close to weed's popularity. According to the WDR over 75 percent of drug consumers used marijuana at some time during the year. For more than 57 percent, it was the exclusive drug of choice.
Marijuana
Marijuana  is almost everywhere. A previous WDR found that marijuana was produced in 172 countries and territories. Yet, only five were considered exporters, meaning weed is consumed in the areas where it is grown. This dispels any stereotypes about its fan base, which is obviously quite diverse.
Although selling, buying, and growing weed for the most part are still undercover activities, more people are showing disregard for the fact that these activities are illegal in some states. This includes not only average folks but prominent figures as well. Musicians and entertainers are probably the most bold.
..industries are also becoming increasingly open and surprisingly professional about their affection for marijuana..
But, other industries are also becoming increasingly open and surprisingly professional about their affection for marijuana. Writers have produced resources on everything from the history of the drug to the most conducive growing methods. Growers have upgraded their titles to cultivators. These people are serious and knowledgeable about their subject, discussing and offering guidance on topics such as trichomes and protein saturation,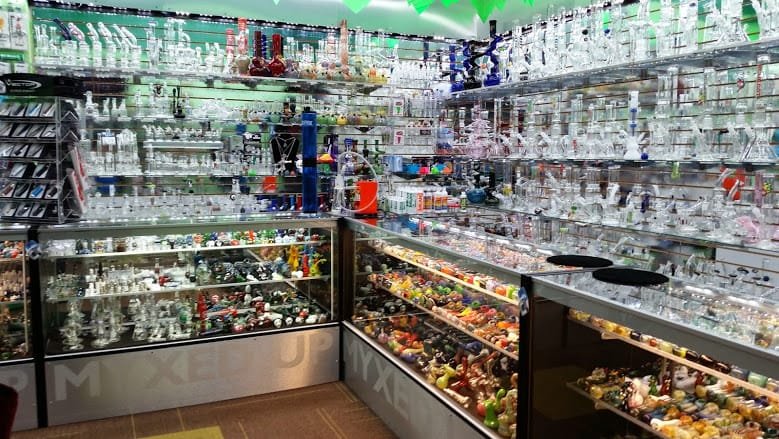 which are things average users don't know and don't care about. Then, there is also marijuana related travel guidance, marijuana paraphernalia for users and marijuana paraphernalia for advocates.
People rarely walk around with t-shirts that advertise shooting-up heroin. It is rare to find a travel guide outlining the ten hottest places to go snort crystal meth. Even legal drugs taken illegally, like Vicodin, do not have the stature and public tolerance of marijuana.
Since the WDR calculates that marijuana users only account for a measly 4 percent of the world population its not likely that they will achieve mass legalization anytime soon. But, whether or not marijuana get positive results from legislators or from ballots is irrelevant. The world's drug users have already voted many times over. Marijuana has a loyal base of support.
Felicia Dye – Writer